---
The Built World - Future Reality, Episode 3
2749 views
---
Video added by
JLL TV
| Date Uploaded: July 27, 2021 | Date Created:
---
Description
Welcome to The Built World, a new streaming TV series brought to you by Disrupt CRE and JLL. Created for the industry, by the industry: we explore the lasting impact real estate has on the modern world. The Built World tells stories of the most innovative global cityscapes and their profound impact on humanity through the consistent lens of sustainability and technology. Season 1 takes a deep dive into iconic New York real estate, featuring some of the industry's most renowned leaders. Back in Brooklyn, New York, host Mariel Ebrahimi meets up with Shaun Stewart, CEO of Newlab, and innovators to discuss how transformative technology is solving the built world's biggest challenges. From drone photography to virtual reality to the birth of the 15-Minute City urban concept, Episode 3 explores the future of our reality.
---
Categories:
Architecture, Construction, Development/Planning/Entitlements, Drone/Artistic, Engineering, Infrastructure, Interior Design, Landscaping, Neighborhoods/Communities/Cities, News, Property Management, Property Services/Inspections, Technology / Proptech, Transportation, ESG (Environmental, Social and Governance)
Property Types:
ALL
States:
ALL
---
---
Suggested Videos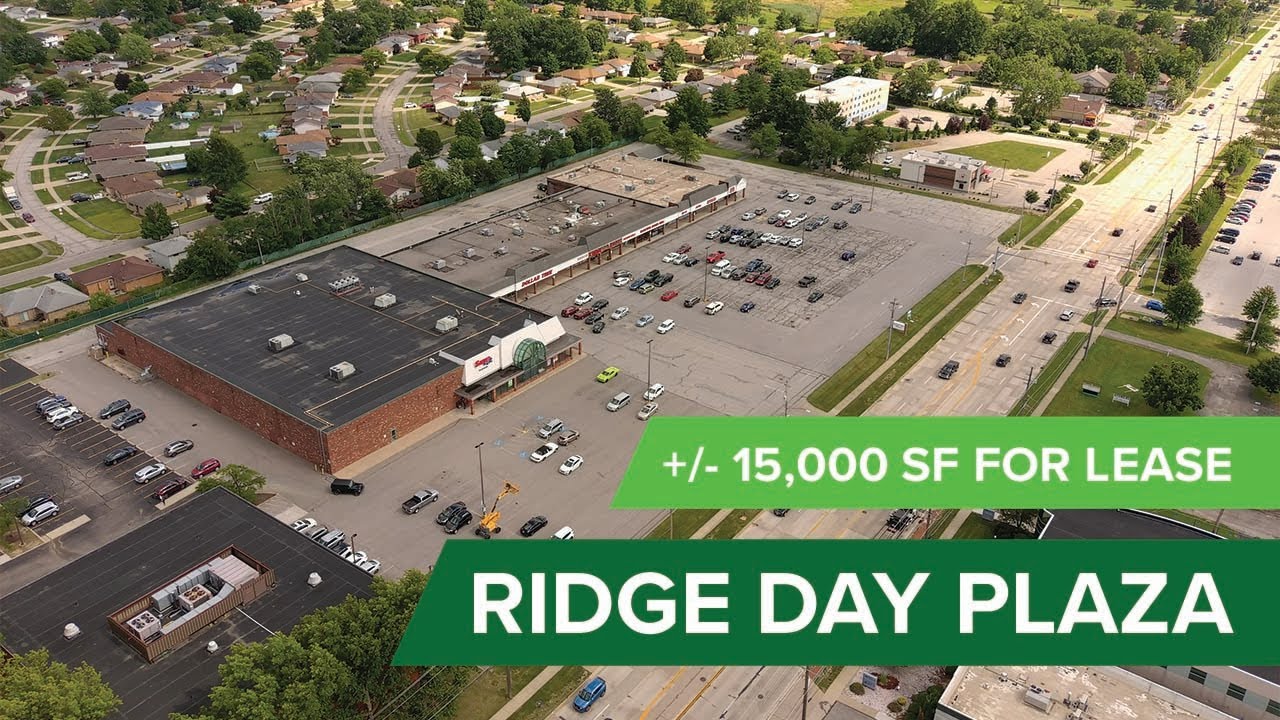 Ridge Day Plaza Drone Video - A Marabella Owned Property
+/- 15,000 SF space available for lease located in the heart of a major retail trade area. Located near the Shoppes at Parma. A Marabella Owned Property. For more details, contact: Randy Markowitz 216.861.5262 randymarkowitz@hannacre.com Christian Marabella Marabella Commercial Finance, Inc. Cell (760) 803-6464 Email: nnn@marabellafinance.com Website: http://www.marabellafinance.com Learn more: http://www.hannacre.com/search-proper...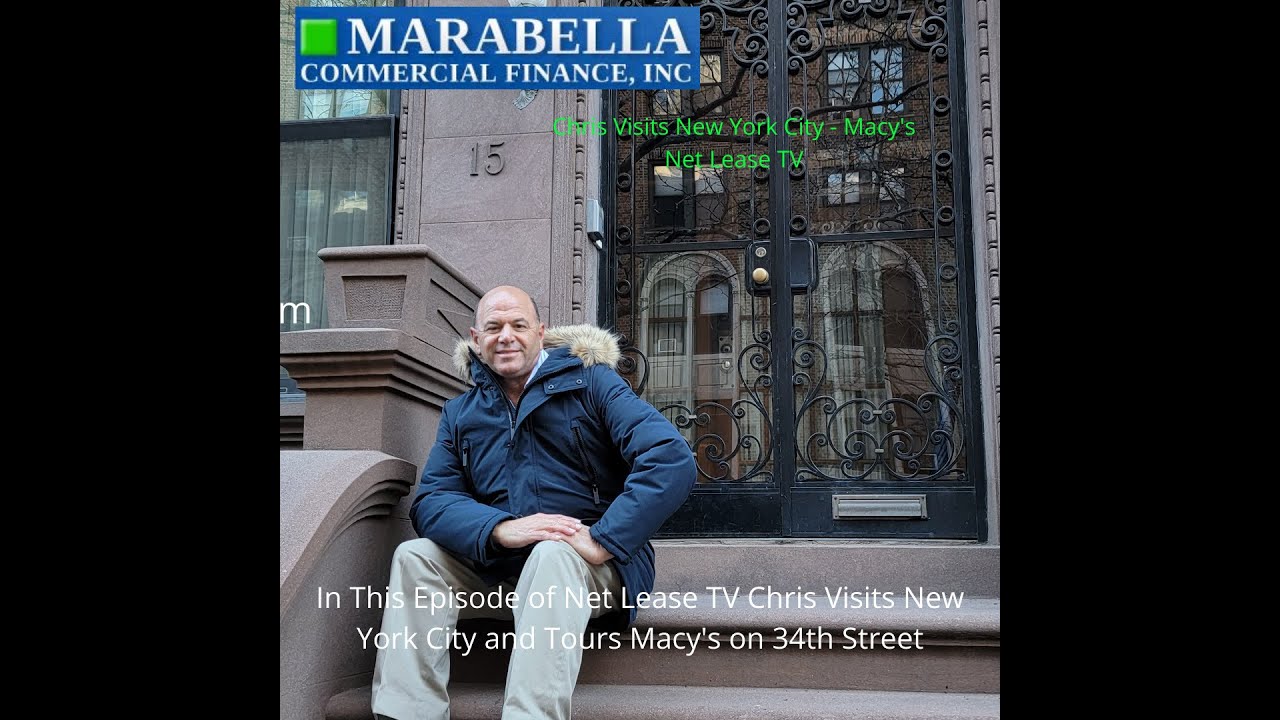 Chris Visits Macys on 34th Street in New York - Net Lease TV on Tour
In this video feed Chris flies to New York on around Friday, January 13, 2023 for Net Lease TV on Tour. He visits Macy's on 34th Street in New York and takes you with him on this adventure. Chris discusses the current CPI report that was just recently released at 6.50% and the history of Macy's. Chris also updates you on current pricing for acquisition, refinance, cash-out and take-out financing for Walgreens, CVS, 7-Eleven, Dollar General and others. He also discusses some of the past t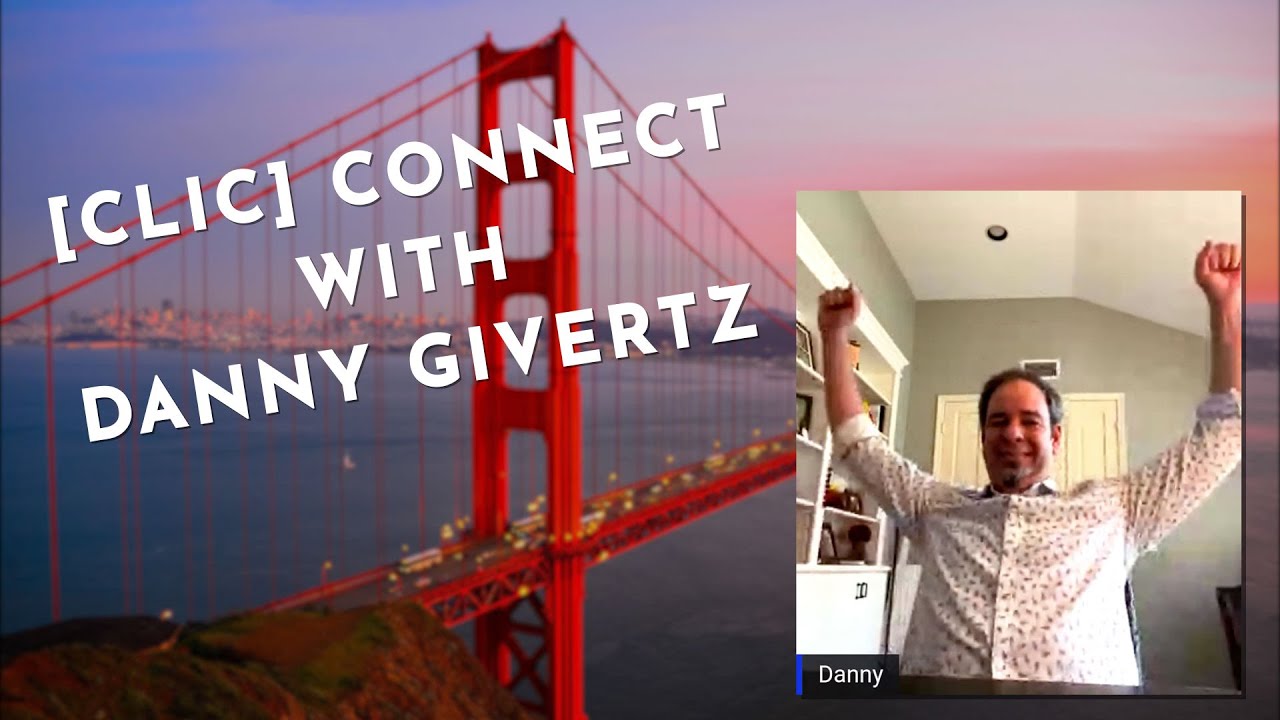 [CLIC] Connect with our Guest Dan Givertz
[CLIC] is the only Hotel Conference that focuses on the California Hotel Market and [CLIC] Connect is our official interview show. Rejoining the conversation today is Dan Givertz, CEO OCI Hospitality and we are talking about Career Changes, Leadership, Hotels, Hotel PIP's, Buying & Selling Hotels and 2023........ Please tour our website and sign up for the 6th Annual California Lodging Investment Conference and our Blog at cliconference.com.