---
The Built World - Future Reality, Episode 3
994 views
---
Video added by
JLL TV
| Date Uploaded: July 27, 2021 | Date Created:
---
Description
Welcome to The Built World, a new streaming TV series brought to you by Disrupt CRE and JLL. Created for the industry, by the industry: we explore the lasting impact real estate has on the modern world. The Built World tells stories of the most innovative global cityscapes and their profound impact on humanity through the consistent lens of sustainability and technology. Season 1 takes a deep dive into iconic New York real estate, featuring some of the industry's most renowned leaders. Back in Brooklyn, New York, host Mariel Ebrahimi meets up with Shaun Stewart, CEO of Newlab, and innovators to discuss how transformative technology is solving the built world's biggest challenges. From drone photography to virtual reality to the birth of the 15-Minute City urban concept, Episode 3 explores the future of our reality.
---
Categories:
Architecture, Construction, Development/Planning/Entitlements, Drone/Artistic, Engineering, Infrastructure, Interior Design, Landscaping, Neighborhoods/Communities/Cities, News, Property Management, Property Services/Inspections, Technology/Proptech/Venture Capital, Transportation, ESG (Environmental, Social and Governance)
Property Types:
ALL
States:
ALL
---
---
Suggested Videos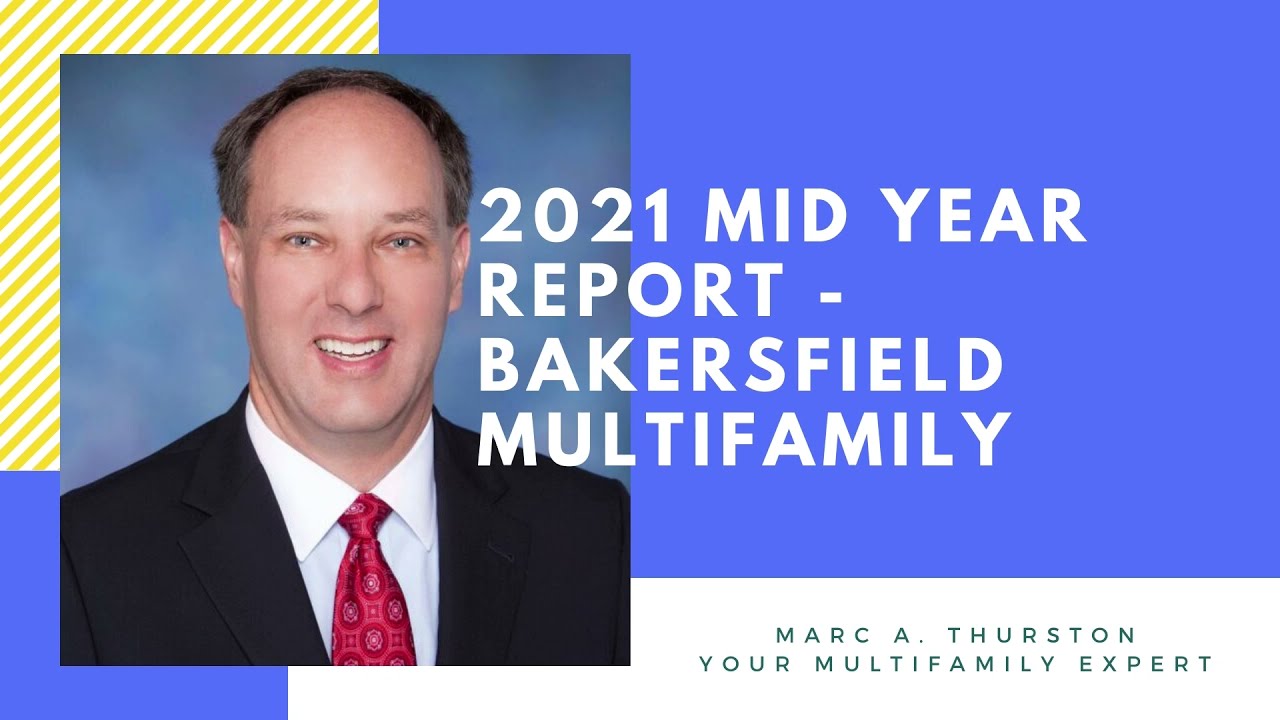 2021 Mid Year Report - Bakersfield Multifamily
2021 Mid Year Report - Bakersfield CA Multifamily Market - This video covers the resale multifamily market and the rental market for Bakersfield Ca. Learn what the current values and market indicators look like. Discover how strong the rental market is in June of 2021.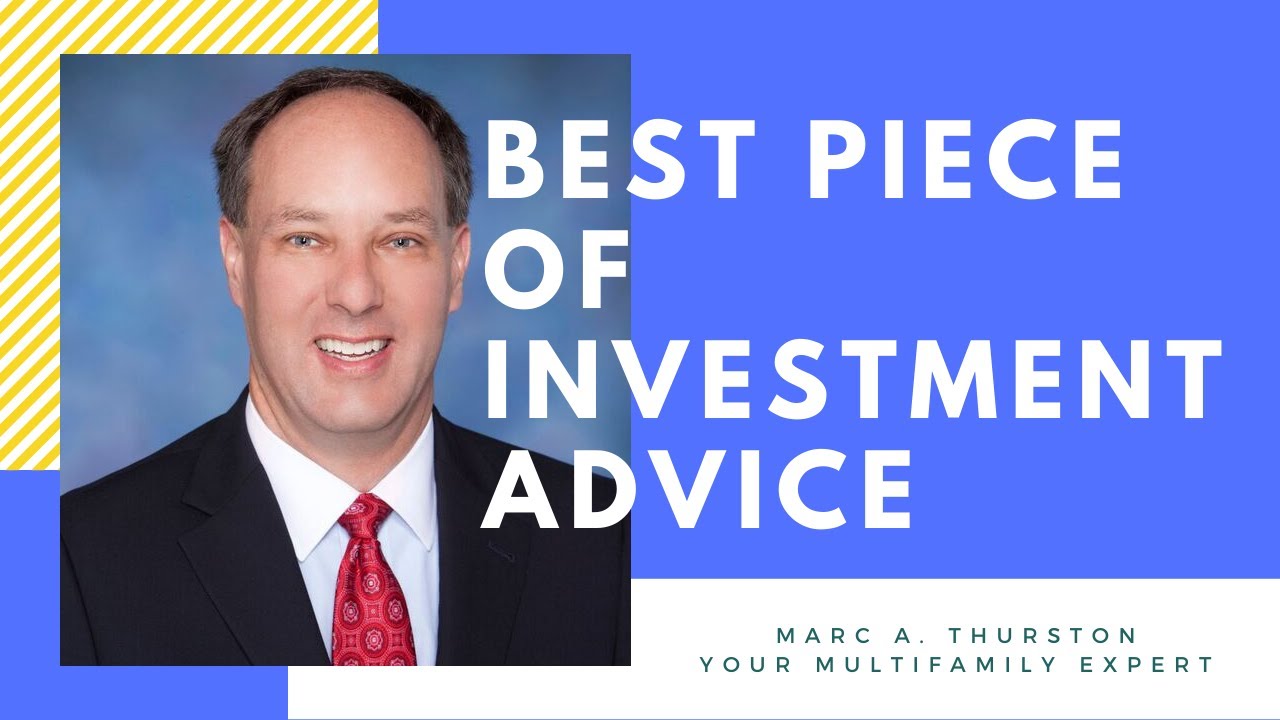 Best Piece of Investment Advice
Best piece of investing advice. Since my first involvement in real estate in 1990, I have received a lot of advice regarding investing. This is the best piece of advice I have every received.
Infrared Assessment of Buildings
Partner Engineering demonstrates how infrared technology enables them to better uncover potential moisture damage to buildings.