---
Summer 2021 Allen Matkins/UCLA Anderson Forecast California CRE Survey
1427 views
---
Video added by
Allen Matkins
| Date Uploaded: July 29, 2021 | Date Created:
---
Description
The Summer 2021 Allen Matkins/UCLA Anderson Forecast California Commercial Real Estate Survey shows that Californians have a palpable urge to return to normal, as expectations for the next three years among Survey respondents are decidedly less pessimistic than in the last Survey. Although both office and retail development plans have been cut back, panelists predict that the current pessimistic cycles for both sectors have hit their respective bottoms and that those markets will soon turn due to increasing demand. Meanwhile, multi-family housing and industrial space remain in the growth portion of their business cycles. The biannual Survey polls a panel of California real estate professionals to project a three-year-ahead outlook for California's commercial real estate industry and forecast potential opportunities and challenges affecting the office, multi-family, retail, and industrial sectors.
---
Categories:
Economics/Market Reports/Research
Property Types:
Industrial, Residential, Multifamily, Office, Retail, Mixed-Use: Office / Retail, Mixed-Use: Multifamily / Retail, Education, Mixed-Use: Industrial / Office, Mixed-Use: Industrial / Retail, Mixed-Use: Multifamily / Office
States:
CALIFORNIA
---
---
Suggested Videos
Black Friday Recap
RetailNext, which tracks shopper counts in physical retail locations nationwide with cameras and sensors, reports that Black Friday's US retail sales were up versus last year, but still far below 2019 levels. Their data indicate that store traffic was up 60.8% on Black Friday compared to last year, but down 27% from 2019. According to Adobe Analytics, Online retail sales were slightly down on Black Friday this year compared to last year, at $8.9 billion versus $9 billion. Online sales on Thank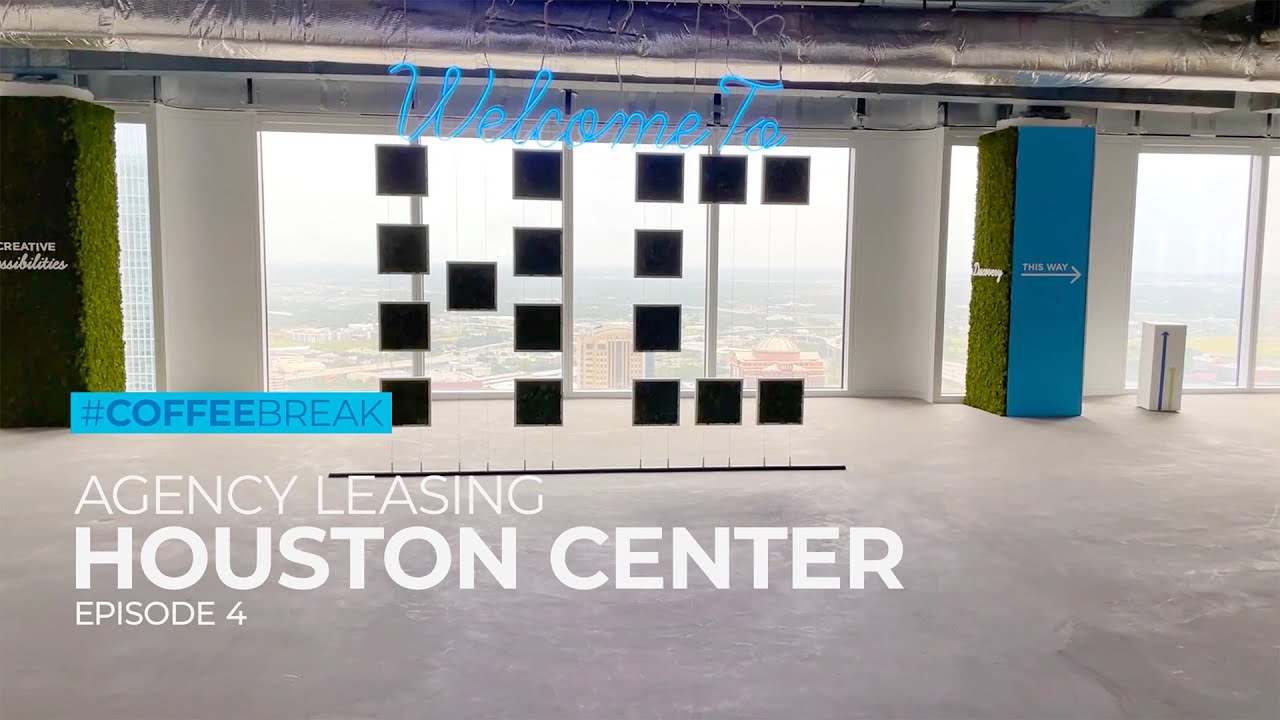 Coffee Break Ep. 4 Houston Center
In the last episode of this #CoffeeBreak series, the Houston Center leasing team discusses their marketing approach to vacant floors. Adding light to large floorplates was just the first step.