---
Summer 2021 Allen Matkins/UCLA Anderson Forecast California CRE Survey
1311 views
---
Video added by
Allen Matkins
| Date Uploaded: July 29, 2021 | Date Created:
---
Description
The Summer 2021 Allen Matkins/UCLA Anderson Forecast California Commercial Real Estate Survey shows that Californians have a palpable urge to return to normal, as expectations for the next three years among Survey respondents are decidedly less pessimistic than in the last Survey. Although both office and retail development plans have been cut back, panelists predict that the current pessimistic cycles for both sectors have hit their respective bottoms and that those markets will soon turn due to increasing demand. Meanwhile, multi-family housing and industrial space remain in the growth portion of their business cycles. The biannual Survey polls a panel of California real estate professionals to project a three-year-ahead outlook for California's commercial real estate industry and forecast potential opportunities and challenges affecting the office, multi-family, retail, and industrial sectors.
---
Categories:
Economics/Market Reports/Research
Property Types:
Industrial, Residential, Multifamily, Office, Retail, Mixed-Use: Office / Retail, Mixed-Use: Multifamily / Retail, Education, Mixed-Use: Industrial / Office, Mixed-Use: Industrial / Retail, Mixed-Use: Multifamily / Office
States:
CALIFORNIA
---
---
Suggested Videos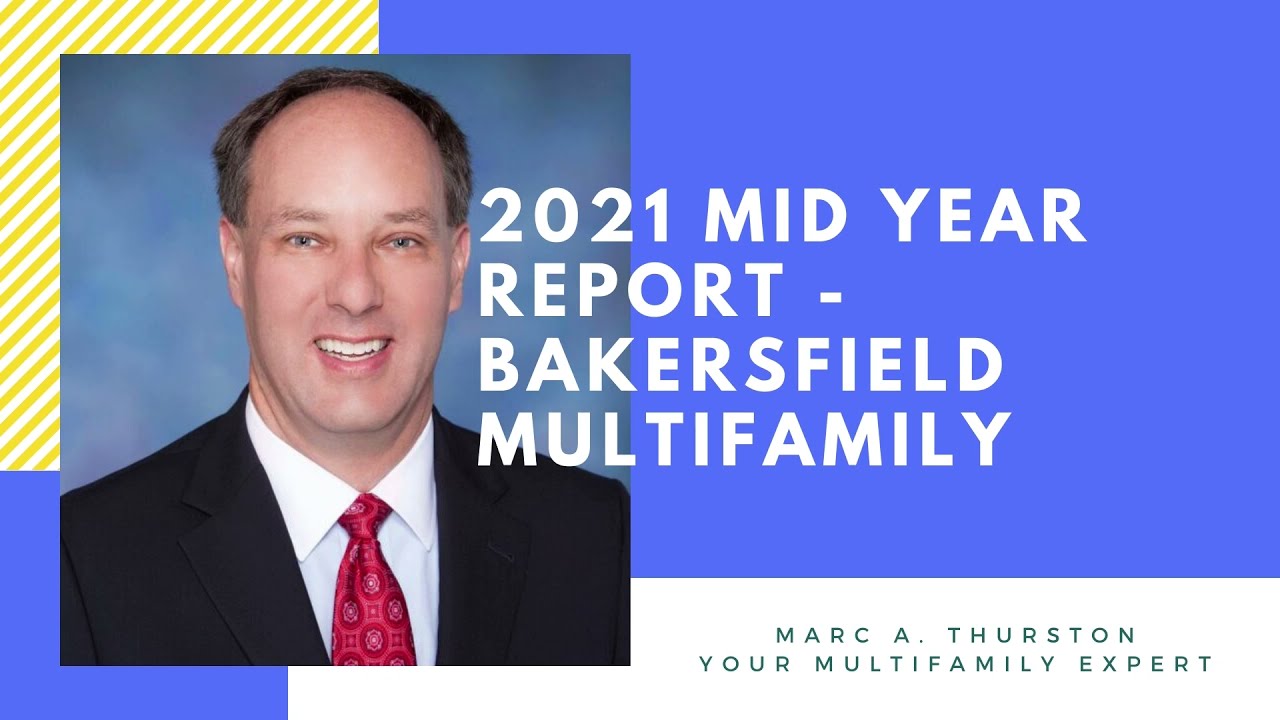 2021 Mid Year Report - Bakersfield Multifamily
2021 Mid Year Report - Bakersfield CA Multifamily Market - This video covers the resale multifamily market and the rental market for Bakersfield Ca. Learn what the current values and market indicators look like. Discover how strong the rental market is in June of 2021.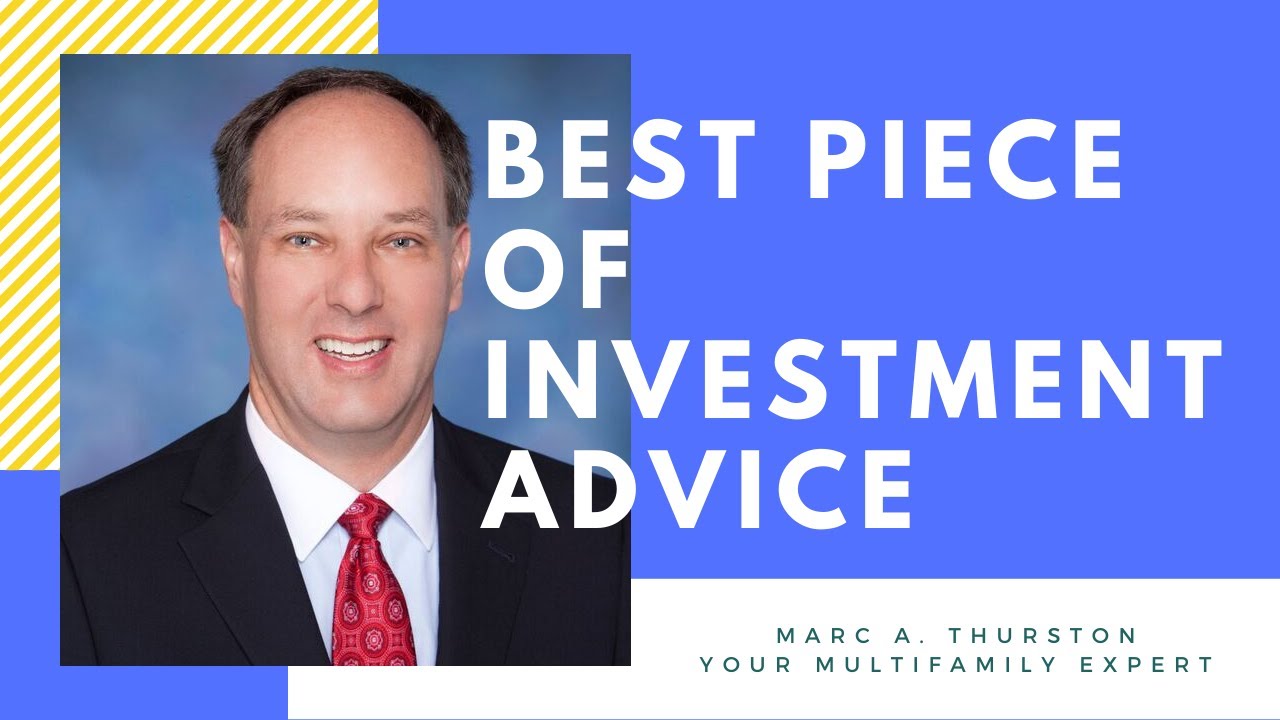 Best Piece of Investment Advice
Best piece of investing advice. Since my first involvement in real estate in 1990, I have received a lot of advice regarding investing. This is the best piece of advice I have every received.
Infrared Assessment of Buildings
Partner Engineering demonstrates how infrared technology enables them to better uncover potential moisture damage to buildings.