---
ICSC Here We Go Again 2021 Recap
629 views
---
---
Description
This is a special report, my ICSC Here We Go Show Recap. ICSC, which is the trade organization of the retail industry, traditionally holds its largest event of the year in May, called RECon. It was canceled in 2020 and 2021 due to COVID, but they held a smaller-scale event this past week and called it Here We Go 2021. I noticed quite a few differences from this show compared to years past, and I'll be going over some of those today, as well as talking about my experiences at the show. First of all, it was a much smaller event. There were about 9,100 registered attendees, as opposed to the usual 30,000 plus. Because of this, the event was moved to a different venue - the new West Hall of the Las Vegas Convention Center rather than the usual North and South Halls. I had a great show, and everyone I spoke to, without exception, felt it was worthwhile to attend. There's just no amount of Zoom or phone calls that can replace face-to-face interaction. ICSC has confirmed that the RECon show will be back in 2022, at the same dates as usual, which is the Sunday through Wednesday before Memorial Day. That's May 22-25, 2022. Mark your calendars, and I hope to see you then.
---
Categories:
Brokerage, Economics/Market Reports/Research, Events / Webinars, Technology / Proptech, Marketing/PR, Virtual Tours
Property Types:
Retail, Mixed-Use: Office / Retail
States:
CALIFORNIA
Regions:
Southern California, Inland Empire, Orange County, Riverside County, San Bernardino County
Cities:
Los Angeles, Irvine, Chino, Corona, Rialto
---
---
Suggested Videos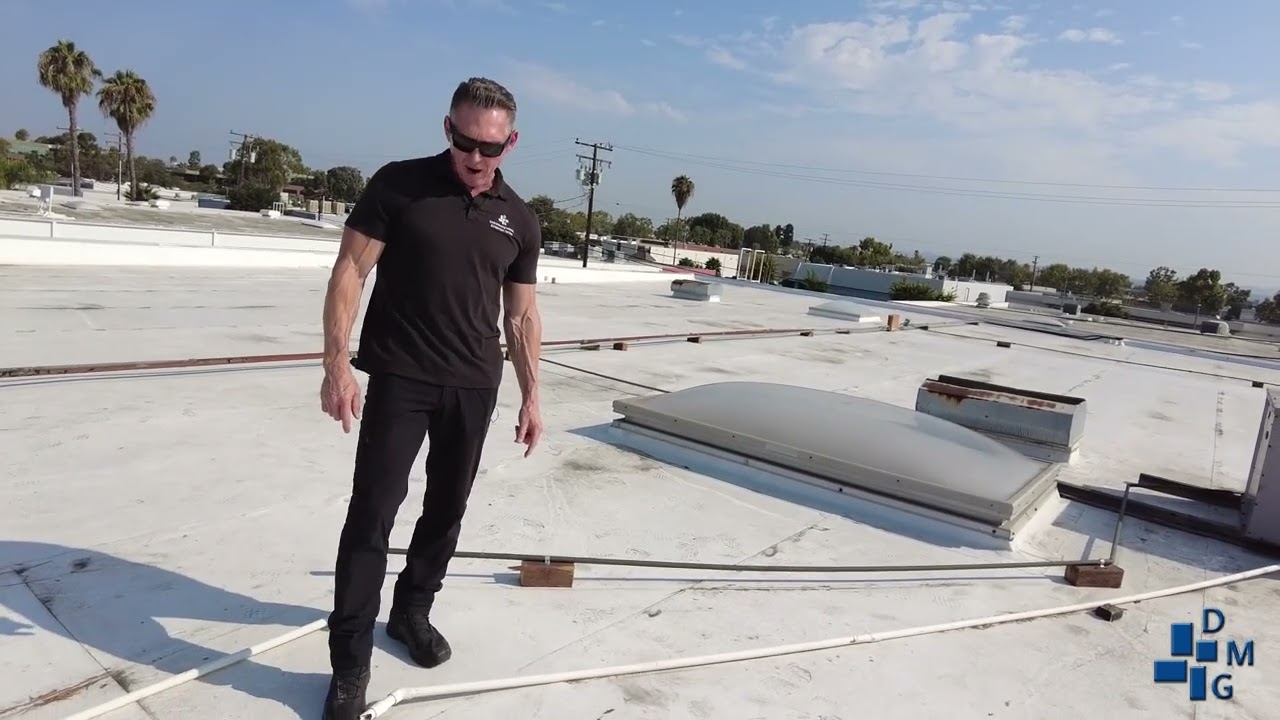 No Drain? Yes Pain!
Get to know more on what happens when your HVAC unit doesn't have its dedicated drain. Here's Charles and Dalton to explain it.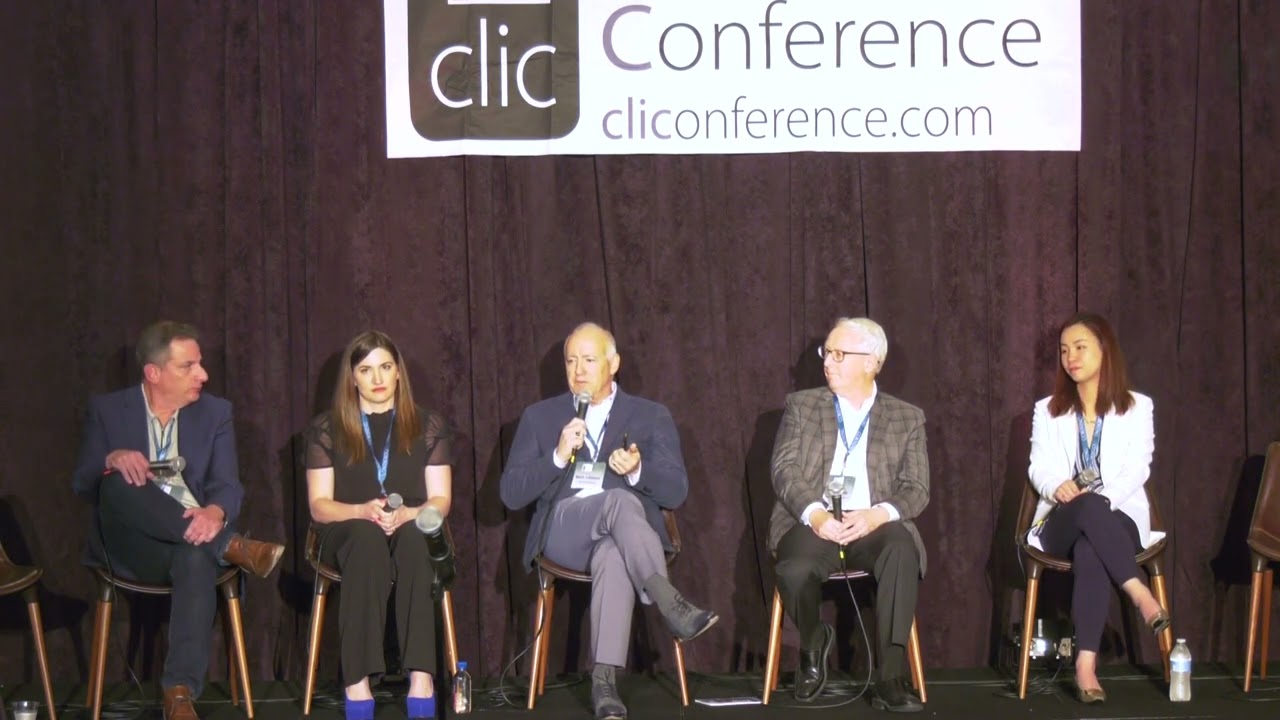 California Lodging Investment Conference [CLIC] 5 Highlight Overview CA Hotel Market Panel
Today on the California Lodging Investment Conference & [CLIC] Connect Producer Danyetta Leffler and I are bringing you highlight from our Overview of the California Hotel Market Panel from [CLIC] 5. Moderator Jackie Collins of Gallagher Panel: Mark Crisci AZUL Hospitality Group, Emmy Hise CoStar Group, Mark LeBlanc Aimbridge Hospitality, Alan Reay Atlas Hospitality Group and Kirsten Smiley HVS. This Panel provided a lot of insight to the California Hotel Market. Thank you All..... #hospitali