---
Multifamily Finance & Technology Summit - Minnesota 2021
159 views
---
Video added by
RE Journals
| Date Uploaded: December 27, 2021 | Date Created: September 24, 2021
---
Description
Multifamily Financing State of the Market Moderator: Todd Phillips, REJournals Jon Tollefson, Bridgewater Bank Patricia Gnetz, US Bank - Commercial Real Estate Joel Torborg, CBRE Carl Brandt, Great Southern Bank John Rent, Vice President, Wells Fargo – Commercial Real Estate New Construction Velocity by Asset Class, Effect on Existing Properties Construction Financing Pricing and Terms Mini-Perm/Perm Availability and Options Key Credit Risks Lenders view on new supply scheduled to come online and the impact and supply Value of relationship lending in today's market Lender View on Current Construction Velocity Update on PACE Financing Bank Financing Outlook HUD, Fannie & Freddie Update a
---
Categories:
Residential Properties for Lease, Construction, Development/Planning/Entitlements, Events / Webinars, Lending / Finance, Technology / Proptech
Property Types:
Multifamily
States:
MINNESOTA
Regions:
Hennepin County
Cities:
Minneapolis, St. Paul
---
---
Suggested Videos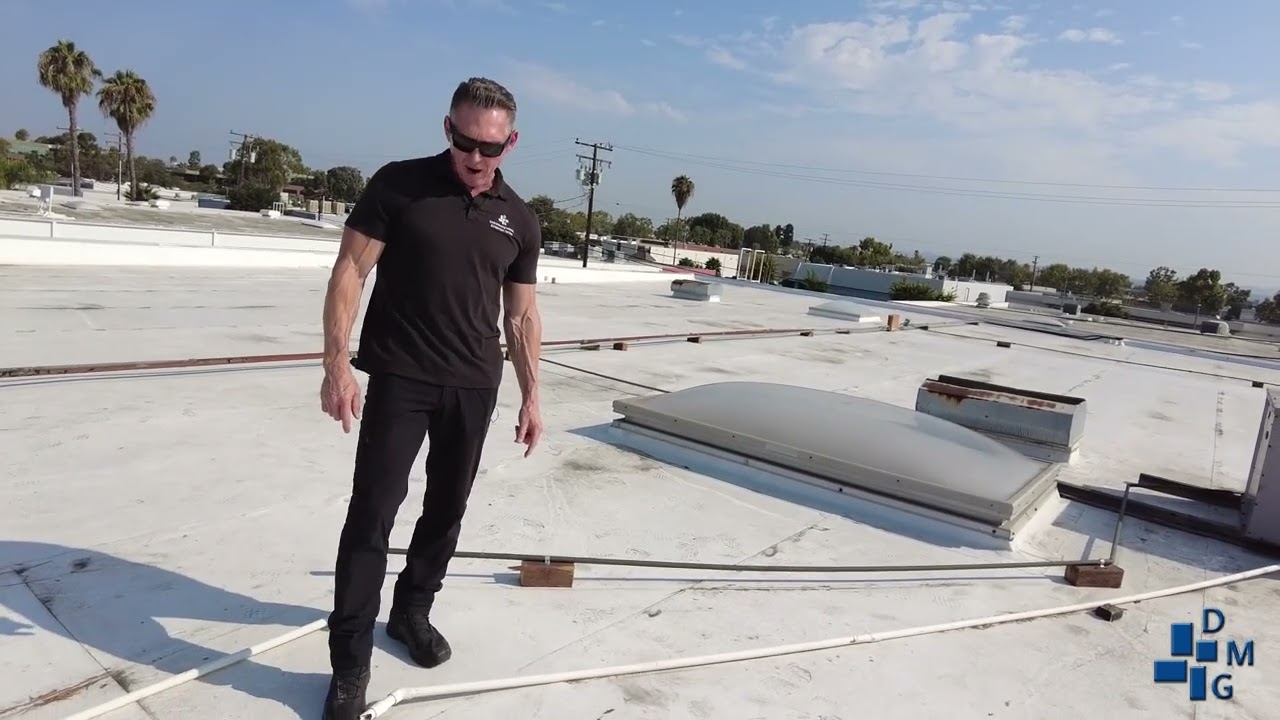 No Drain? Yes Pain!
Get to know more on what happens when your HVAC unit doesn't have its dedicated drain. Here's Charles and Dalton to explain it.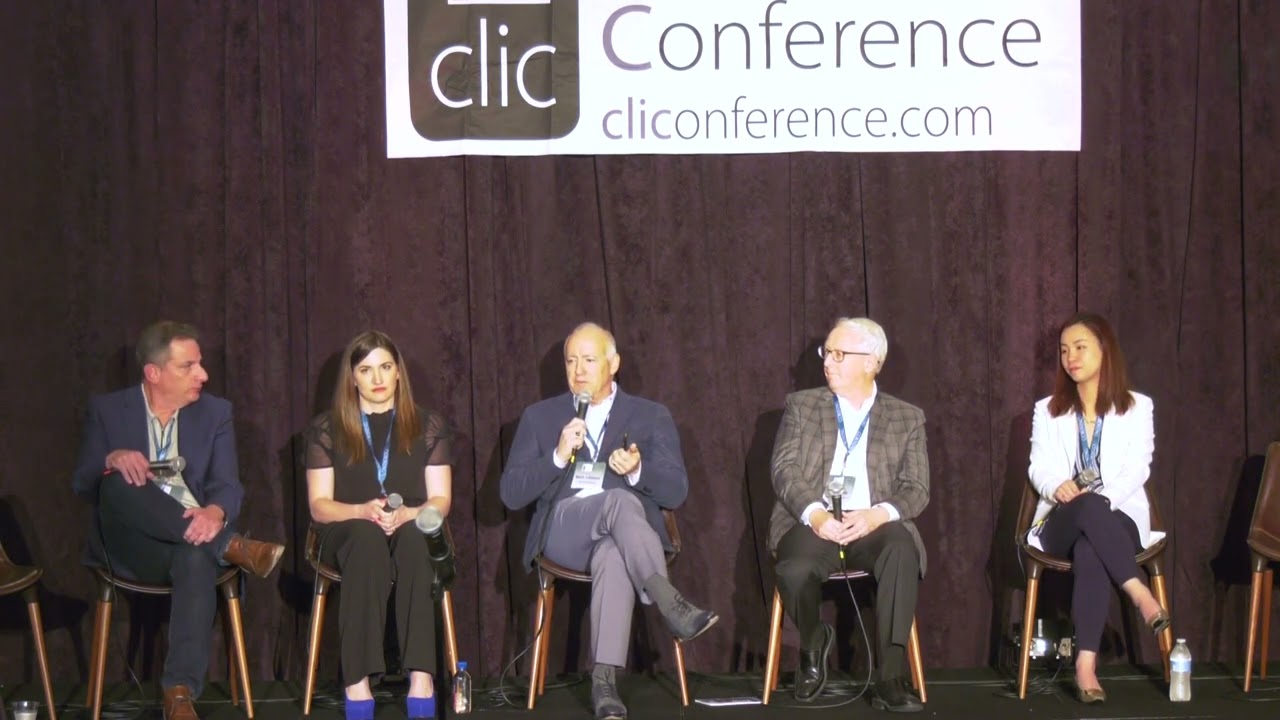 California Lodging Investment Conference [CLIC] 5 Highlight Overview CA Hotel Market Panel
Today on the California Lodging Investment Conference & [CLIC] Connect Producer Danyetta Leffler and I are bringing you highlight from our Overview of the California Hotel Market Panel from [CLIC] 5. Moderator Jackie Collins of Gallagher Panel: Mark Crisci AZUL Hospitality Group, Emmy Hise CoStar Group, Mark LeBlanc Aimbridge Hospitality, Alan Reay Atlas Hospitality Group and Kirsten Smiley HVS. This Panel provided a lot of insight to the California Hotel Market. Thank you All..... #hospitali