---
Building Efficiency & Energy Summit - Minnesota 8th Annual
189 views
---
Video added by
RE Journals
| Date Uploaded: December 27, 2021 | Date Created: October 04, 2021
---
Description
POST-PANDEMIC TRENDS FOR SMART & HEALTHY BUILDINGS How will Indoor Air Quality (IAQ) influence design and operations of buildings in 2022? Managing energy reduction goals with increased expectations for indoor environmental quality Measuring and understanding how our buildings are being utilized relative to how they are performing What kind of building performance data is being shared with tenants? Post-pandemic Smart Building Technology Trends Ruairi Barnwell Vice President DLR Group PROGRAMS, REBATES AND INCENTIVES FOR IMPROVING BUILDINGS Funding Programs to help fund efficiency improvement Self funding a life cycle of energy improvement in your building Using utility rebate programs to your best advantage Tracking local, state and federal incentives (tax and other) The future of energy mandates and their related cost to owners Property Assessed Clean Energy "PACE" financing update for developers Erin Sparks Economic Development Lead Great River Energy Tom Sagstetter Commercial Account Manager City of Elk River Jill Eide Member Commercial Industrial & Agricultural Strategist Great River Energy Ashley Haung Marketing Assistant Xcel Energy "MINNPACE FINANCING, HELPING BUILDING OWNERS TO A MORE EFFICIENT FUTURE" Commercial property owners are able to invest in energy efficiency projects and solar or renewable energy upgrades with no upfront costs. Utility savings exceed payment obligations, making investments cash positive for commercial property owners and tenants. Payments are rolled into a special tax assessment made payable twice per year as part of the building owner's property taxes; the first payment is due in May of the following year. The program is tax neutral with no financial exposure to cities or counties. Energy improving investments promote local jobs. Michael Linder Loan Officer St Paul Port Authority "CONNECTING THE WATTS" – REDUCING UTILITY EXPENSES IN COMMERCIAL BUILDINGS WITHOUT CAPITAL INVESTMENT 4 step framework to reduce utility cost Learn how to estimate the cost of energy waste. Tips on communicating energy cost reduction potential. Strategies to engage various stakeholder groups. How to build effective "Waste Less" Energy Policies for investment properties Stephen Todd Chief Guide Energy Guy LLC PROFITING FROM THE SUN: HOW THE COMMERCIAL REAL ESTATE MARKET CAN BENEFIT FROM SOLAR Reasons and benefits for solar in the CRE market Technology and policy advances and updates Development/case study examples of solar in the CRE market Recent changes to federal energy tax credits for solar projects Challenges of incorporating EV charging into existing real estate Future outlook of solar in the CRE market Stephen Todd Chief Guide Energy Guy LLC Michael Linder Loan Officer St Paul Port Authority Andy Stahlman Director of Sales IPS Solar
---
Categories:
Commercial Properties for Lease, Engineering, Events / Webinars, Infrastructure, Lending / Finance, Property Management, Technology / Proptech, ESG (Environmental, Social and Governance)
Property Types:
Industrial, Multifamily, Office, Retail, ALL
States:
MINNESOTA
Regions:
Hennepin County
Cities:
Minneapolis, St. Paul
---
---
Suggested Videos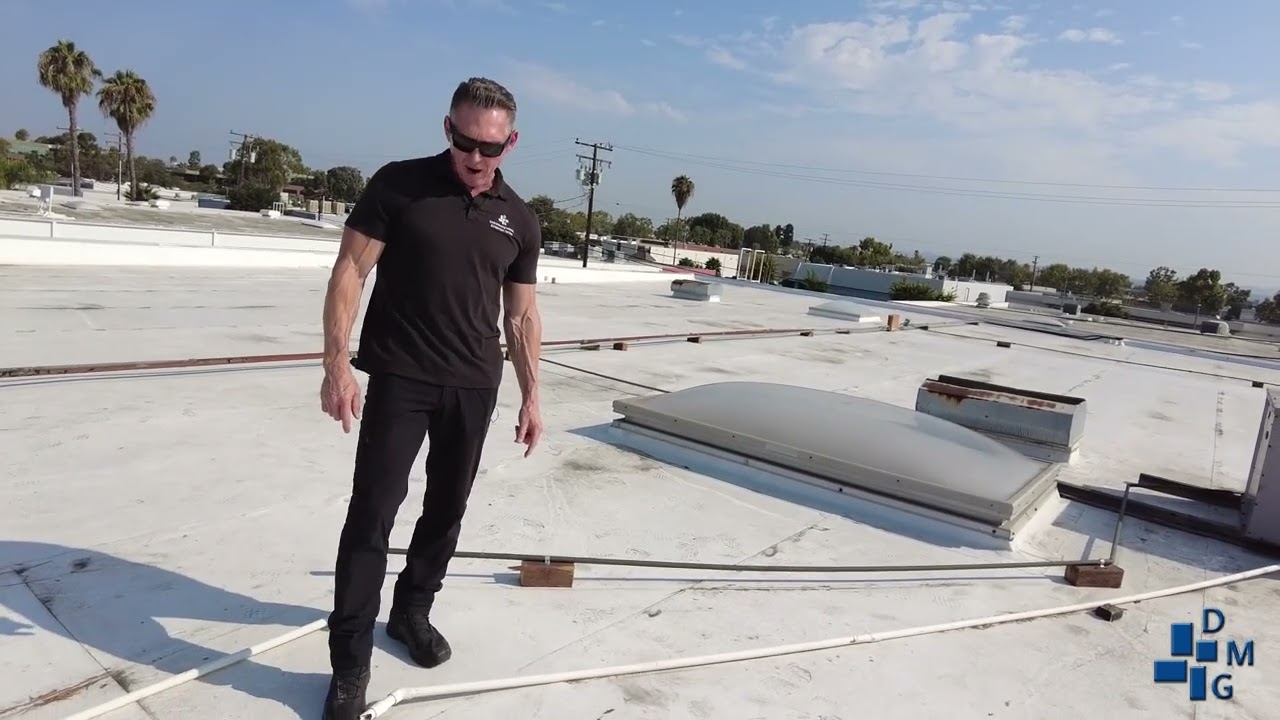 No Drain? Yes Pain!
Get to know more on what happens when your HVAC unit doesn't have its dedicated drain. Here's Charles and Dalton to explain it.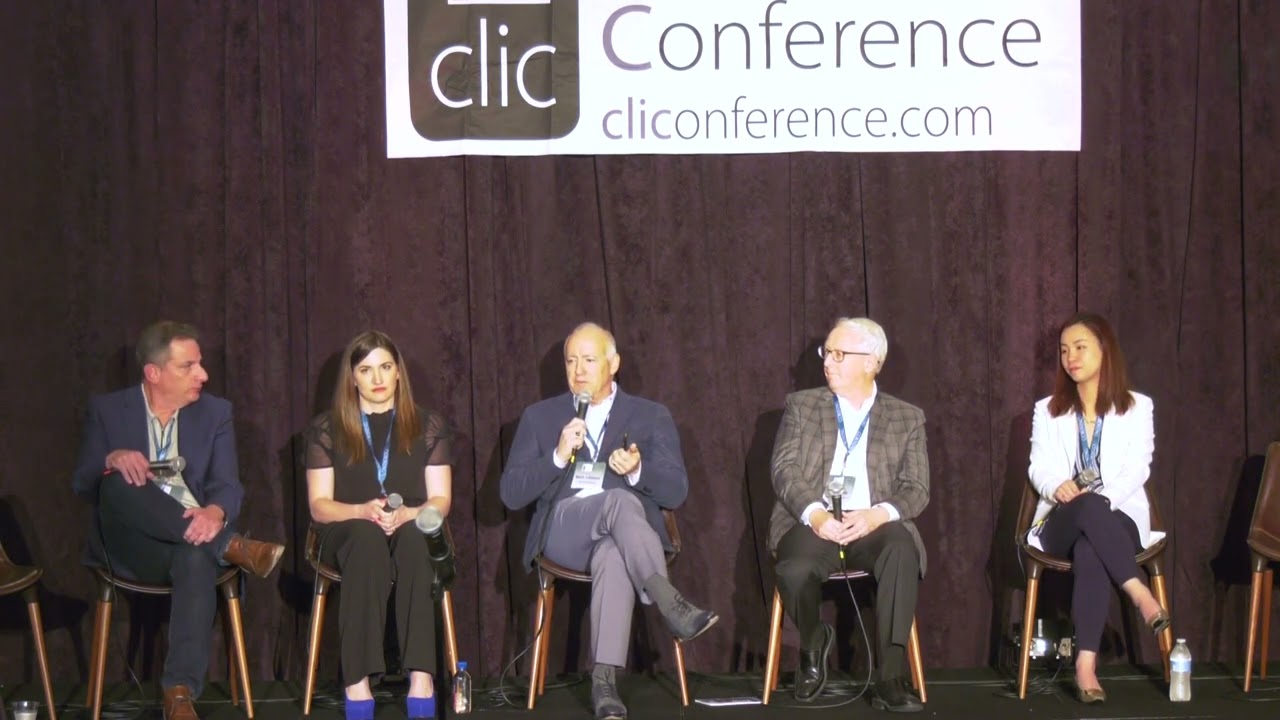 California Lodging Investment Conference [CLIC] 5 Highlight Overview CA Hotel Market Panel
Today on the California Lodging Investment Conference & [CLIC] Connect Producer Danyetta Leffler and I are bringing you highlight from our Overview of the California Hotel Market Panel from [CLIC] 5. Moderator Jackie Collins of Gallagher Panel: Mark Crisci AZUL Hospitality Group, Emmy Hise CoStar Group, Mark LeBlanc Aimbridge Hospitality, Alan Reay Atlas Hospitality Group and Kirsten Smiley HVS. This Panel provided a lot of insight to the California Hotel Market. Thank you All..... #hospitali