---
10th Annual Condominium Summit Minnesota 2021
160 views
---
Video added by
RE Journals
| Date Uploaded: December 29, 2021 | Date Created: October 15, 2021
---
Description
Moderator: Andrew Gittleman Structural Integrity of Buildings Mark Chauvin – Wiss, Janney, Elstner Brian Erickson – Pie Consulting & Engineering Kent Jones – Encompass Daniel Murphy – Meyer Borgman and Johnson Building Construction; Wood Frame, Joist/Beam and Concrete/Steel Different Types of Inspections; Visual/ Destructive/Core Sampling Major Building Components; Parking Ramp, Building Envelope, Decks/Railings, Roofs and Swimming Pools Mark Chauvin Associate Principal and Unit Manager Wiss Janney Elstner Assoc Inc. Daniel Murphy Principal Meyer Borgman Johnson Kent Jones Managing Principal Encompass, Inc. Brian Erickson Vice President Pie Consulting & Engineering Replacement Reserve Plans, Maintenance Plans and Loans Andrew Ahrensdorf – FirstService Financial Curt Isernhagen – Encompass Todd Walter – Reserve Advisors Statutory Requirements Under Minn. Stat. Chp. 515 B Reserve Plans: Whether to Fully Funded or Not; Special Assessments; Limited Common Elements Use of Building Experts To Develop a Meaningful Maintenance Plan Preventative Maintenance Plans; What is Required and Different Types of Plans Impact of Deferring Capital Projects; More Damage, Safety Considerations and Increased Costs Funding Options; Dues, Special Assessments and Loans Todd Walter Regional Executive Director, PE, PRA, RS Reserve Advisors Andrew Ahrensdorf Vice President FirstService Financial Curt Isernhagen Managing Principal Encompass, Inc. Insurance Sean Kent – FirstService Financial Jeffrey Mayhew – American Family Insurance Eric Skarnes – Insurance Warehouse State of the Insurance Market In Minnesota Who Are the Major Carriers in the Twin Cities Market at This Time? How is the Industry Changing? Building Coverage; Bare Walls, Original Spec and All In Different Types of Policies; Property, Liability, D&O, Umbrellas, Cyber, Workers Comp Policy Deductibles; Per Occurrence or Per Unit Personal Insurance Policies (HO6); Loss Assessment Coverage Eric Skarnes President Insurance Warehouse Sean Kent Senior Vice President FirstService Financial Jeffrey Mayhew Owner Jeffrey Mayhew Agency, Inc Legal Issues: Avoiding Board Member Liability Einar Hanson – Strobel & Hanson Dave Hellmuth – Hellmuth & Johnson Brenda Sauro – Sauro & Bergstrom Standard of Care and Protections: The Nonprofit Corporation Act, Common Law and Insurance - Safe Harbors for Fiduciary Duties - Qualified Immunity - Statutory Indemnification - Business Judgement Rule - Directors and Officers Insurance Specific Problem Areas: - Establishing and Implementing Building Maintenance Plans - Best Practices for Implementing Large Capital Projects - Resale Disclosure Requirements: What Needs to be Disclosed and When David Hellmuth Partner & Founding Member Hellmuth & Johnson, PLLC Brenda Sauro Partner Sauro & Bergstrom, PLLC Einar Hanson Owner Strobel & Hanson P.A.
---
Categories:
Residential Properties for Sale, Architecture, Development/Planning/Entitlements, Economics/Market Reports/Research, Events / Webinars, Lending / Finance, ESG (Environmental, Social and Governance), Employment / Jobs
Property Types:
Residential, Multifamily
States:
MINNESOTA
---
---
Suggested Videos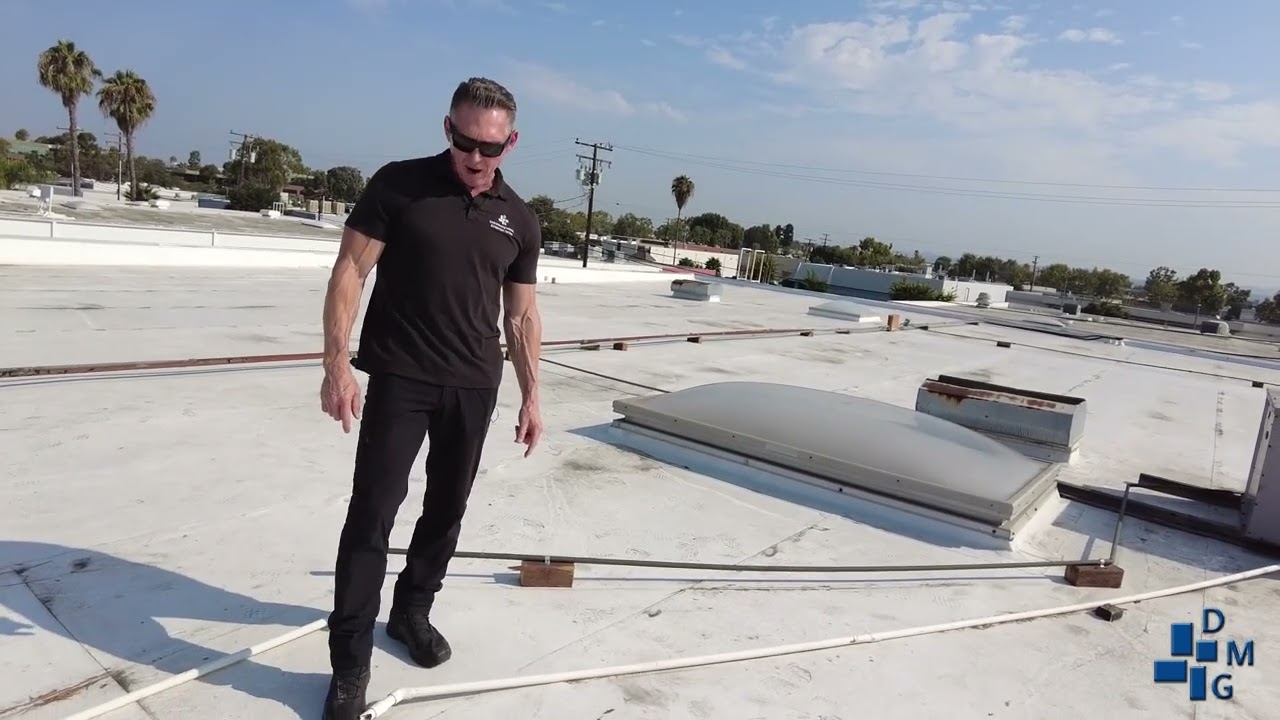 No Drain? Yes Pain!
Get to know more on what happens when your HVAC unit doesn't have its dedicated drain. Here's Charles and Dalton to explain it.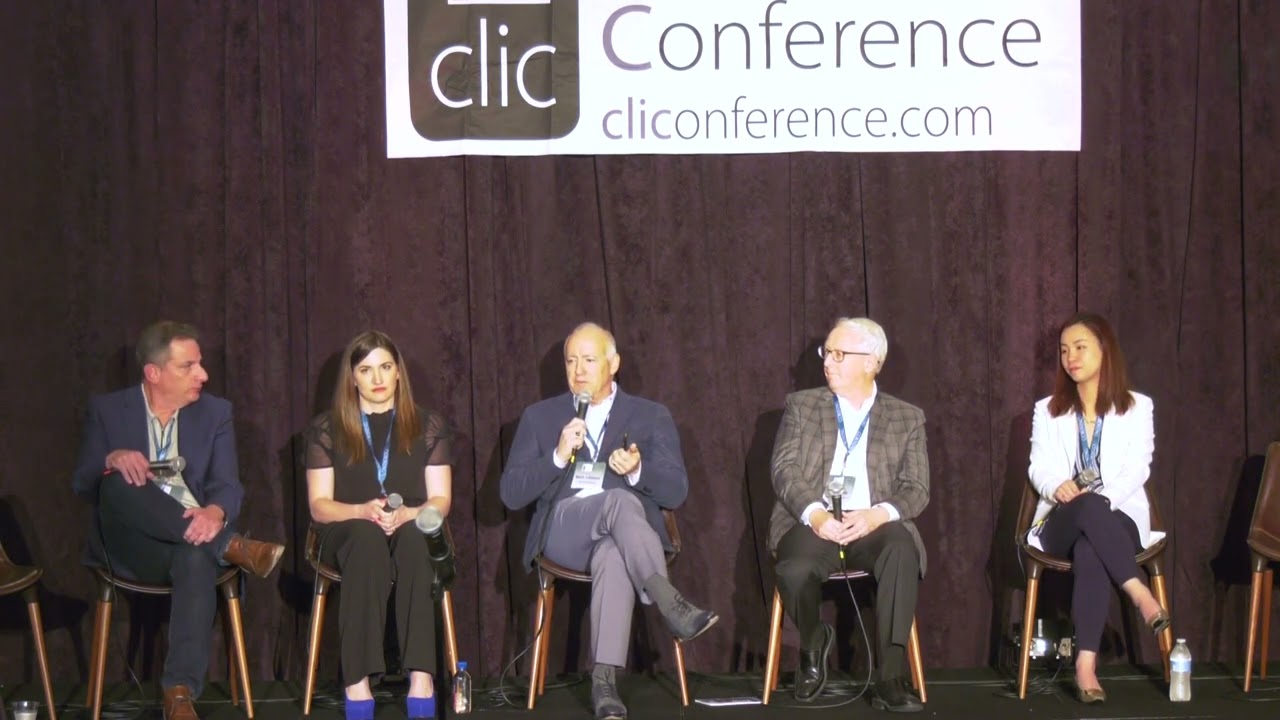 California Lodging Investment Conference [CLIC] 5 Highlight Overview CA Hotel Market Panel
Today on the California Lodging Investment Conference & [CLIC] Connect Producer Danyetta Leffler and I are bringing you highlight from our Overview of the California Hotel Market Panel from [CLIC] 5. Moderator Jackie Collins of Gallagher Panel: Mark Crisci AZUL Hospitality Group, Emmy Hise CoStar Group, Mark LeBlanc Aimbridge Hospitality, Alan Reay Atlas Hospitality Group and Kirsten Smiley HVS. This Panel provided a lot of insight to the California Hotel Market. Thank you All..... #hospitali