---
Industrial Summit Chicago
142 views
---
Video added by
RE Journals
| Date Uploaded: May 02, 2022 | Date Created: May 02, 2022
---
Description
Panel 1: State of Chicagoland Industrial Real Estate Market Adam Moore, Senior Regional Director - Chicago, Milwaukee, First Industrial Realty Trust John Joyce, Managing Director, SVN Chicago Commercial Josh Bauer, VP Leasing & Development, Duke Realty Joshua Hanna, Partner, Kirkland & Ellis LLP Kelly Disser, Executive Vice President, NAI Hiffman • Market assessment, Trends forcing demands on industry • What are current tenant needs and how are landlords adapting to fundamentals • Which sub-markets are best positioned for growth? Panel 2: Industrial Development, Leasing Trends, Construction Challenges in Todays Market Place Alba Colavitti, Senior Design Associate, CRG Andrew Maletich, Principal, Cawley Chicago Chris Moore, Director of Project Development, FCL Builders Melissa Roman, VP Development Officer, Prologis Patrick Clay, Director of Business Development, ARCO/Murray • How are rising construction costs impacting bid process, development and rents? • How or what new technologies emerging to impact industrial real estate? • What does the market look like for spec, build-to-suit? Panel 3: Investment & Financing Solutions for Industrial Owners & Investors Alfredo Gutierrez, President & Founder, SparrowHawk Brock Herr, Sr. Vice President, Business Development & Attractions, Indiana Economic Development Corporation Craig Dannegger, Senior Vice President, Clarius Partners, LLC Dan Fogarty, Chief Investment Officer-Principal, Stotan Industrial John Nyhan, Partner, O'Keefe Lyons & Hynes LLC • Update on recent transactions, cap rates, and the investment market • What is the impact rise in interest rates on the industrial market? • Is "Aged" inventory product becoming attractive to buyers? • What unique opportunities should investors consider? • Will the emergence of large portfolio owners change the landscape of the market?
---
Categories:
Commercial Properties for Lease, Commercial Properties for Sale, Development/Planning/Entitlements, Events / Webinars, Lending / Finance
Property Types:
Industrial
States:
ILLINOIS
Regions:
Cook County
Cities:
Chicago
---
---
Suggested Videos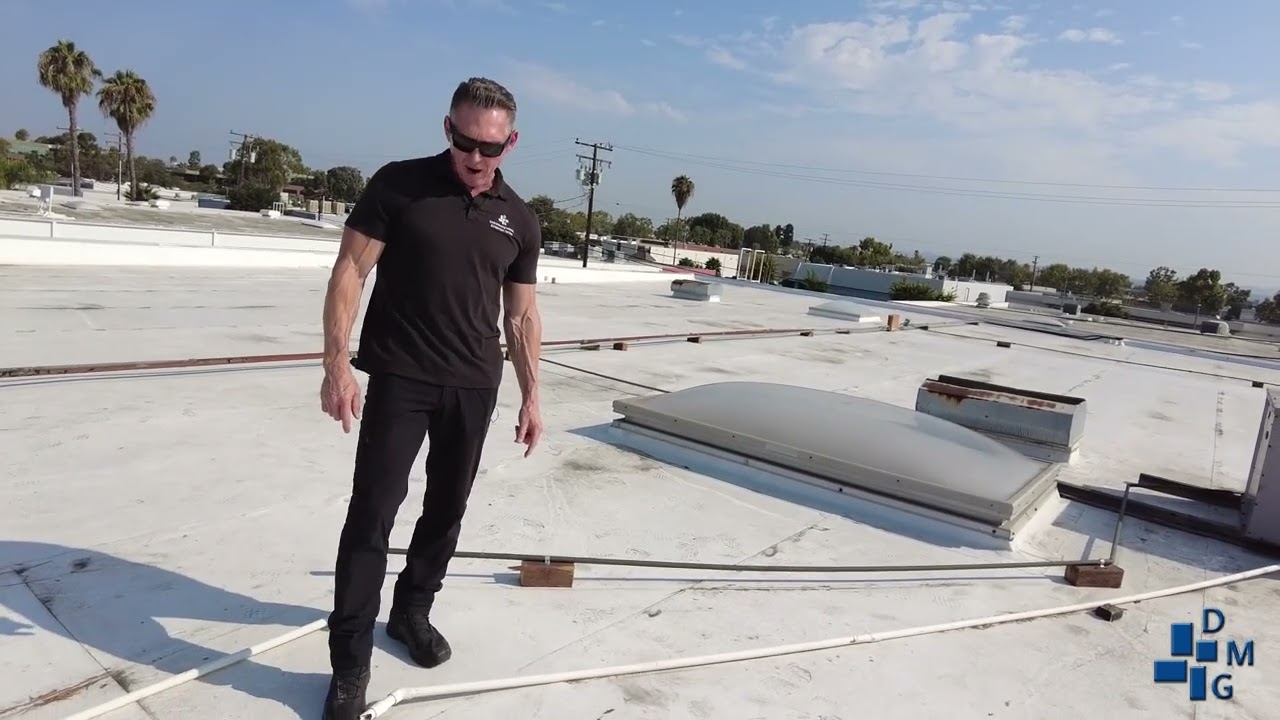 No Drain? Yes Pain!
Get to know more on what happens when your HVAC unit doesn't have its dedicated drain. Here's Charles and Dalton to explain it.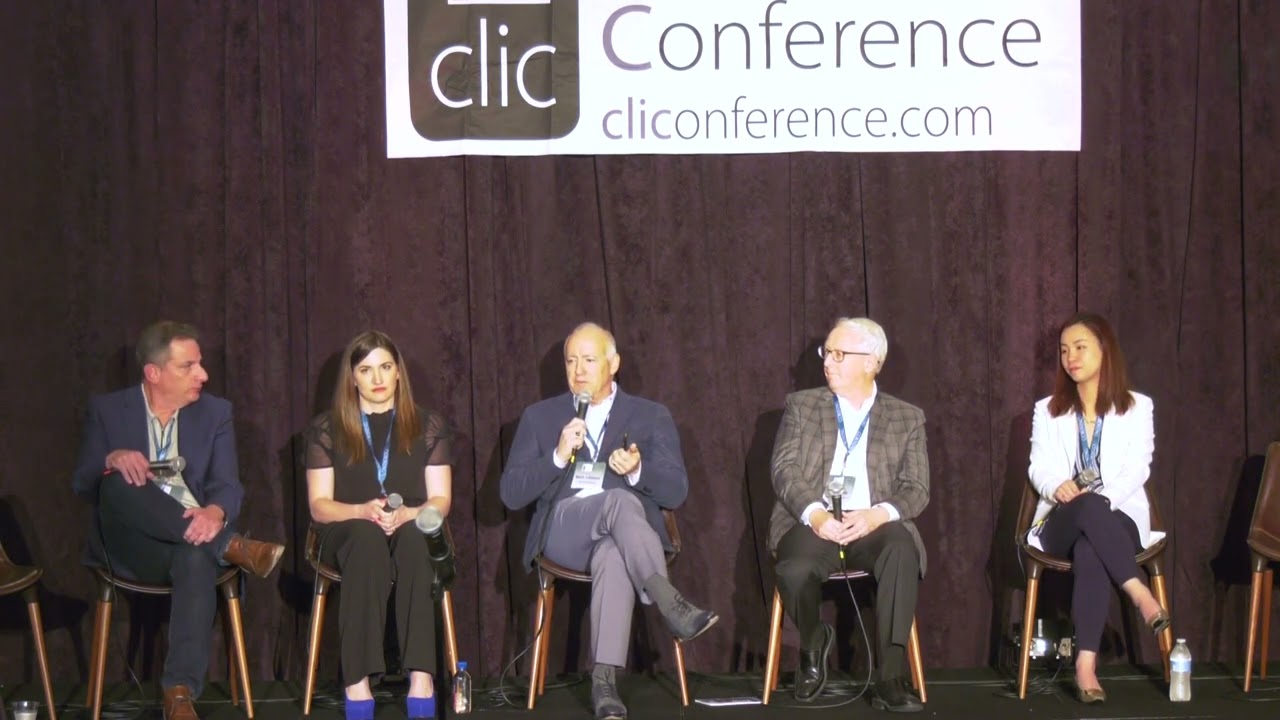 California Lodging Investment Conference [CLIC] 5 Highlight Overview CA Hotel Market Panel
Today on the California Lodging Investment Conference & [CLIC] Connect Producer Danyetta Leffler and I are bringing you highlight from our Overview of the California Hotel Market Panel from [CLIC] 5. Moderator Jackie Collins of Gallagher Panel: Mark Crisci AZUL Hospitality Group, Emmy Hise CoStar Group, Mark LeBlanc Aimbridge Hospitality, Alan Reay Atlas Hospitality Group and Kirsten Smiley HVS. This Panel provided a lot of insight to the California Hotel Market. Thank you All..... #hospitali