---
[CLIC] 6 March 1-2, 2023
118 views
---
Video added by
[CLIC]
| Date Uploaded: December 02, 2022 | Date Created: December 02, 2022
---
Description
Join us on March 1-2, 2023 for the 6th Annual California Lodging Investment Conference [CLIC] 6 at The Westin South Coast Plaza Hotel in Costa Mesa, CA. Now Program, More Networking starting with our New Welcome Networking Mixer on the 1st of March, 2023 Sponsored by our Hotel Brands for all Registered Attendees. More Networking during the event on the 2nd of March, 2023. New General Session Panels, Our 2nd Annual Hotel Development Deal of the Year and Our Post Conference Networking Mixer. For Details, Registration, Room Reservations & Application/Submission for the Deal of the Year tour our website at cliconference.com. Thank you and price increase coming soon....
---
Categories:
Events / Webinars, Marketing/PR
Property Types:
Hospitality
States:
ALL
---
---
Suggested Videos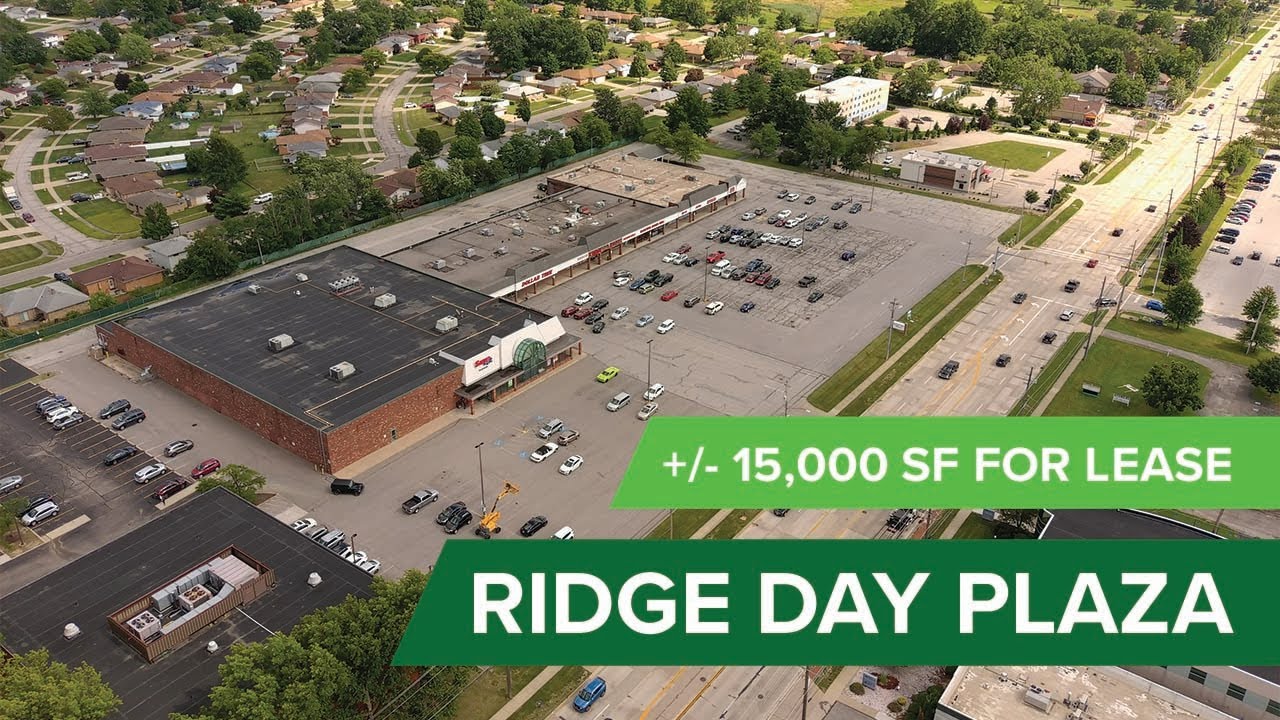 Ridge Day Plaza Drone Video - A Marabella Owned Property
+/- 15,000 SF space available for lease located in the heart of a major retail trade area. Located near the Shoppes at Parma. A Marabella Owned Property. For more details, contact: Randy Markowitz 216.861.5262 randymarkowitz@hannacre.com Christian Marabella Marabella Commercial Finance, Inc. Cell (760) 803-6464 Email: nnn@marabellafinance.com Website: http://www.marabellafinance.com Learn more: http://www.hannacre.com/search-proper...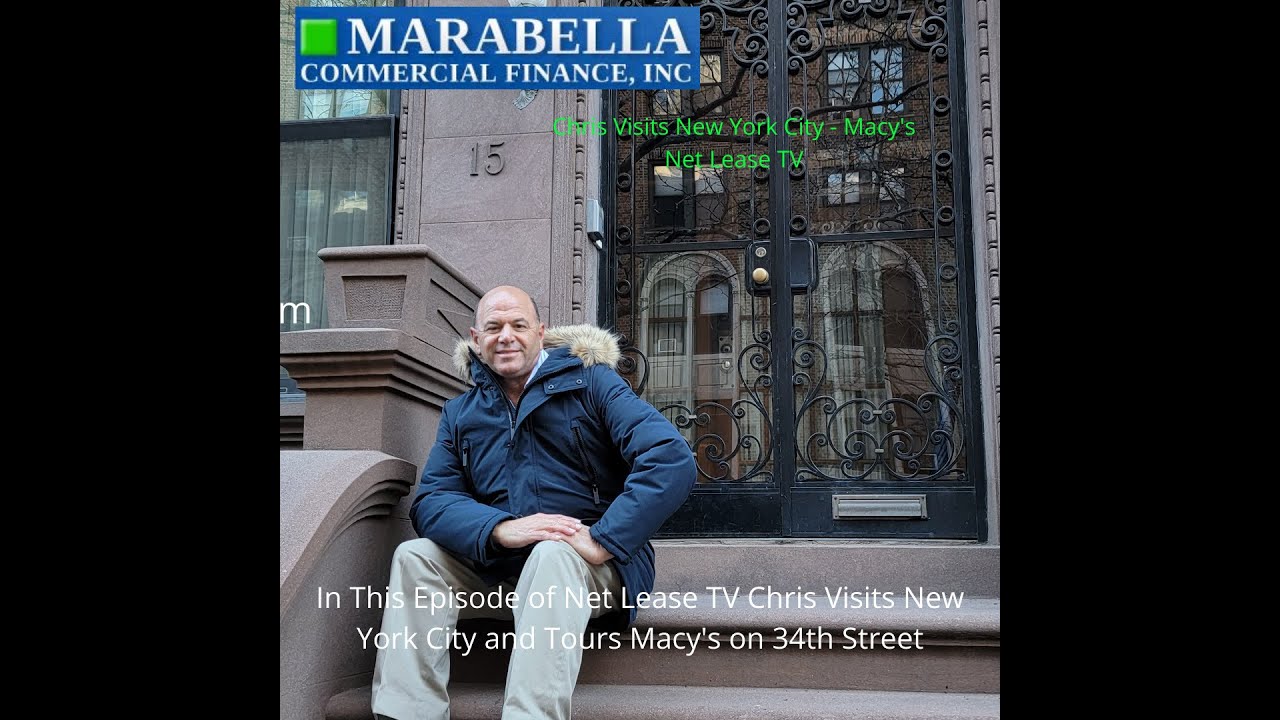 Chris Visits Macys on 34th Street in New York - Net Lease TV on Tour
In this video feed Chris flies to New York on around Friday, January 13, 2023 for Net Lease TV on Tour. He visits Macy's on 34th Street in New York and takes you with him on this adventure. Chris discusses the current CPI report that was just recently released at 6.50% and the history of Macy's. Chris also updates you on current pricing for acquisition, refinance, cash-out and take-out financing for Walgreens, CVS, 7-Eleven, Dollar General and others. He also discusses some of the past t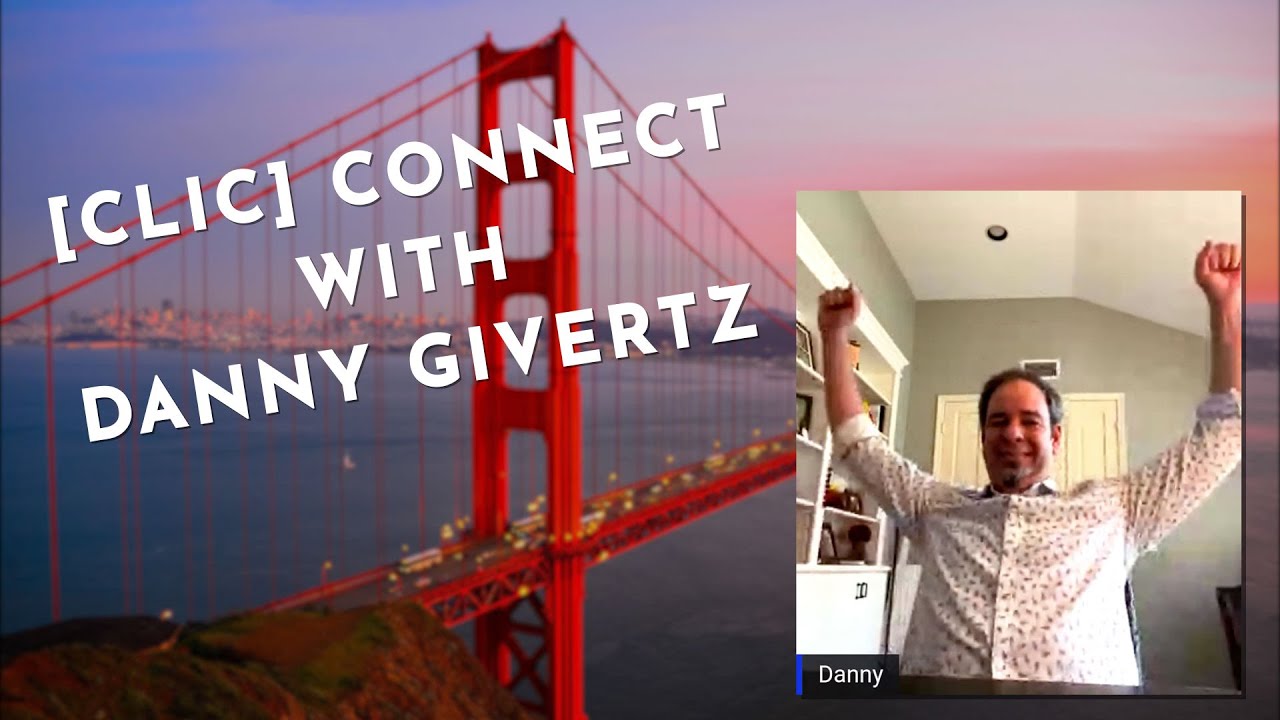 [CLIC] Connect with our Guest Dan Givertz
[CLIC] is the only Hotel Conference that focuses on the California Hotel Market and [CLIC] Connect is our official interview show. Rejoining the conversation today is Dan Givertz, CEO OCI Hospitality and we are talking about Career Changes, Leadership, Hotels, Hotel PIP's, Buying & Selling Hotels and 2023........ Please tour our website and sign up for the 6th Annual California Lodging Investment Conference and our Blog at cliconference.com.