---
Chicago CRE Downtown Office, West Loop & Fulton Market
563 views
---
Video added by
RE Journals
| Date Uploaded: June 23, 2021 | Date Created:
---
Description
Jan 31, 2021. PANEL DISCUSSION: STATE OF DOWNTOWN OFFICE, WEST LOOP & FULTON MARKET • What is the current investment & development climate for Downtown Office properties? • How severely has the Chicago Office Market been affected because of COVID-19? • How long will it take the office market to rally after the pandemic? • How can developers and design/build most efficiently work together to satisfy today's tenants? • What kind of changes in the office environment are you implementing to retain and attract tenants? • Which specific areas of the West Loop are ripe for additional development? • Fulton Market not just "Restaurant Row" – Office space thrives in new development Erin Miller Director of Business Development, CBD Clarion Construction Katherine VanBerschot Vice President, Senior Private Banker Wells Fargo Private Bank Drew Nieman VP of Leasing Riverside Investment Tom Sitz Executive DIrector Cushman & Wakefield Robert Wislow CEO/Chairman Parkside Realty, Inc DESIGN, CONSTRUCTION, LEASING, MANAGEMENT & FINANCING TRENDS • What new design & construction techniques are we seeing in new office developments? • How can Property Management and Technology best meet the challenge of COVID-19 in the workplace? • How can green and sustainable initiatives be utilized to maximize building efficiency? • With the immediate need to deal with COVID-19 in the workplace will your focus on other amenities be put on hold? • What are new and innovative financing trends in development and re-development? Andrea Upwood Director of Real Estate Captivate Ryan Rademann CRE Technology Leader Wipfli Jillian Brown Senior Consultant, Flexible Office Solutions Avison Young Alba Colavitti Senior Design Associate CRG Brian Ross CEO/President Ross Management and Consulting LLC Sean McCarthy Vice President of Business Development and Strategic Initiatives Comcast
---
Categories:
Commercial Properties for Lease, Commercial Properties for Sale, Architecture, Brokerage, Development/Planning/Entitlements, Economics/Market Reports/Research, Events / Webinars, Interior Design, Lending / Finance, Property Management, ESG (Environmental, Social and Governance)
Property Types:
Office
States:
ILLINOIS
Regions:
Cook County
Cities:
Chicago
---
---
Suggested Videos
The Office Panel at RENTV's Orange County State of the Market Conference
Many thanks to the tremendous expert panel of office veterans comprised of: Mike Santley, Senior Leasing Director, Irvine Company Office Properties; Jason Purvis Senior Managing Director, Granite Properties; Steve Card, Vice Chairman, Savills; and Tibor Keleman, CEO, The Keleman Company. The topics ranged from how tenants are using space, what type of projects and space are leasing, the return to work, the market for buying / selling office properties, the value of office properties going for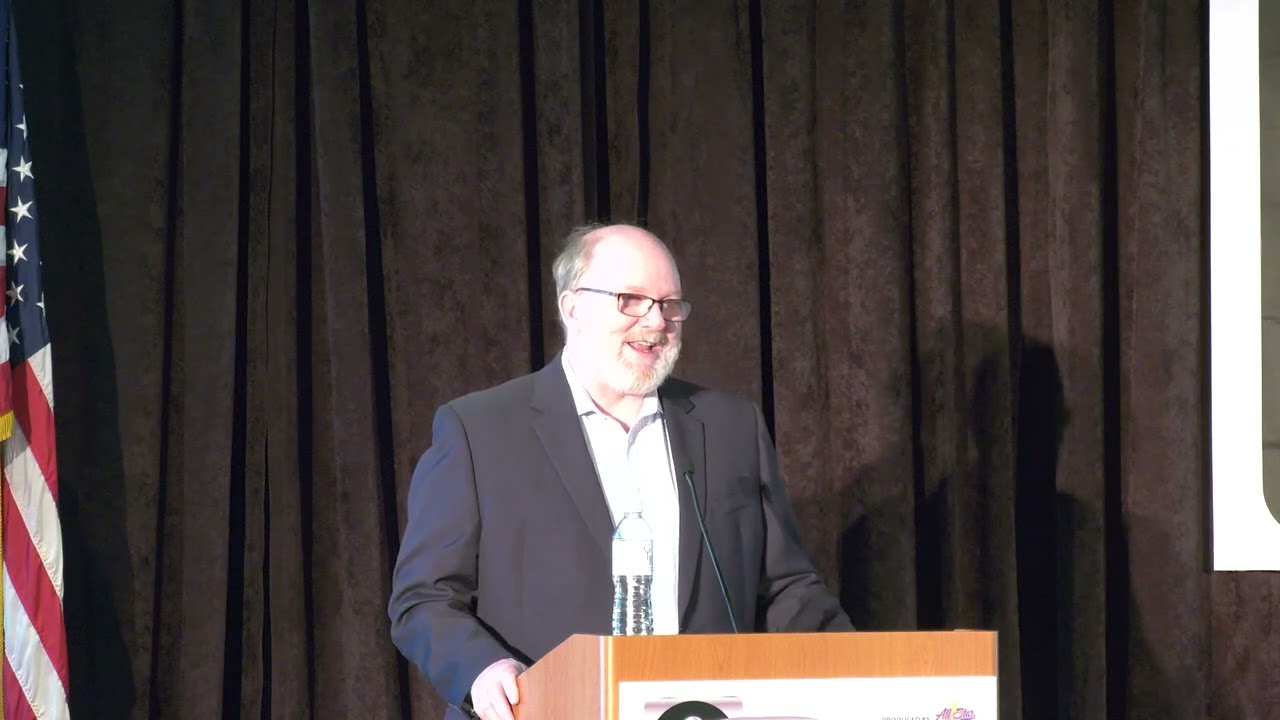 California Lodging Investment Conference Keynote
[CLIC] is the only Hotel Conference that focuses on the California Hotel Market and [CLIC] Connect is our official interview show. We are sharing part of our 6th annual conference that was held on March 1-2, 2023 for the first time. Starting with our Annual Hotel State of the Market presentation with Bruce Ford of Lodging Econometrics. Please tour our website and sign up for our Blog and you can download Bruce's information deck from the Media page at cliconference.com.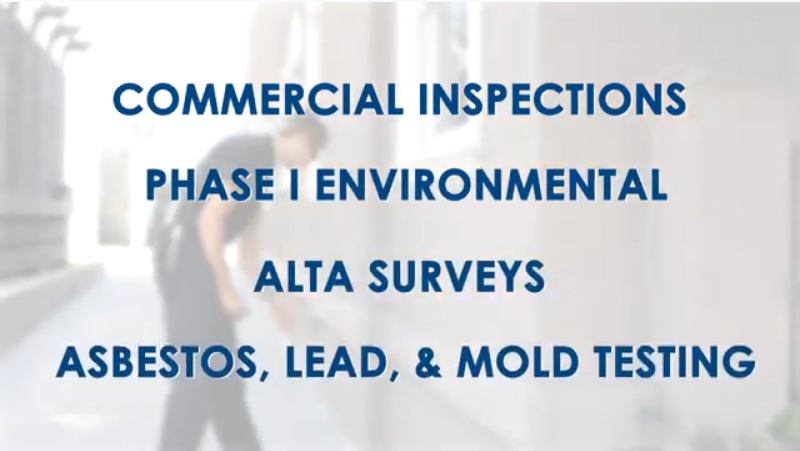 Work Hard, Play Hard – DMG Enjoys their Clients
Watch as DMGs owners Charles and Angela Todd give us an inside look from LA to SD, what their Client's expectations are, and how they navigate on the job. More importantly, how much DMG enjoys working with their Clientele. Special thanks to DMG's amazing Clients: Frank Lahijani of Global Commercial Real Estate (LA) and Peter Wright from QualityFirst Commercial (SD). DMGs Expedient Due Diligence Services: ALTA Surveys Building Inspections / Property Condition Assessments Phase I, an