---
Cincinnati CRE Summit 2021
711 views
---
Video added by
RE Journals
| Date Uploaded: June 25, 2021 | Date Created:
---
Description
March 9, 2021. KEYNOTE: JOHN CRANLEY, MAYOR OF CINCINNATI Introduction By: John Rickert, President, Lee & Associates APARTMENT MARKET UPDATE & FORECAST: OPPORTUNITIES & CHALLENGES • What is the state of Cincinnati multifamily market from a development, investment, and operations standpoint? • What continues to drive the Apartment Market and where are we trending? • How does the Cincinnati Apartment market compare with the rest of the U.S.? • What does the future look like for the Cincinnati area for the multifamily development and investing? Jessica Odenweller VP, Assets & Acquisitions Equity/Equity Construction Solutions Noah Juran Senior VP, Managing Director NorthMarq Kurt Shoemaker Senior Vice President CBRE John Sullivan VP Tax Credit Development TWG Traci Boeing Senior Vice President, CRE WesBanco Nathan Murphy Senior Advisor CAPSTONE CINCINNATI MARKET SECTOR UPDATE: INDUSTRIAL, OFFICE, RETAIL, OPPORTUNITY ZONES, INVESTMENT • What are the strongest and weakest CRE sectors in today's climate? • What 2020 headlines will impact 2021 activity? • Reshaping the "New Normal" what to expect today & beyond. • How can investors maximize their returns in today's climate? Chris Nachtrab Senior Vice President Lee & Associates John Gartner Principal/Brokerage Senior Vice President Colliers International Steve Wathen CEO Equity Craig Miller President Duffy + Duffy Cost Segregation LLC Todd Pease Vice President JLL Joshua Rothstein Listing Specialist OnSite Retail Group Brady Mick, AIA Director of Strategic Design, Workplace SHP DOWNTOWN & SUBURBAN DEVELOPMENTS – GAME CHANGER PROJECTS • Where is the biggest potential for growth for Urban/Metro Cincinnati? What are the drivers? • What new developments have recently been completed? What is currently under construction, in the pipeline? • What fundamentals contribute to site-selection? • How will new projects transform an asset class and change the market area? John Rickert Principal/Executive Managing Director Lee & Associates Pete Horton Principal Terrex Development & Construction Amber Seely-Marks Developer Pennrose Aaron Bartels Senior Vice President, Developer Trinitas
---
Categories:
Commercial Properties for Lease, Commercial Properties for Sale, Residential Properties for Lease, Brokerage, Development/Planning/Entitlements, Economics/Market Reports/Research, Events / Webinars, Government, Lending / Finance, Neighborhoods/Communities/Cities, Transportation
Property Types:
Industrial, Land, Multifamily, Office, Retail, ALL
States:
OHIO
Regions:
Hamilton County
Cities:
Cincinnati
---
---
Suggested Videos
The Office Panel at RENTV's Orange County State of the Market Conference
Many thanks to the tremendous expert panel of office veterans comprised of: Mike Santley, Senior Leasing Director, Irvine Company Office Properties; Jason Purvis Senior Managing Director, Granite Properties; Steve Card, Vice Chairman, Savills; and Tibor Keleman, CEO, The Keleman Company. The topics ranged from how tenants are using space, what type of projects and space are leasing, the return to work, the market for buying / selling office properties, the value of office properties going for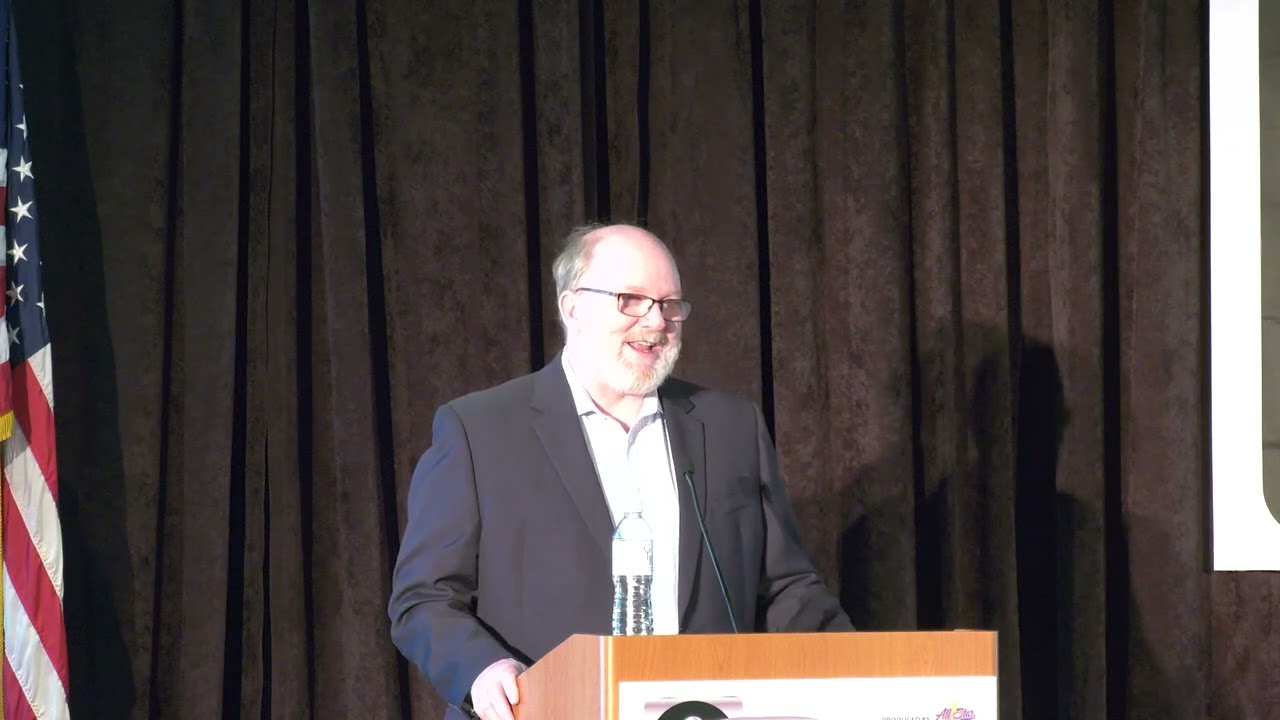 California Lodging Investment Conference Keynote
[CLIC] is the only Hotel Conference that focuses on the California Hotel Market and [CLIC] Connect is our official interview show. We are sharing part of our 6th annual conference that was held on March 1-2, 2023 for the first time. Starting with our Annual Hotel State of the Market presentation with Bruce Ford of Lodging Econometrics. Please tour our website and sign up for our Blog and you can download Bruce's information deck from the Media page at cliconference.com.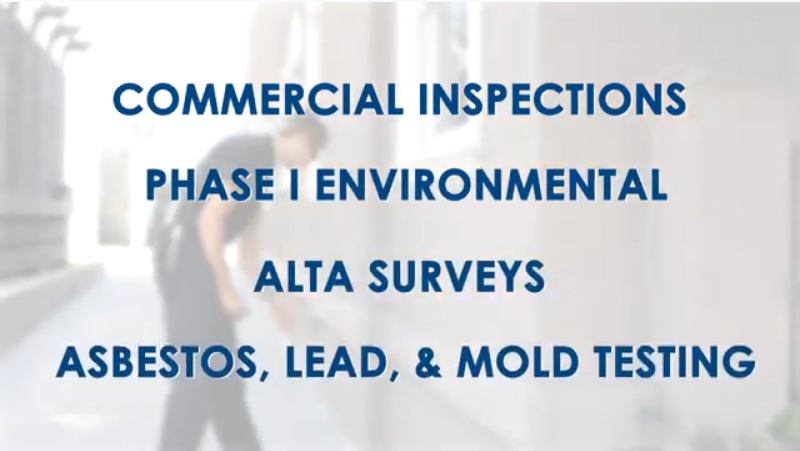 Work Hard, Play Hard – DMG Enjoys their Clients
Watch as DMGs owners Charles and Angela Todd give us an inside look from LA to SD, what their Client's expectations are, and how they navigate on the job. More importantly, how much DMG enjoys working with their Clientele. Special thanks to DMG's amazing Clients: Frank Lahijani of Global Commercial Real Estate (LA) and Peter Wright from QualityFirst Commercial (SD). DMGs Expedient Due Diligence Services: ALTA Surveys Building Inspections / Property Condition Assessments Phase I, an