---
The Built World - Food Evolution, Episode 2
2362 views
---
Video added by
JLL TV
| Date Uploaded: July 01, 2021 | Date Created:
---
Description
Welcome to The Built World, a new streaming TV series brought to you by Disrupt CRE and JLL. Created for the industry, by the industry: we explore the lasting impact real estate has on the modern world. The Built World tells stories of the most innovative global cityscapes and their profound impact on humanity through the consistent lens of sustainability and technology. Season 1 takes a deep dive into iconic New York real estate, featuring some of the industry's most renowned leaders. Episode 2 explores the evolution of food, beginning in the heart of Tribeca with an old cycling gym turned urban farm and then over to a ghost kitchen in SoHo. Follow DisruptCRE CEO Mariel Ebrahimi as she adventures behind-the-scenes of New York City's sustainability-driven and dynamic food culture.
---
Categories:
Construction, Development/Planning/Entitlements, Infrastructure, Neighborhoods/Communities/Cities, Technology / Proptech, ESG (Environmental, Social and Governance)
Property Types:
ALL
States:
ALL
---
---
Suggested Videos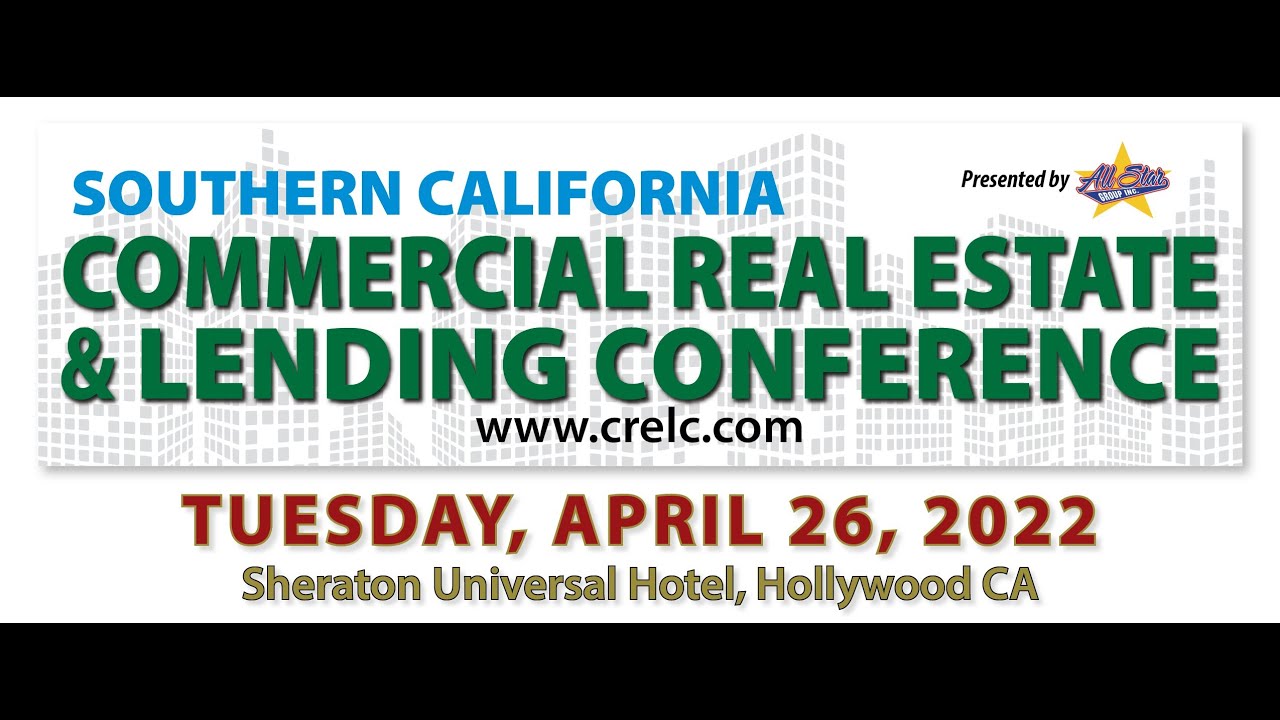 2022 Commercial Real Estate & Lending Conference
Recap Video of the Commercial Real Estate & Lending Conference held on April 26, 2022 at the Sheraton Universal Hotel in Hollywood, CA. The event featured a keynote discussing a potential solution to the Homeless, the trademarked LoanMakers Forum and DealSavers. We introduced a new way to NETWORK with FOCUS NETWORKING.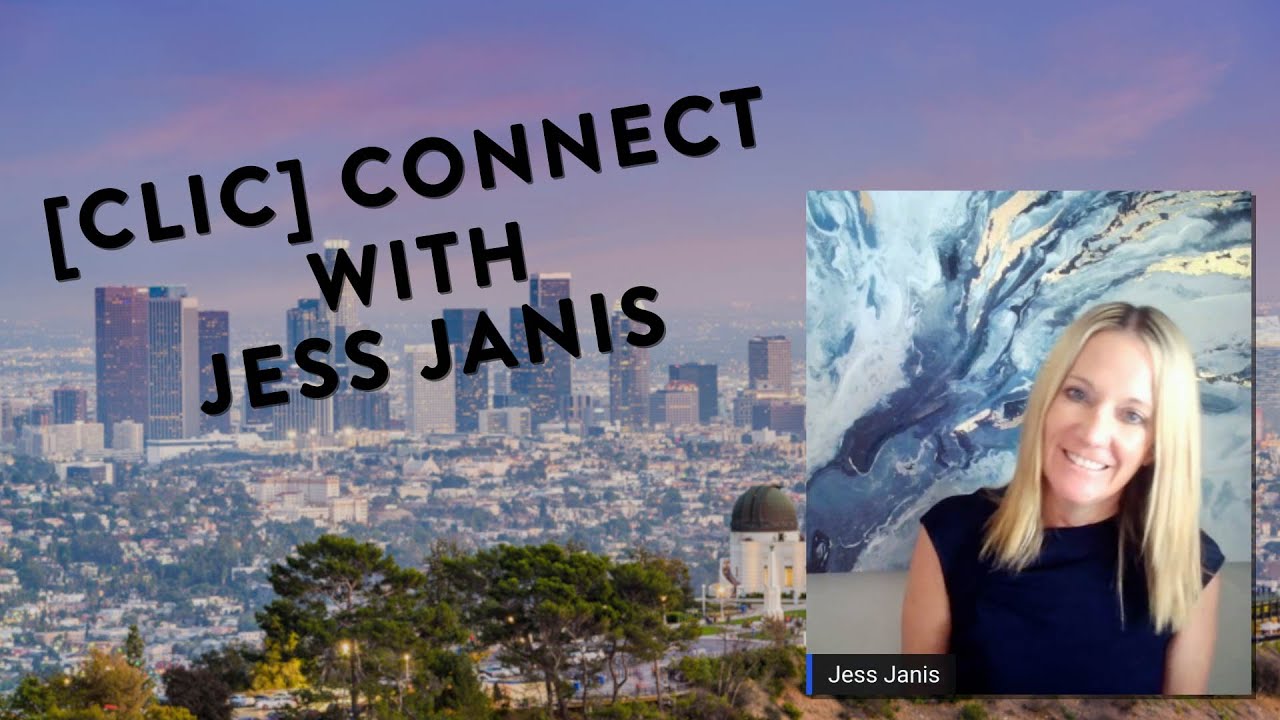 [CLIC] Connect with our Guest Jessica Janis of Corning Optical
[CLIC] is the only Hotel Conference that focuses on the California Hotel Market and [CLIC] Connect is our official interview show. Joining the conversation today is Jessica Janis Marketing In-building Networks (Fiber to the Edge &Making Connections in Hospitality, Sports & Entertainment for Corning Optical. We are talking about Fiber Optics, Hotels, Sports, Entertainment, Trends, How important it is to get Jess and her Team involved early in the design phase, Construction Savings and so much mor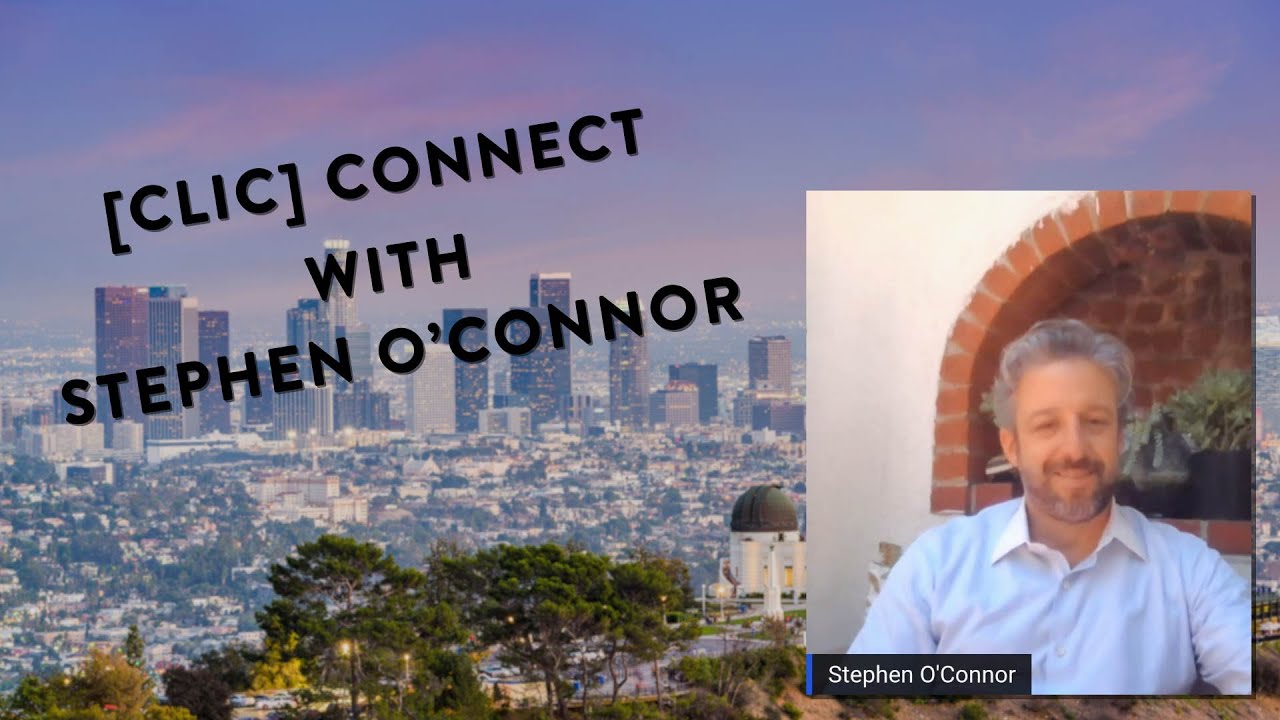 [CLIC] Connect with our Guest Stephen O'Connor of Robert+Douglas Los Angeles
[CLIC] is the only Hotel Conference that focuses on the California Hotel Market and [CLIC] Connect is our official interview show. Joining the conversation today is Stephen O'Connor, Managing Director & Principal Robert+Douglas Los Angeles a national source for Hotel Capital. We are talking about Interest Rates, Hotel Deals, Construction Loans, Re-Fi's California Hotel Market and so much more....... Please tour our website and sign up for our Blog Big Announcement Coming Soon on [CLIC] 6 at c