---
3 Net Lease Properties NOT to Buy!
1576 views
---
---
Description
In today's video, we discuss three things you should always take into consideration before investing in a single tenant net lease property. SUBSCRIBE to our newsletter to have the top stories hand-delivered to your inbox: https://mailchi.mp/avisonyoung/netleasenews_signup FOLLOW us on social media: Instagram: @netleasebeast Twitter: @netleasebeast Facebook: https://www.facebook.com/NetLeaseBeast LinkedIn: https://www.linkedin.com/company/net-... If we can help you with any of your real estate needs, please don't hesitate to reach out via email at landan.dory@avisonyoung.com or at 432-288-7162. For more information, please visit netleasebeast.com and avisonyoungnetlease.com.
---
Categories:
Brokerage, Tenant Concepts
Property Types:
ALL
States:
ALL
---
---
Suggested Videos
Black Friday Recap
RetailNext, which tracks shopper counts in physical retail locations nationwide with cameras and sensors, reports that Black Friday's US retail sales were up versus last year, but still far below 2019 levels. Their data indicate that store traffic was up 60.8% on Black Friday compared to last year, but down 27% from 2019. According to Adobe Analytics, Online retail sales were slightly down on Black Friday this year compared to last year, at $8.9 billion versus $9 billion. Online sales on Thank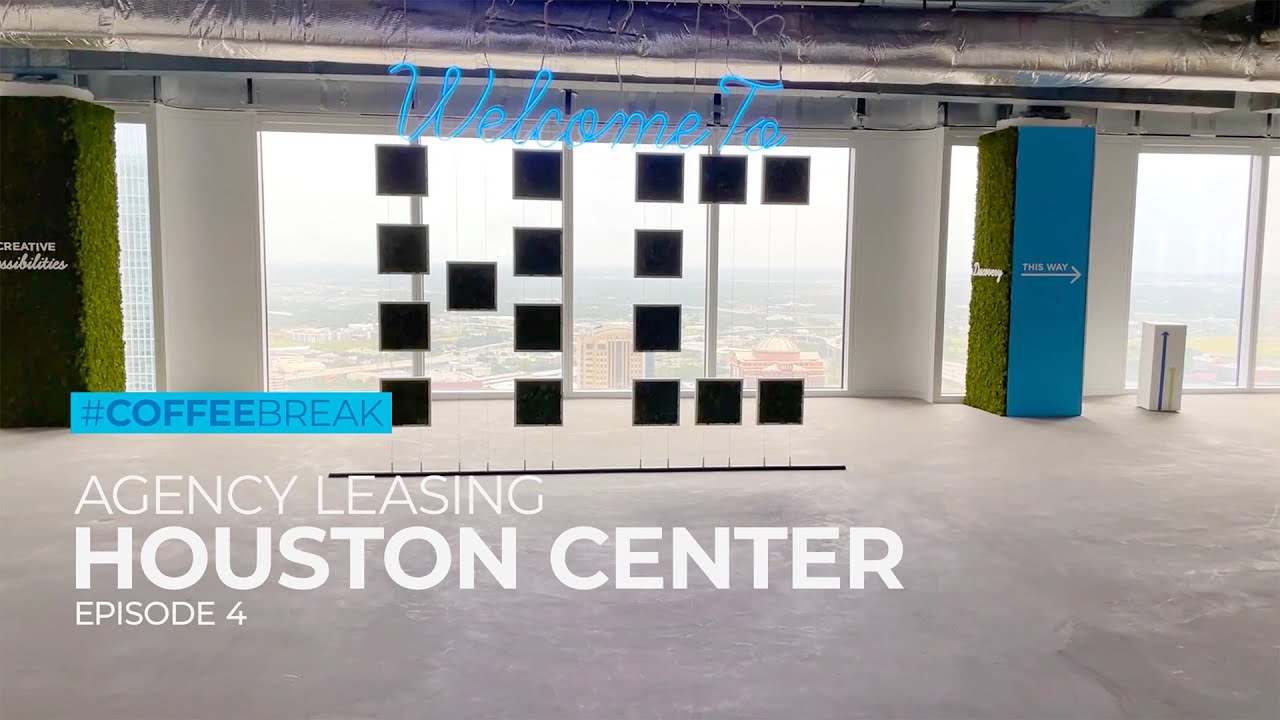 Coffee Break Ep. 4 Houston Center
In the last episode of this #CoffeeBreak series, the Houston Center leasing team discusses their marketing approach to vacant floors. Adding light to large floorplates was just the first step.