---
3 Net Lease Properties NOT to Buy!
1404 views
---
---
Description
In today's video, we discuss three things you should always take into consideration before investing in a single tenant net lease property. SUBSCRIBE to our newsletter to have the top stories hand-delivered to your inbox: https://mailchi.mp/avisonyoung/netleasenews_signup FOLLOW us on social media: Instagram: @netleasebeast Twitter: @netleasebeast Facebook: https://www.facebook.com/NetLeaseBeast LinkedIn: https://www.linkedin.com/company/net-... If we can help you with any of your real estate needs, please don't hesitate to reach out via email at landan.dory@avisonyoung.com or at 432-288-7162. For more information, please visit netleasebeast.com and avisonyoungnetlease.com.
---
Categories:
Brokerage, Tenant Concepts
Property Types:
ALL
States:
ALL
---
---
Suggested Videos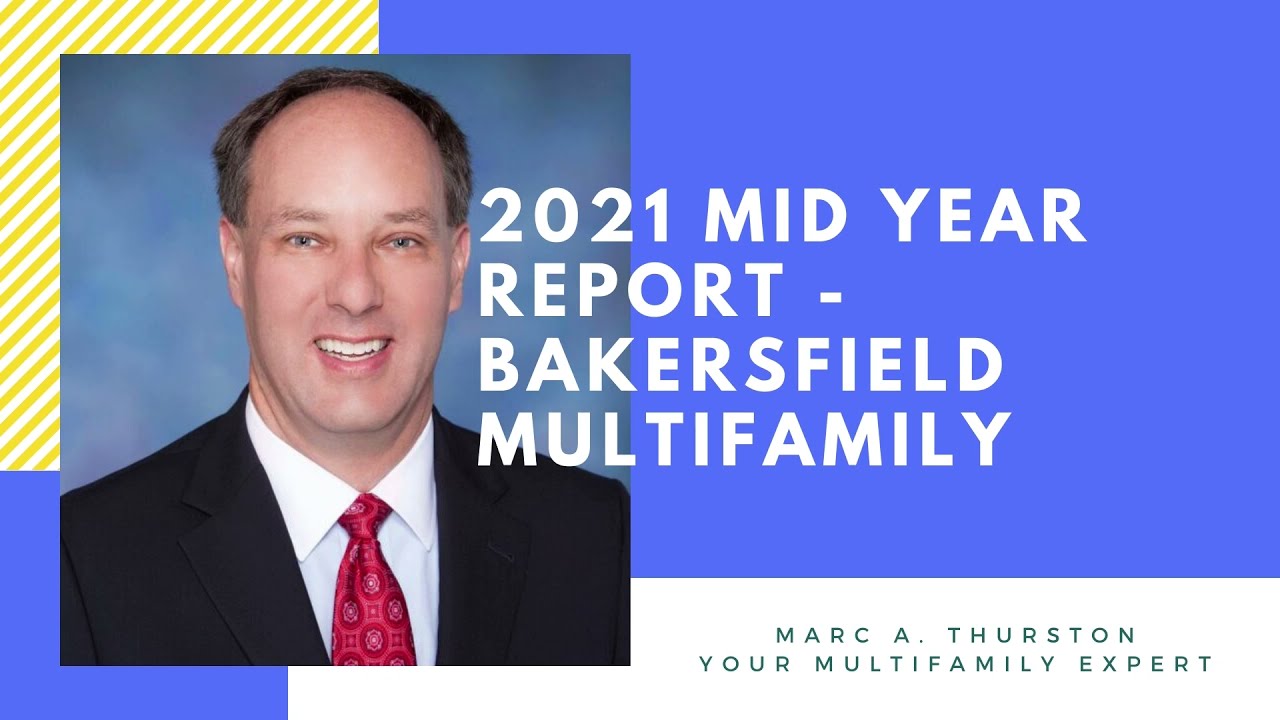 2021 Mid Year Report - Bakersfield Multifamily
2021 Mid Year Report - Bakersfield CA Multifamily Market - This video covers the resale multifamily market and the rental market for Bakersfield Ca. Learn what the current values and market indicators look like. Discover how strong the rental market is in June of 2021.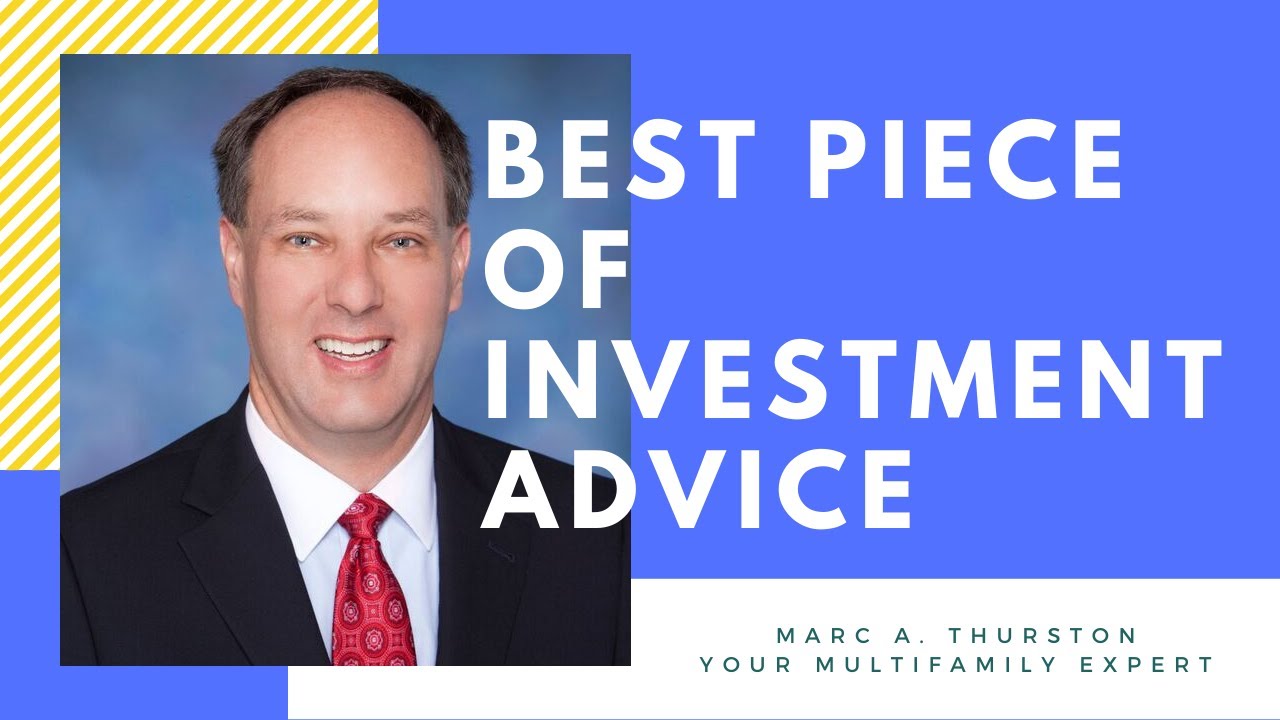 Best Piece of Investment Advice
Best piece of investing advice. Since my first involvement in real estate in 1990, I have received a lot of advice regarding investing. This is the best piece of advice I have every received.
Infrared Assessment of Buildings
Partner Engineering demonstrates how infrared technology enables them to better uncover potential moisture damage to buildings.