---
3 Net Lease Properties NOT to Buy!
1983 views
---
---
Description
In today's video, we discuss three things you should always take into consideration before investing in a single tenant net lease property. SUBSCRIBE to our newsletter to have the top stories hand-delivered to your inbox: https://mailchi.mp/avisonyoung/netleasenews_signup FOLLOW us on social media: Instagram: @netleasebeast Twitter: @netleasebeast Facebook: https://www.facebook.com/NetLeaseBeast LinkedIn: https://www.linkedin.com/company/net-... If we can help you with any of your real estate needs, please don't hesitate to reach out via email at landan.dory@avisonyoung.com or at 432-288-7162. For more information, please visit netleasebeast.com and avisonyoungnetlease.com.
---
Categories:
Brokerage, Tenant Concepts
Property Types:
ALL
States:
ALL
---
---
Suggested Videos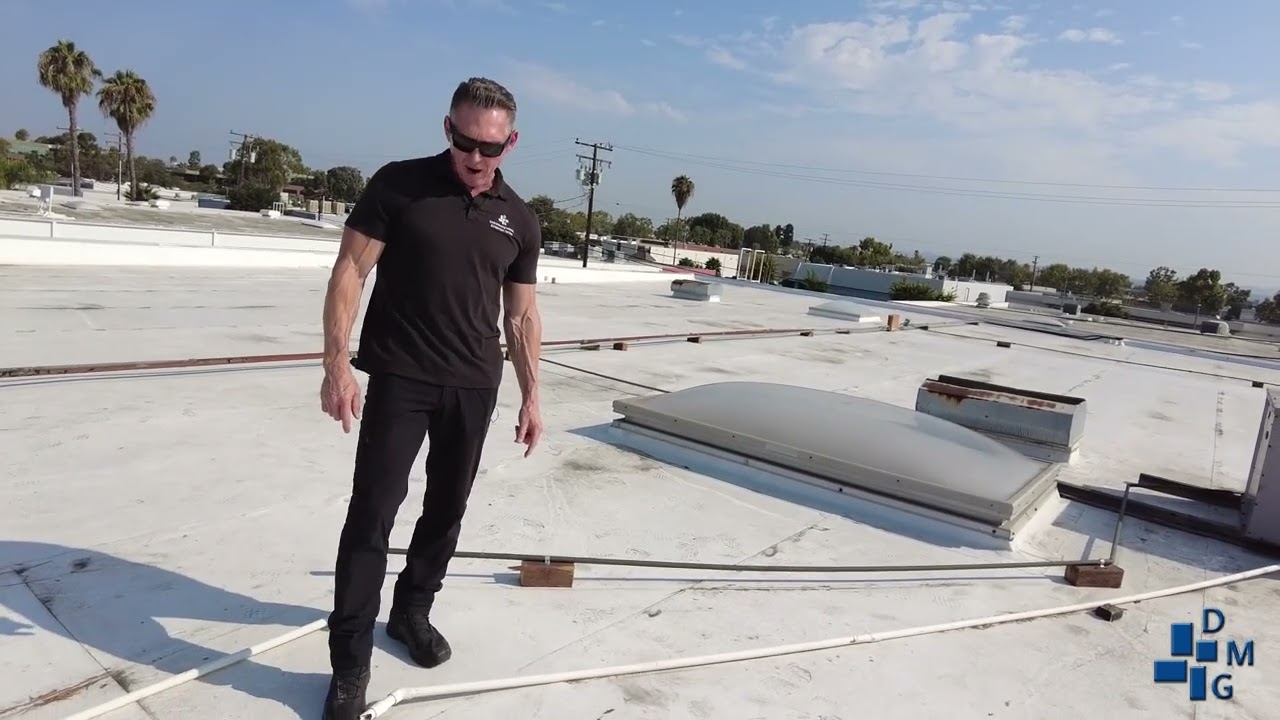 No Drain? Yes Pain!
Get to know more on what happens when your HVAC unit doesn't have its dedicated drain. Here's Charles and Dalton to explain it.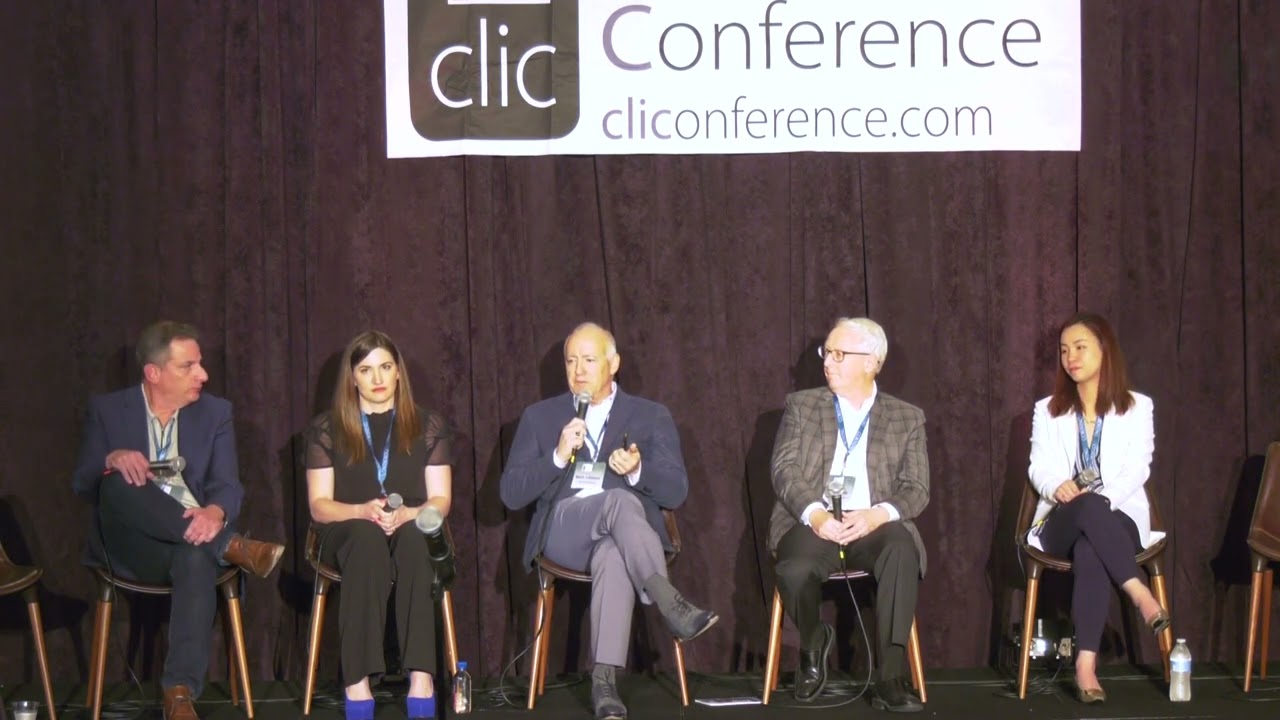 California Lodging Investment Conference [CLIC] 5 Highlight Overview CA Hotel Market Panel
Today on the California Lodging Investment Conference & [CLIC] Connect Producer Danyetta Leffler and I are bringing you highlight from our Overview of the California Hotel Market Panel from [CLIC] 5. Moderator Jackie Collins of Gallagher Panel: Mark Crisci AZUL Hospitality Group, Emmy Hise CoStar Group, Mark LeBlanc Aimbridge Hospitality, Alan Reay Atlas Hospitality Group and Kirsten Smiley HVS. This Panel provided a lot of insight to the California Hotel Market. Thank you All..... #hospitali