---
The Real Estate Crowdfunding Show - Ep. 351 w/ Willy Walker (Walker & Dunlop)
974 views
---
Video added by
GowerCrowd
| Date Uploaded: September 08, 2021 | Date Created: April 15, 2020
---
Description
In today's special Life in the Day of Coronavirus episode, you're going to hear from Willy Walker, Chairman and CEO of Walker & Dunlop. We discuss how the commercial real estate capital markets are reacting to the COVID-19 crisis. | For the ultimate guide to real estate crowdfunding and syndication, subscribe now to the FREE GowerCrowd newsletter: https://bit.ly/3jRnlTv | Visit the GowerCrowd website, the most complete source of free real estate syndication and investing resources and training available anywhere: https://bit.ly/2VMA7ea | Are you a real estate developer? Read the new book, SYNDICATE and learn how to find more investors so you can raise more money: https://bit.ly/3jRUM8r | Are you a real estate investor? Watch this free webcast and discover the Hidden Secrets to Success in Real Estate Investing: https://bit.ly/2VJMcAN
---
Categories:
Commercial Properties for Sale, Economics/Market Reports/Research, Events / Webinars, Lending / Finance
Property Types:
Multifamily, ALL
States:
ALL
---
---
Suggested Videos
Commercial Real Estate Talk with guest John McNellis
In this episode of Commercial Real Estate Talk, Steve and Arnie interview John McNellis, Partner at McNellis Partners, an owner, investor and developer of shopping centers, mainl y in Northern California. They discuss John's start in the business, noteworthy deals and properties, how he analyzes new deals, his take on the retail and office sectors going forward, his columns and books, and the charity he is actively inviolved with. Ths is a very interesting and informative conversation, so thank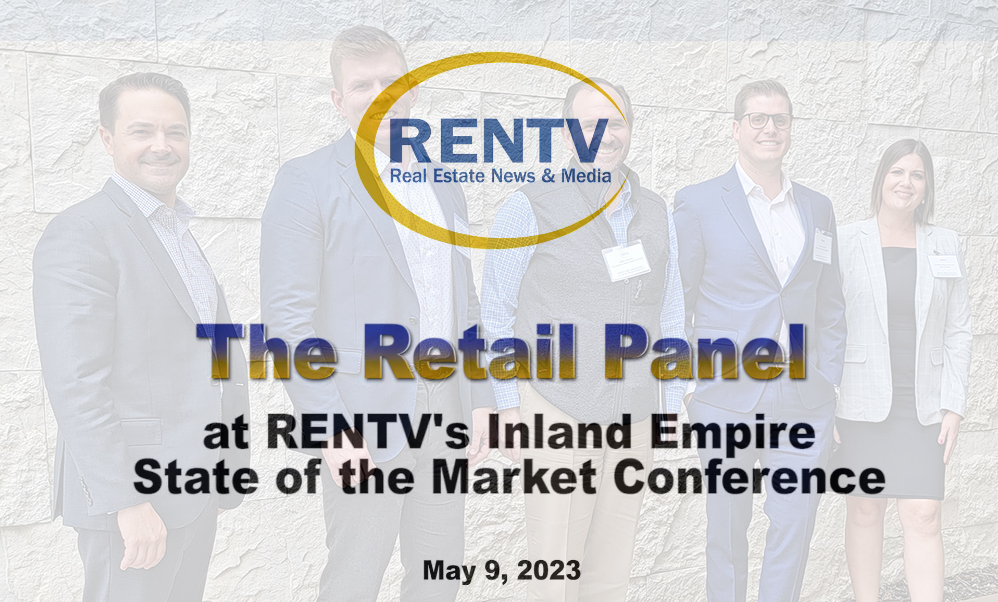 The Retail Panel at RENTV's Inland Empire State of The Market Conference
This video is the RETAIL PANEL at RENTV's Inland Empire State of the CRE Market Conference on May 9th, 2023 in Ontario, CA. The panelists were: John Read Senior Vice President National Retail Partners - West CBRE | Capital Markets Todd Huber Director of Development Paragon Commercial Group Brad Umansky President Progressive Real Estate Partners Greg Giacopuzzi Vice President, Leasing & Development NewMark Merrill Companies Jennifer McLain Hiramoto Executive Director of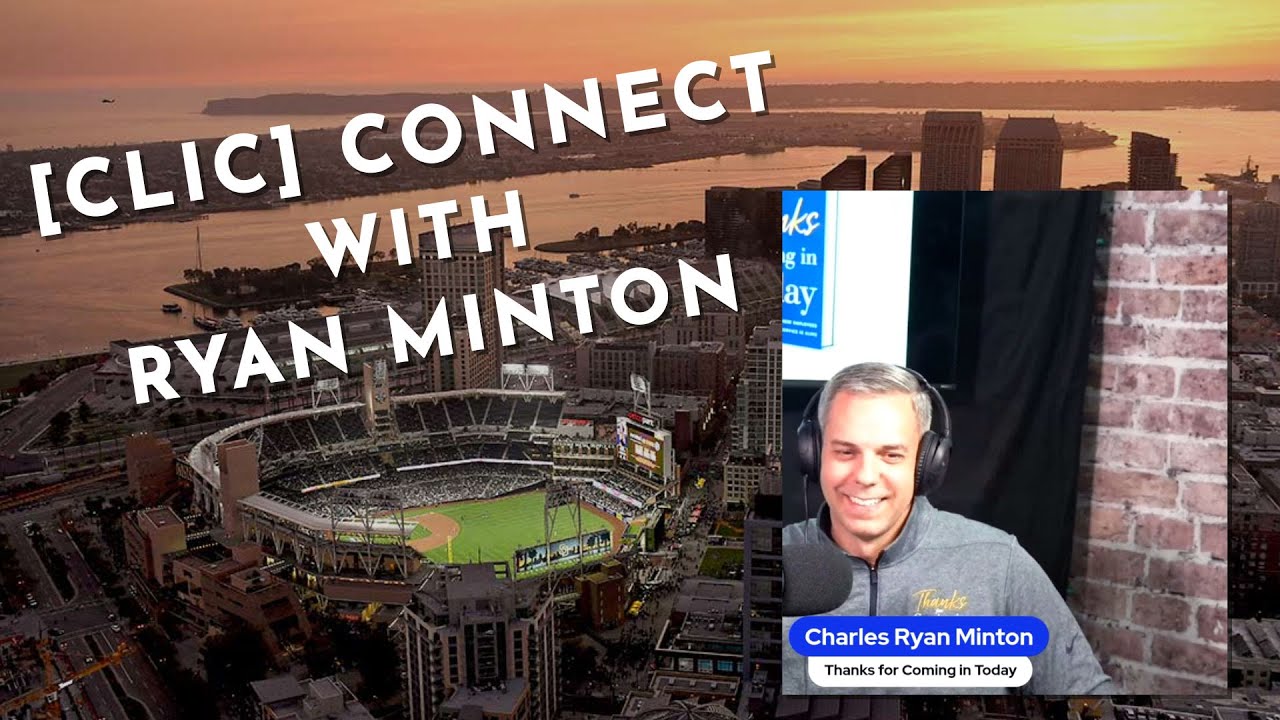 [CLIC] Connect with our Guest Charles Ryan Minton
[CLIC] is the only Hotel Conference that focuses on the California Hotel Market and [CLIC] Connect is our official interview show. Joining the conversation today is Charles Ryan Minton and we are discussing Hotels, his Book "Thanks for Coming in Today", Leadership and so much more..... Please tour our website and sign up for our Blog at cliconference.com.