---
Why Is LinkedIn Advertising So Expensive? w/ AJ Wilcox
19 views
---
Video added by
GowerCrowd
| Date Uploaded: September 08, 2021 | Date Created: September 06, 2020
---
Description
Most digital marketers these days know that advertising on LinkedIn is important, but it's also just so darn expensive. In this video, AJ Wilcox, Founder of B2Linked.com explains why. | For the ultimate guide to real estate crowdfunding and syndication, subscribe now to the FREE GowerCrowd newsletter: https://bit.ly/3jRnlTv | Visit the GowerCrowd website, the most complete source of free real estate syndication and investing resources and training available anywhere: https://bit.ly/2VMA7ea | Are you a real estate developer? Read the new book, SYNDICATE and learn how to find more investors so you can raise more money: https://bit.ly/3jRUM8r | Are you a real estate investor? Watch this free webcast and discover the Hidden Secrets to Success in Real Estate Investing: https://bit.ly/2VJMcAN
---
Categories:
Events/Webinars/Speeches/Interviews, Marketing/PR
Property Types:
---
---
Suggested Videos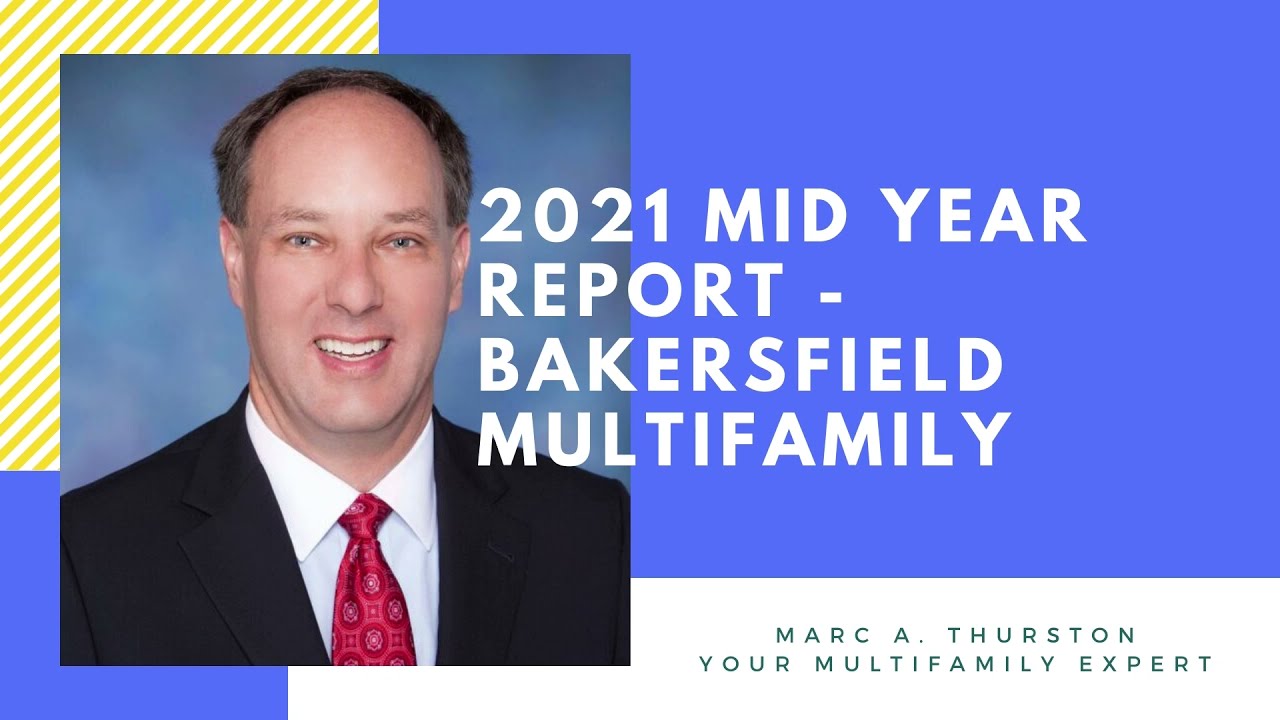 2021 Mid Year Report - Bakersfield Multifamily
2021 Mid Year Report - Bakersfield CA Multifamily Market - This video covers the resale multifamily market and the rental market for Bakersfield Ca. Learn what the current values and market indicators look like. Discover how strong the rental market is in June of 2021.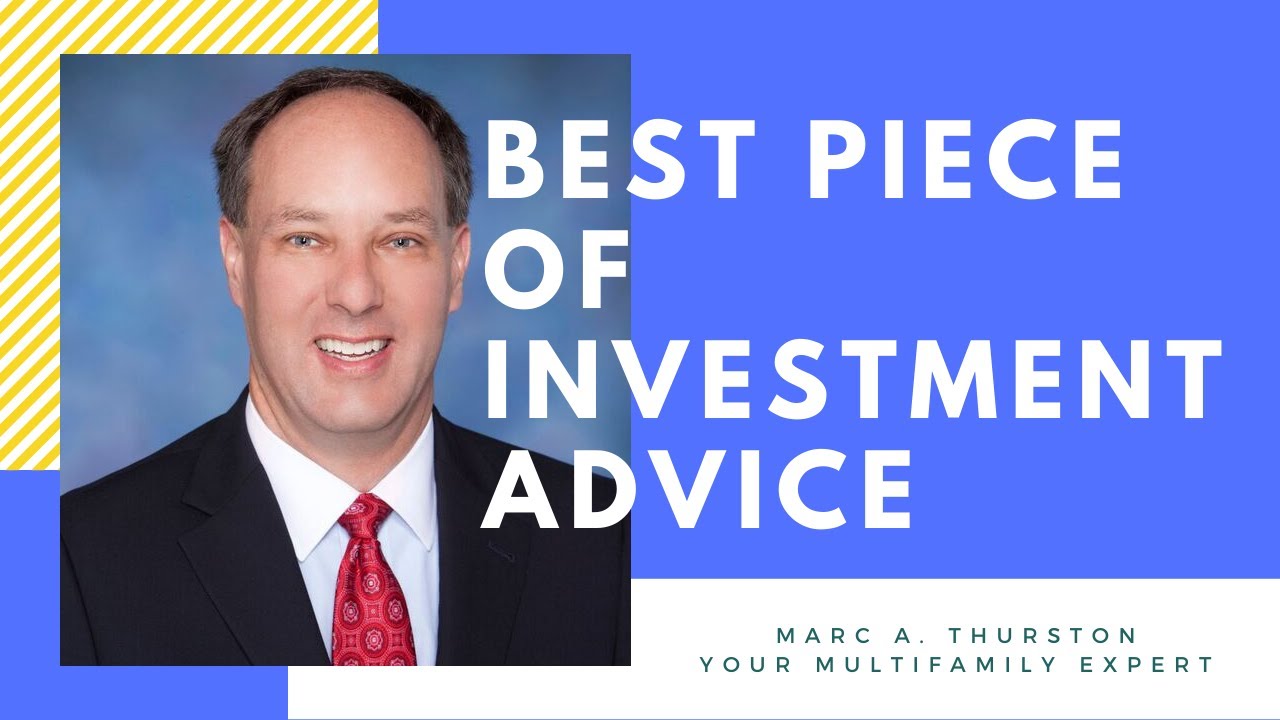 Best Piece of Investment Advice
Best piece of investing advice. Since my first involvement in real estate in 1990, I have received a lot of advice regarding investing. This is the best piece of advice I have every received.
Infrared Assessment of Buildings
Partner Engineering demonstrates how infrared technology enables them to better uncover potential moisture damage to buildings.