---
[CLIC] Connect w/ Kris Jenecki of Symmons Industries
10 views
---
Video added by
[CLIC]
| Date Uploaded: September 14, 2021 | Date Created: September 14, 2021
---
Description
[CLIC] is the only Hotel Conference that focusses on the California Hotel Market [CLIC] Connect is our official interview show. We have as our 2nd Guest of this 4th season Kris Jenecki of Symmons Industries and we ate talking Faucets, Ready Stock Program, Hotels, PIP's, Hotel Development and more... You can meet Kris at [CLIC] 5 on March 10th, 2022 at the JW Marriott Anaheim Resort. Registration and Room Reservations at cliconference.com.
---
Categories:
Property Types:
Hospitality
States:
CALIFORNIA
---
---
Suggested Videos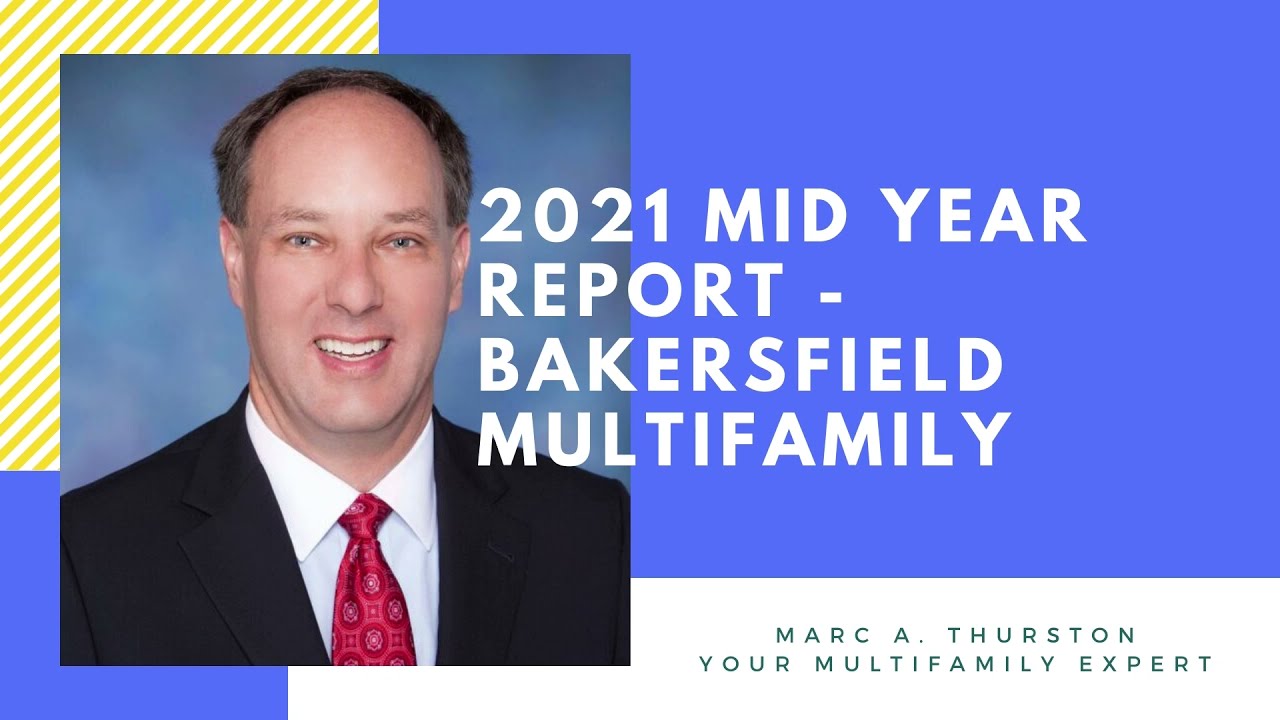 2021 Mid Year Report - Bakersfield Multifamily
2021 Mid Year Report - Bakersfield CA Multifamily Market - This video covers the resale multifamily market and the rental market for Bakersfield Ca. Learn what the current values and market indicators look like. Discover how strong the rental market is in June of 2021.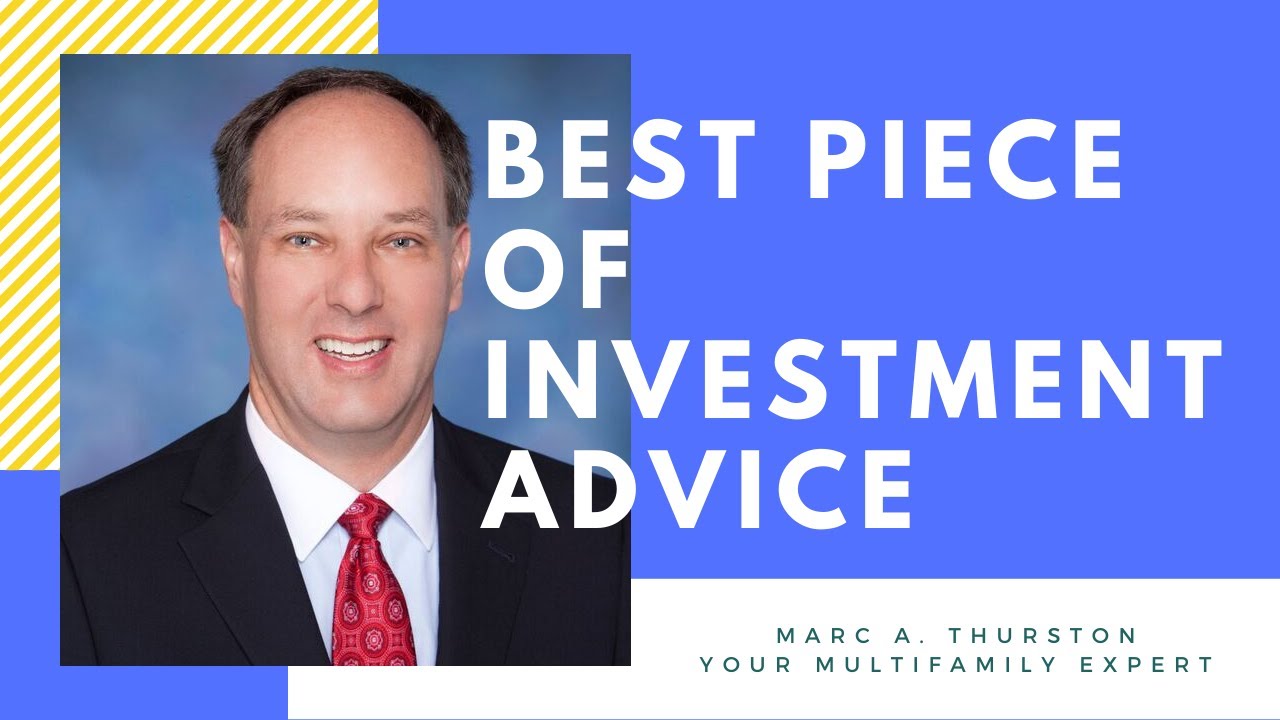 Best Piece of Investment Advice
Best piece of investing advice. Since my first involvement in real estate in 1990, I have received a lot of advice regarding investing. This is the best piece of advice I have every received.
Infrared Assessment of Buildings
Partner Engineering demonstrates how infrared technology enables them to better uncover potential moisture damage to buildings.