---
[CLIC] Connect Round Table PS: one on one with our Guest Stacy Stemen....
301 views
---
Video added by
[CLIC]
| Date Uploaded: September 23, 2021 | Date Created: September 14, 2021
---
Description
Please see our 2 part Special Round Table with the CREW Orange County Presidents before viewing our Postscript one on one interviews. Our Guest is Stacy Stemen Past President of CREW Orange County, CA. Our [CLIC] 5 Conference has been rescheduled to March 2022. Please tour our website details and info at cliconference.com.
---
Categories:
Commercial Properties for Sale, Residential Properties for Lease, Events / Webinars, REITs / Investment Funds, Marketing/PR
Property Types:
Multifamily, Retail, ALL
States:
ALL
---
---
Suggested Videos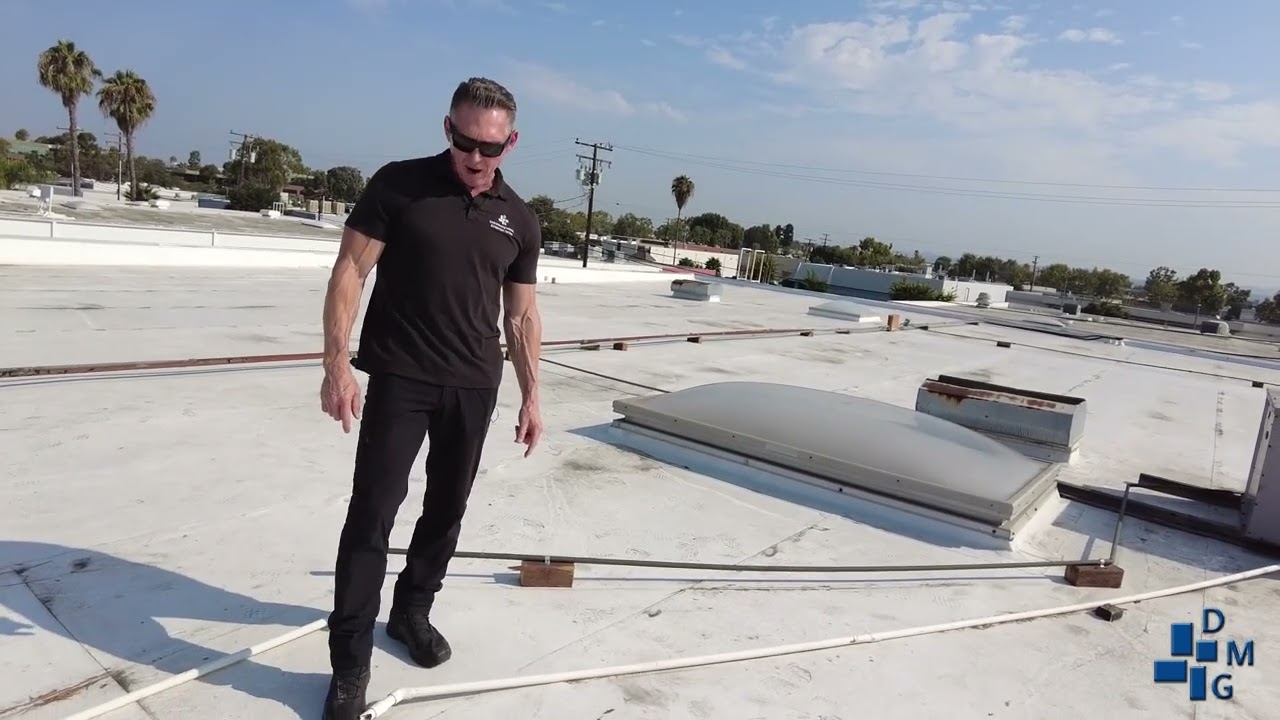 No Drain? Yes Pain!
Get to know more on what happens when your HVAC unit doesn't have its dedicated drain. Here's Charles and Dalton to explain it.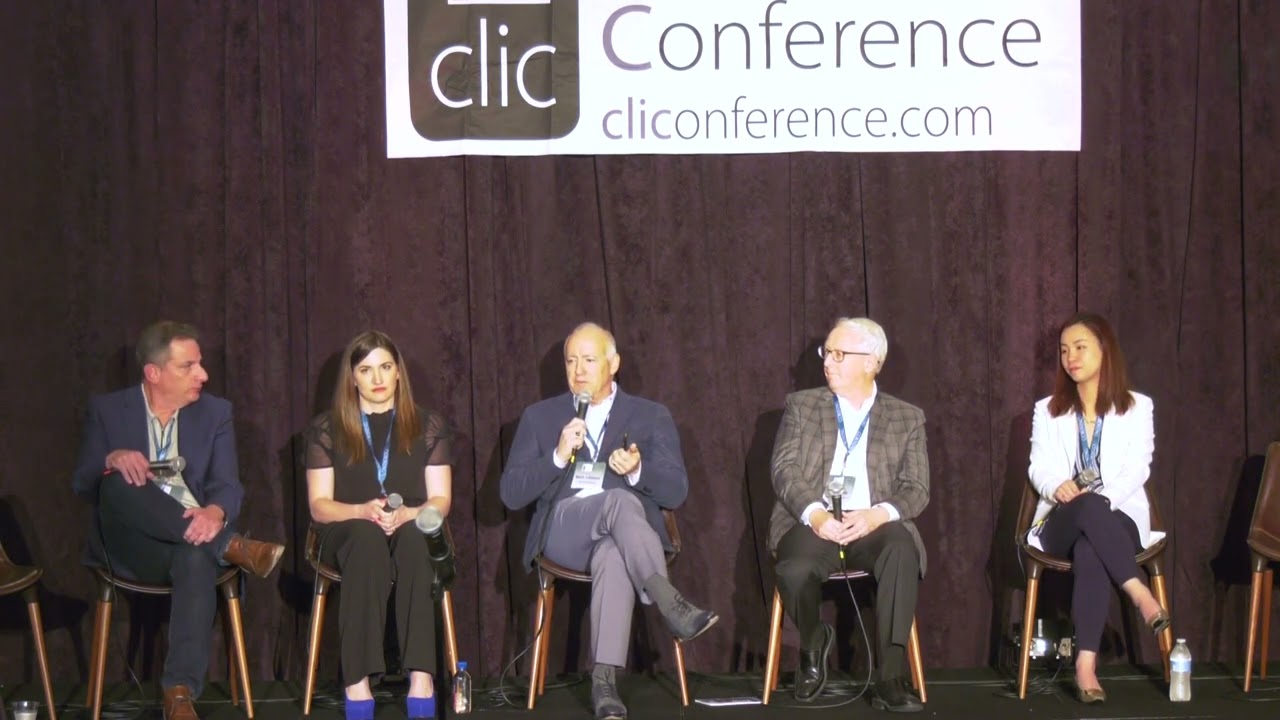 California Lodging Investment Conference [CLIC] 5 Highlight Overview CA Hotel Market Panel
Today on the California Lodging Investment Conference & [CLIC] Connect Producer Danyetta Leffler and I are bringing you highlight from our Overview of the California Hotel Market Panel from [CLIC] 5. Moderator Jackie Collins of Gallagher Panel: Mark Crisci AZUL Hospitality Group, Emmy Hise CoStar Group, Mark LeBlanc Aimbridge Hospitality, Alan Reay Atlas Hospitality Group and Kirsten Smiley HVS. This Panel provided a lot of insight to the California Hotel Market. Thank you All..... #hospitali