---
Rescheduled [CLIC] 5
232 views
---
Video added by
[CLIC]
| Date Uploaded: October 01, 2021 | Date Created: October 01, 2022
---
Description
We have had to reschedule the 5th Annual California Lodging Investment Conference to March 10th, 2022 at the JW Marriott Anaheim Resort. We are the only Hotel Investment Conference focused on the California Hotel Market. One day of Learning, [CLIC] is the only conference focused exclusively on the California Hotel market. California Lodging Investment Conference's Mission: To bring together lodging professionals in California for one day of learning, professional development, and networking. Craig Sullivan, Conference Chair, launched [CLIC] to harness the knowledge of his fellow industry leaders, support the community, and educate emerging talent.
---
Categories:
Events / Webinars, Lending / Finance, Marketing/PR, Employment / Jobs
Property Types:
Hospitality
States:
CALIFORNIA
Regions:
Southern California, Northern California, Inland Empire, Greater Los Angeles, Orange County, Ventura County, Marin County, Central Coast, South Bay , East Bay, Bay Area, North Bay, Riverside County, San Diego County, Imperial County, Coachella Valley, San Bernardino County, Silicon Valley, Westside of LA, Los Angeles County, Kern County, San Fernando Valley, Tri-Cities, Napa Valley, Greater Sacramento, High Desert, Santa Clarita Valley, Fresno County, Sacramento County, Stanislaus County
---
---
Suggested Videos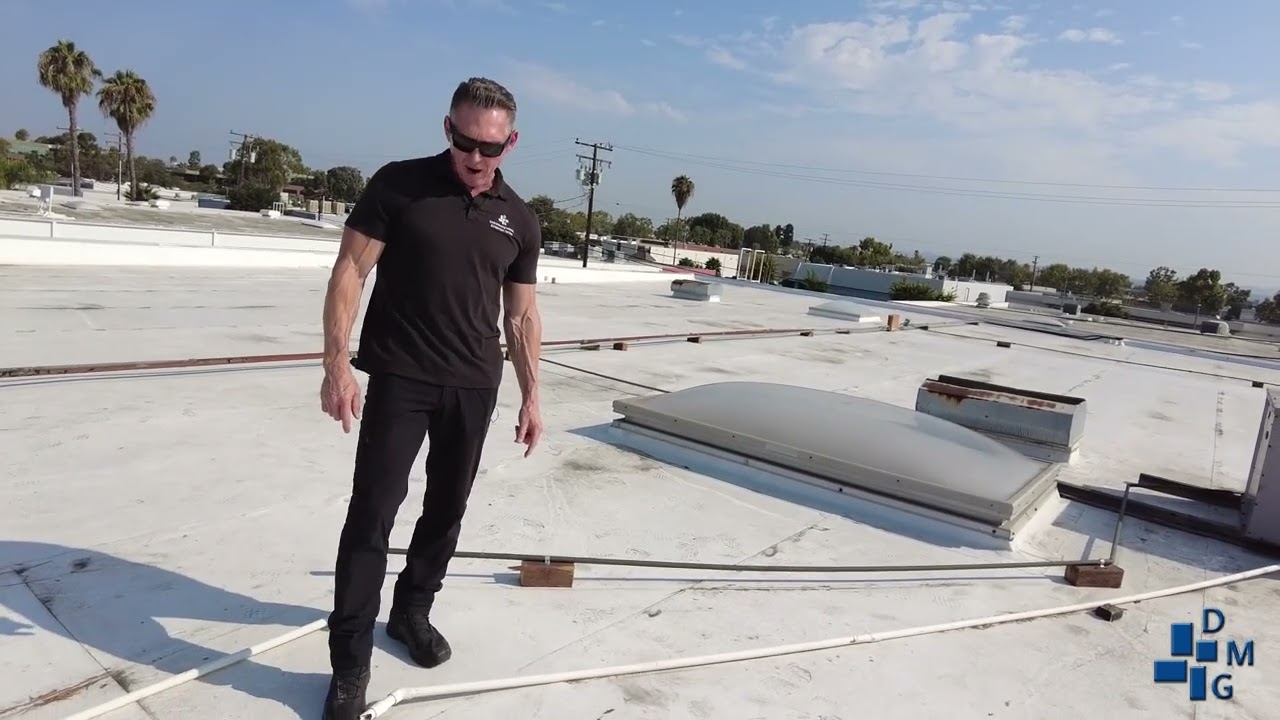 No Drain? Yes Pain!
Get to know more on what happens when your HVAC unit doesn't have its dedicated drain. Here's Charles and Dalton to explain it.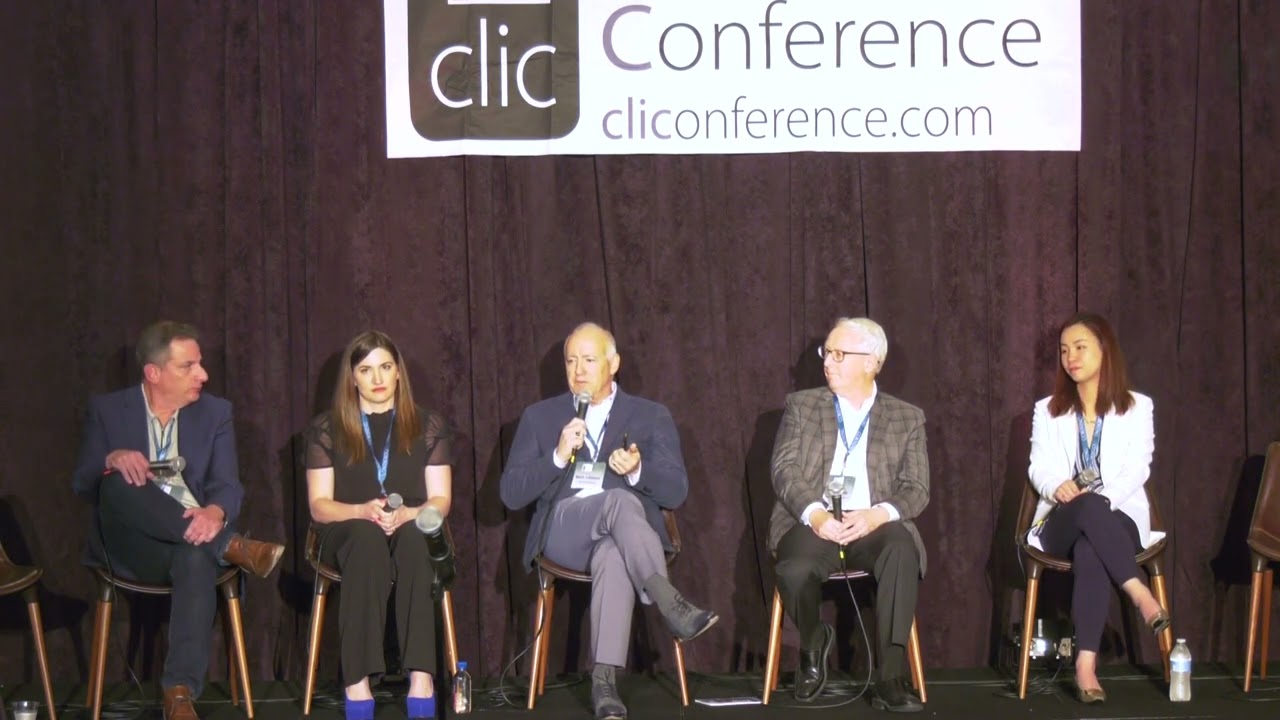 California Lodging Investment Conference [CLIC] 5 Highlight Overview CA Hotel Market Panel
Today on the California Lodging Investment Conference & [CLIC] Connect Producer Danyetta Leffler and I are bringing you highlight from our Overview of the California Hotel Market Panel from [CLIC] 5. Moderator Jackie Collins of Gallagher Panel: Mark Crisci AZUL Hospitality Group, Emmy Hise CoStar Group, Mark LeBlanc Aimbridge Hospitality, Alan Reay Atlas Hospitality Group and Kirsten Smiley HVS. This Panel provided a lot of insight to the California Hotel Market. Thank you All..... #hospitali