---
Rescheduled [CLIC] 5
78 views
---
Video added by
[CLIC]
| Date Uploaded: October 01, 2021 | Date Created: October 01, 2022
---
Description
We have had to reschedule the 5th Annual California Lodging Investment Conference to March 10th, 2022 at the JW Marriott Anaheim Resort. We are the only Hotel Investment Conference focused on the California Hotel Market. One day of Learning, [CLIC] is the only conference focused exclusively on the California Hotel market. California Lodging Investment Conference's Mission: To bring together lodging professionals in California for one day of learning, professional development, and networking. Craig Sullivan, Conference Chair, launched [CLIC] to harness the knowledge of his fellow industry leaders, support the community, and educate emerging talent.
---
Categories:
Events / Webinars, Lending / Finance, Marketing/PR, Employment / Jobs
Property Types:
Hospitality
States:
CALIFORNIA
Regions:
Southern California, Northern California, Inland Empire, Greater Los Angeles, Orange County, Ventura County, Marin County, Central Coast, South Bay , East Bay, Bay Area, North Bay, Riverside County, San Diego County, Imperial County, Coachella Valley, San Bernardino County, Silicon Valley, Westside of LA, Los Angeles County, Kern County, San Fernando Valley, Tri-Cities, Napa Valley, Greater Sacramento, High Desert, Santa Clarita Valley, Fresno County, Sacramento County, Stanislaus County
---
---
Suggested Videos
Black Friday Recap
RetailNext, which tracks shopper counts in physical retail locations nationwide with cameras and sensors, reports that Black Friday's US retail sales were up versus last year, but still far below 2019 levels. Their data indicate that store traffic was up 60.8% on Black Friday compared to last year, but down 27% from 2019. According to Adobe Analytics, Online retail sales were slightly down on Black Friday this year compared to last year, at $8.9 billion versus $9 billion. Online sales on Thank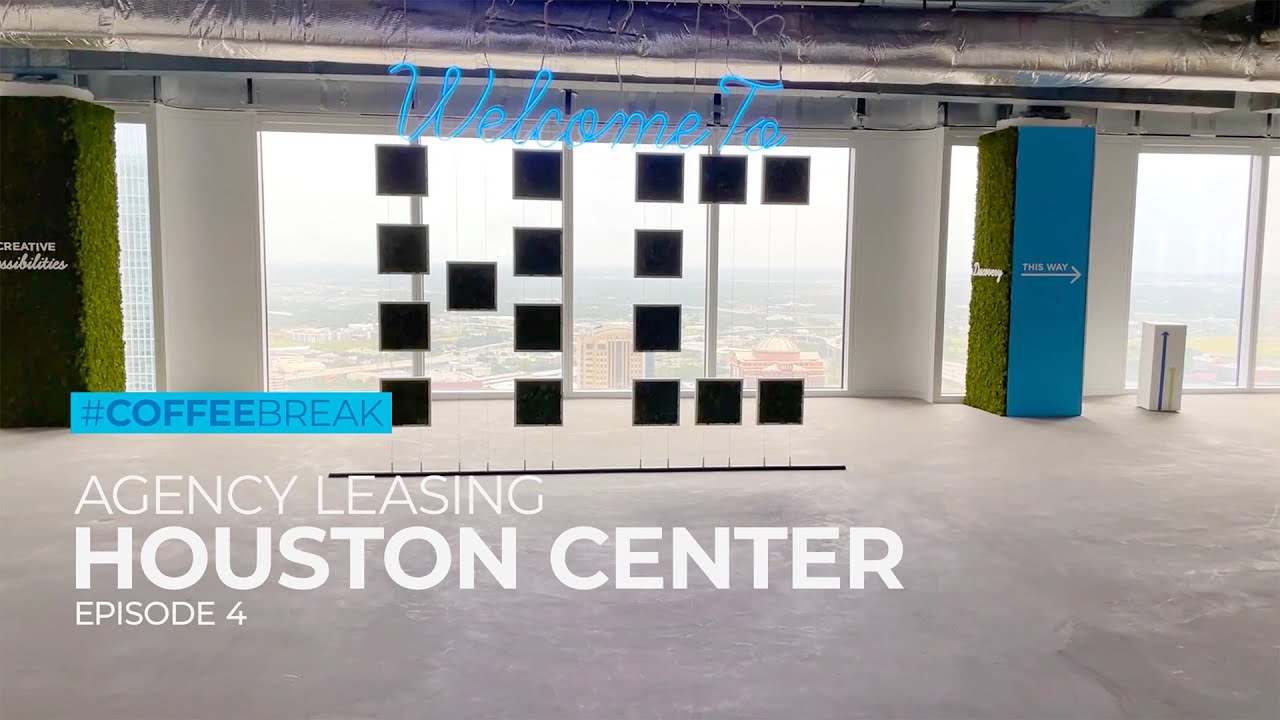 Coffee Break Ep. 4 Houston Center
In the last episode of this #CoffeeBreak series, the Houston Center leasing team discusses their marketing approach to vacant floors. Adding light to large floorplates was just the first step.