---
Dana Point State of the City 2021
1063 views
---
Video added by
Jessica Spaulding
| Date Uploaded: October 12, 2021 | Date Created: September 29, 2021
---
Description
The City of Dana Point recently held its State of the City event at the Ocean Institute sharing a positive message of recovery and resilience. A signature moment of the event included a video featuring interviews with business leaders who represent some of the significant investments further positioning Dana Point as a world-class city and global destination.
---
Categories:
Development/Planning/Entitlements, Government, Neighborhoods/Communities/Cities, Marketing/PR
Property Types:
Hospitality, Multifamily, Office, Retail, Transportation, ALL, Restaurant
States:
CALIFORNIA
Regions:
Southern California, Orange County
Cities:
Dana Point
---
---
Suggested Videos
Black Friday Recap
RetailNext, which tracks shopper counts in physical retail locations nationwide with cameras and sensors, reports that Black Friday's US retail sales were up versus last year, but still far below 2019 levels. Their data indicate that store traffic was up 60.8% on Black Friday compared to last year, but down 27% from 2019. According to Adobe Analytics, Online retail sales were slightly down on Black Friday this year compared to last year, at $8.9 billion versus $9 billion. Online sales on Thank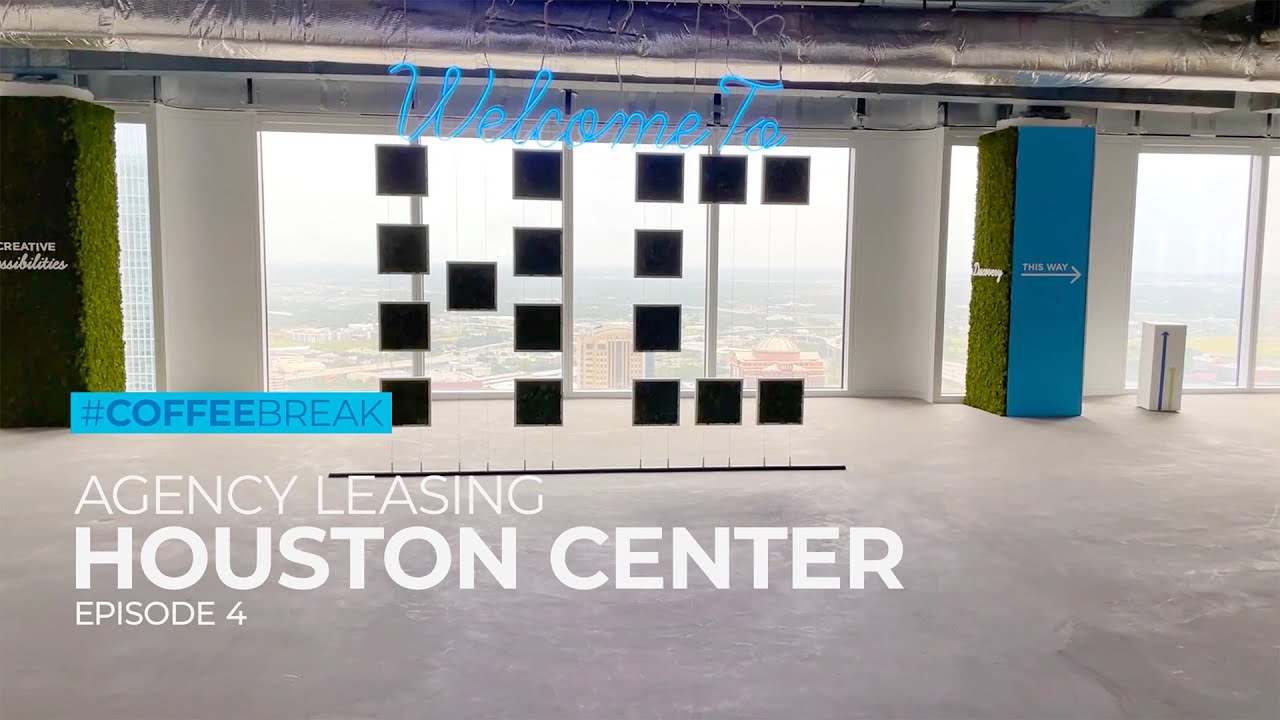 Coffee Break Ep. 4 Houston Center
In the last episode of this #CoffeeBreak series, the Houston Center leasing team discusses their marketing approach to vacant floors. Adding light to large floorplates was just the first step.