---
The Demand for Housing and the Future of the American Home
1466 views
---
---
Description
Ivy Zelman, CEO of Zelman Associates discusses the below information with Evan Kinne and Ed Steffelin, SVP's at George Smith Partners. Effects of the legislative agenda on housing Affordability and what that looks like in the years ahead Single family rentals – supply and demand dynamics Gimme Shelter: Hard Calls & Soft Skills From a Wall St. Trailblazer
---
Categories:
Residential Properties for Sale, Construction, Economics/Market Reports/Research, Events / Webinars, Lending / Finance, Interviews / Speeches
Property Types:
Residential, Multifamily, Mixed-Use: Multifamily / Retail, Mixed-Use: Multifamily / Office
States:
ALL
---
---
Suggested Videos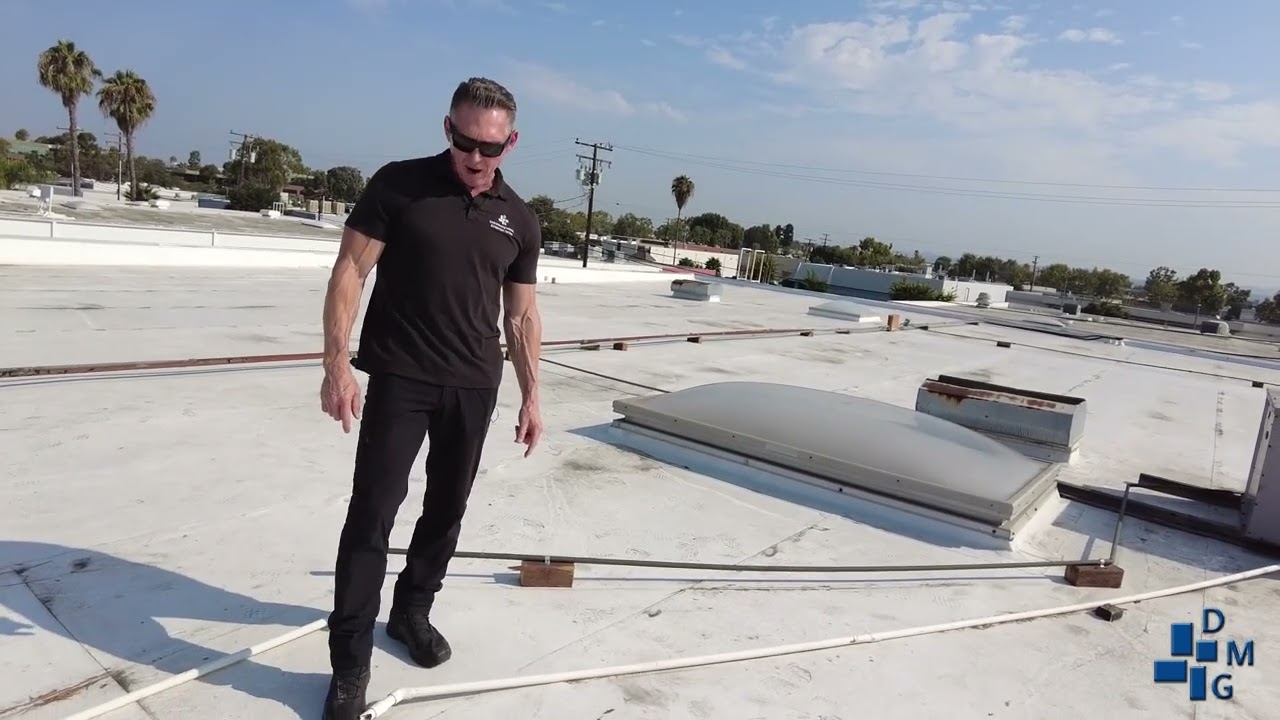 No Drain? Yes Pain!
Get to know more on what happens when your HVAC unit doesn't have its dedicated drain. Here's Charles and Dalton to explain it.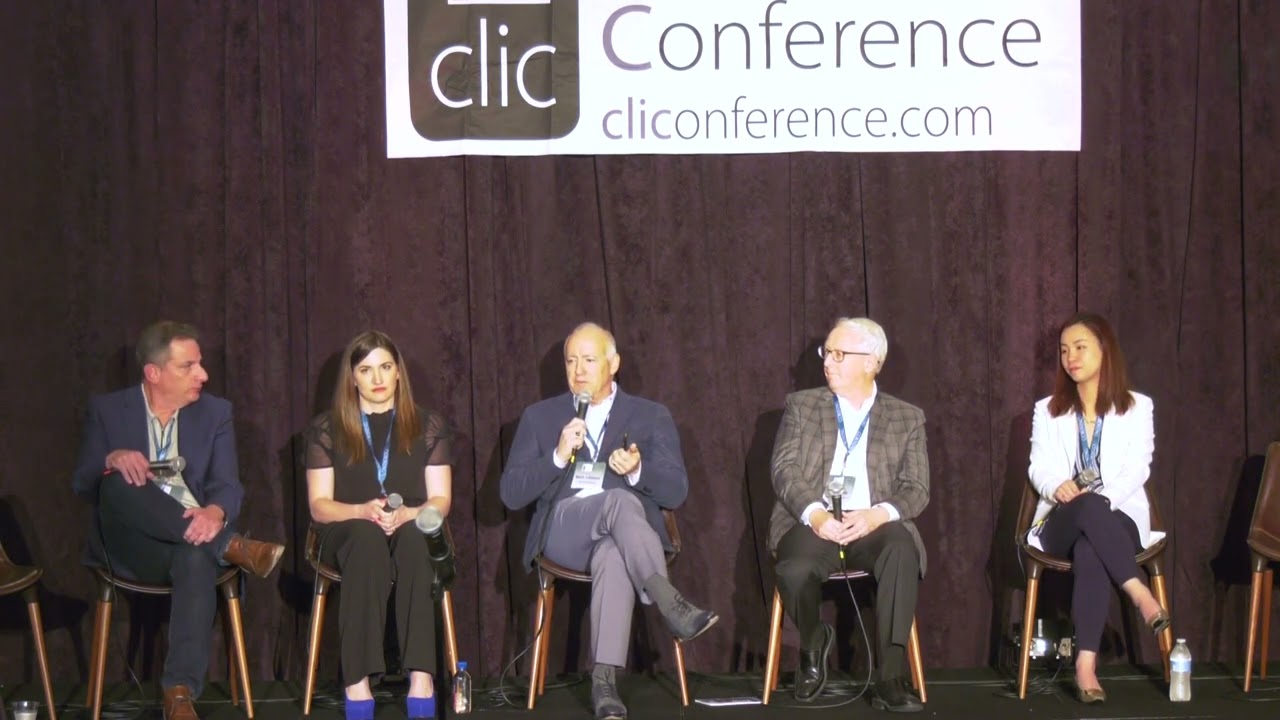 California Lodging Investment Conference [CLIC] 5 Highlight Overview CA Hotel Market Panel
Today on the California Lodging Investment Conference & [CLIC] Connect Producer Danyetta Leffler and I are bringing you highlight from our Overview of the California Hotel Market Panel from [CLIC] 5. Moderator Jackie Collins of Gallagher Panel: Mark Crisci AZUL Hospitality Group, Emmy Hise CoStar Group, Mark LeBlanc Aimbridge Hospitality, Alan Reay Atlas Hospitality Group and Kirsten Smiley HVS. This Panel provided a lot of insight to the California Hotel Market. Thank you All..... #hospitali