---
[CLIC] Connect with our Guest Ms Emmy Hise of CoStar....
1067 views
---
Video added by
[CLIC]
| Date Uploaded: October 28, 2021 | Date Created: October 14, 2021
---
Description
Joining the conversation today is Emmy Hise of CoStar and we are talking Hotels, Hotel Development, Hotel Comps, Trends, Lightning Round and so much more..... Please tour our website at cliconference.com. We have reschudled [CLIC] 5 to March 10th, 2022 at the JW Marriott Anaheim Resort.
---
Categories:
Commercial Properties for Sale, Economics/Market Reports/Research, Lending / Finance, Interviews / Speeches
Property Types:
Hospitality
States:
ALL
---
---
Suggested Videos
Commercial Real Estate Talk with guest John McNellis
In this episode of Commercial Real Estate Talk, Steve and Arnie interview John McNellis, Partner at McNellis Partners, an owner, investor and developer of shopping centers, mainl y in Northern California. They discuss John's start in the business, noteworthy deals and properties, how he analyzes new deals, his take on the retail and office sectors going forward, his columns and books, and the charity he is actively inviolved with. Ths is a very interesting and informative conversation, so thank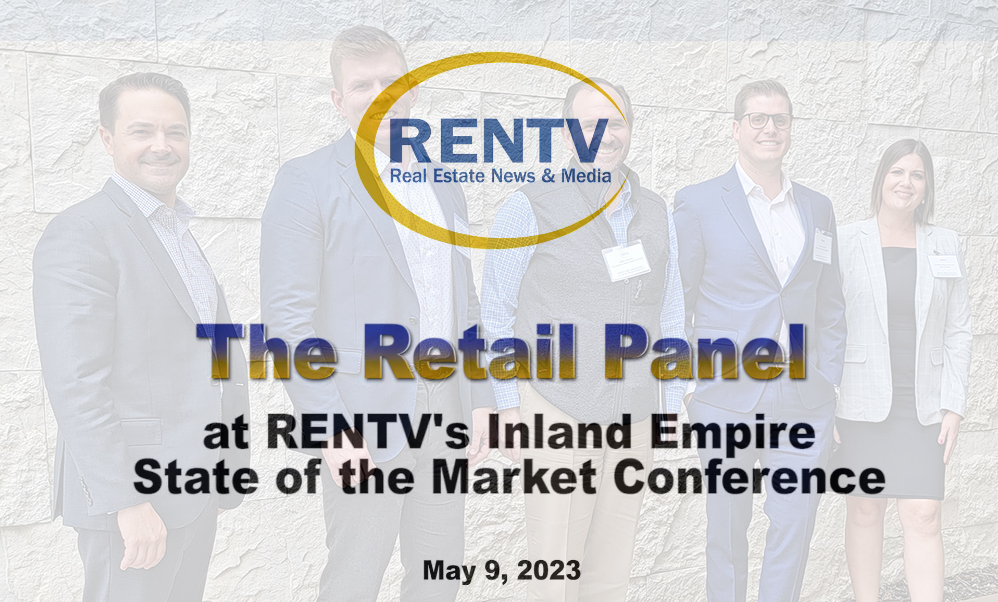 The Retail Panel at RENTV's Inland Empire State of The Market Conference
This video is the RETAIL PANEL at RENTV's Inland Empire State of the CRE Market Conference on May 9th, 2023 in Ontario, CA. The panelists were: John Read Senior Vice President National Retail Partners - West CBRE | Capital Markets Todd Huber Director of Development Paragon Commercial Group Brad Umansky President Progressive Real Estate Partners Greg Giacopuzzi Vice President, Leasing & Development NewMark Merrill Companies Jennifer McLain Hiramoto Executive Director of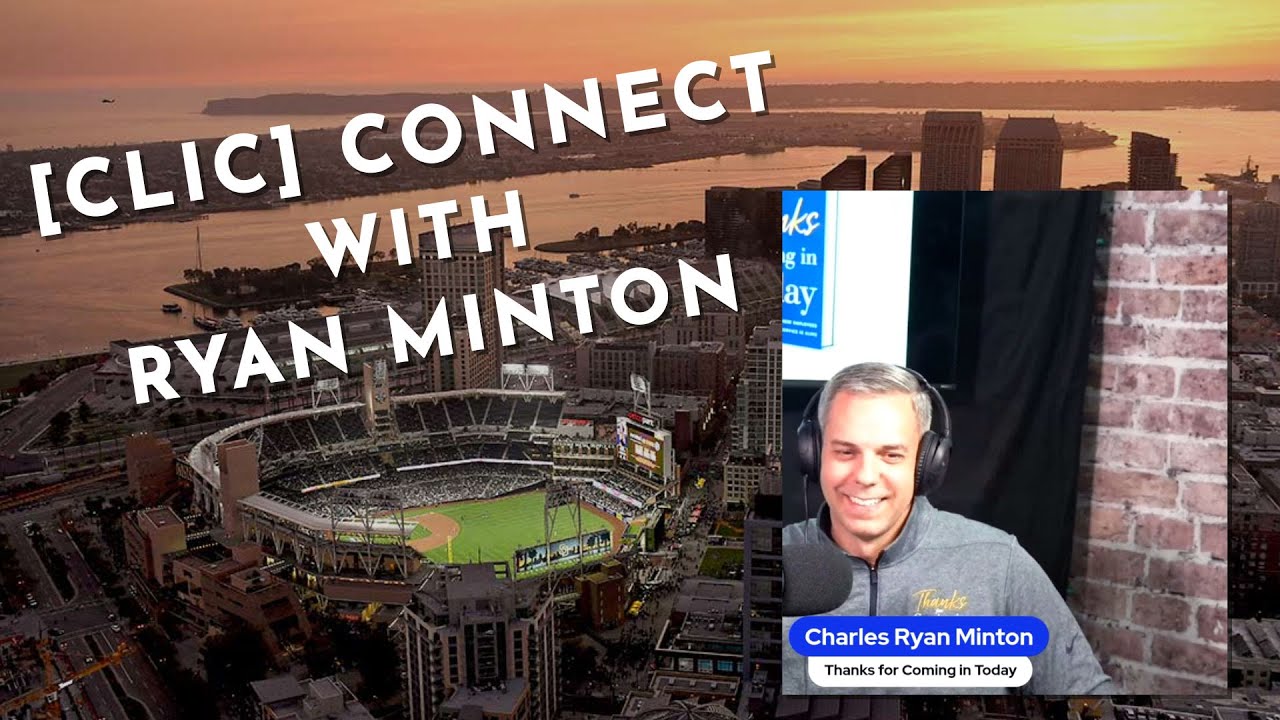 [CLIC] Connect with our Guest Charles Ryan Minton
[CLIC] is the only Hotel Conference that focuses on the California Hotel Market and [CLIC] Connect is our official interview show. Joining the conversation today is Charles Ryan Minton and we are discussing Hotels, his Book "Thanks for Coming in Today", Leadership and so much more..... Please tour our website and sign up for our Blog at cliconference.com.