---
ICSC "Here We Go" Las Vegas Nevada, Dec 6-7th, 2021 Net Lease TV On Tour
177 views
---
Video added by
Net Lease TV
| Date Uploaded: December 10, 2021 | Date Created: December 09, 2021
---
Description
Chris Marabella of Net Lease TV goes to ICSC "Here We Go" Event on Monday and Tuesday, December 6th and 7th, 2021. Come along with Chris when he fly's Southwest to Las Vegas and then get's interviewed by Fox News on Covid Travel. Chris also does a great interview with Andrew Cherng Chief Brand Officer and Owner of Panda Express Restaurant. Chris does an interview with Costar. For future Net Lease TV on Tour ideas contact Chris Marabella at (760) 803-6464 and his email is nnn@marabellafinance.com To subscribe to our channel and become a Patron of Net Lease TV click on the follow link; https://www.marabellafinance.com/net-...
---
Categories:
Commercial Properties for Lease, Events / Webinars, Lending / Finance, Tenant Concepts, Trade Groups, Interviews / Speeches
Property Types:
Retail
States:
NEVADA
Regions:
Clark County
Cities:
Las Vegas
---
---
Suggested Videos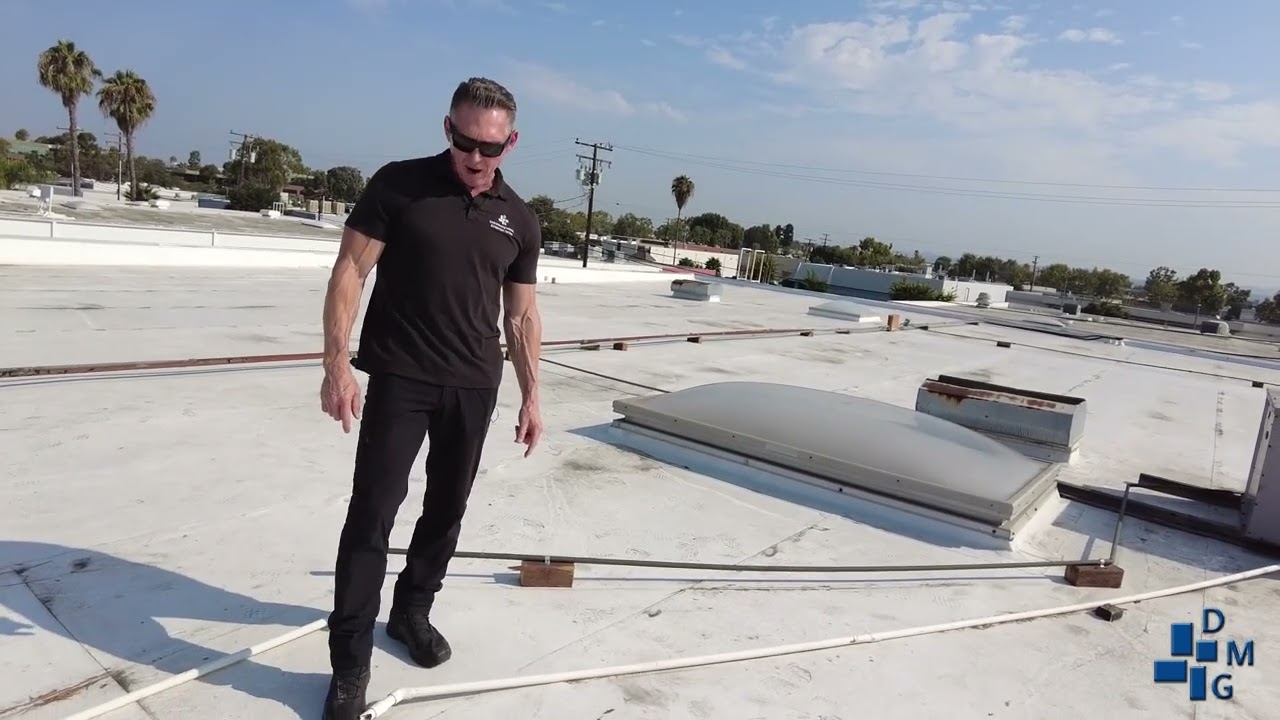 No Drain? Yes Pain!
Get to know more on what happens when your HVAC unit doesn't have its dedicated drain. Here's Charles and Dalton to explain it.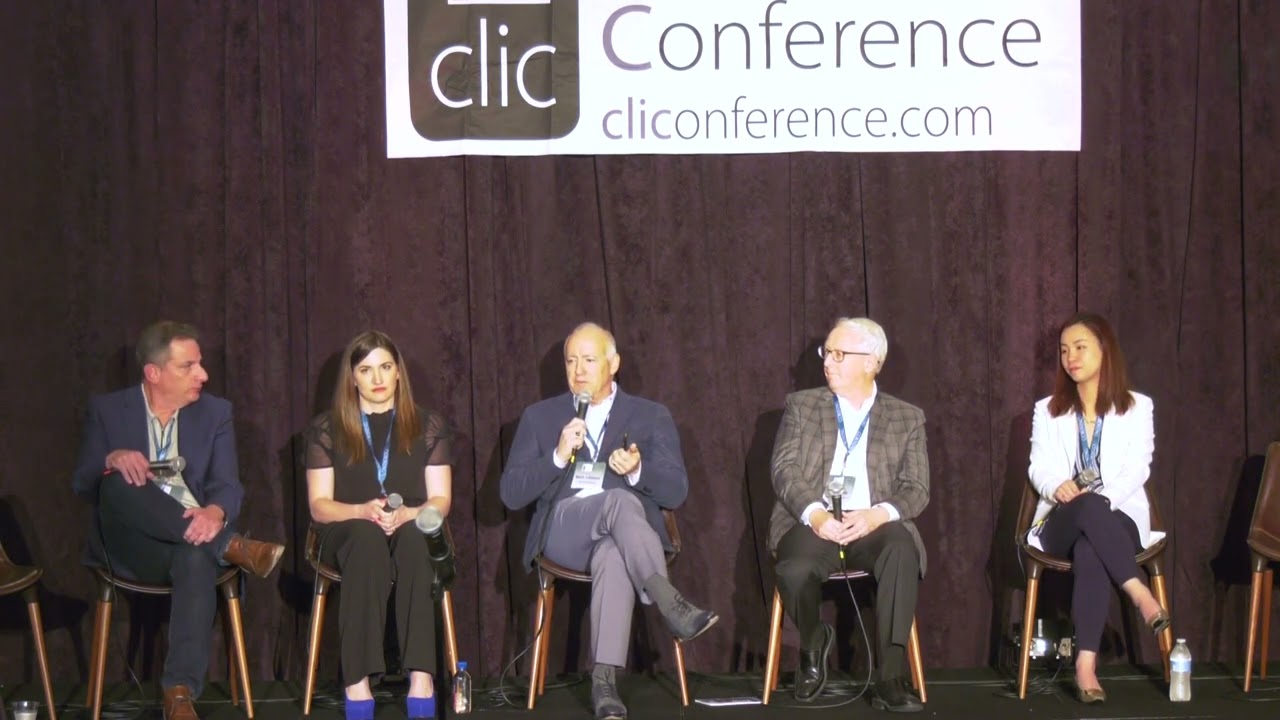 California Lodging Investment Conference [CLIC] 5 Highlight Overview CA Hotel Market Panel
Today on the California Lodging Investment Conference & [CLIC] Connect Producer Danyetta Leffler and I are bringing you highlight from our Overview of the California Hotel Market Panel from [CLIC] 5. Moderator Jackie Collins of Gallagher Panel: Mark Crisci AZUL Hospitality Group, Emmy Hise CoStar Group, Mark LeBlanc Aimbridge Hospitality, Alan Reay Atlas Hospitality Group and Kirsten Smiley HVS. This Panel provided a lot of insight to the California Hotel Market. Thank you All..... #hospitali