---
Why Buy a $534 Million Multifamily Portfolio Today?
407 views
---
---
Description
Michael interviews Kip Sowden, CEO of RREAF Holdings, on why RREAF, alongside DLP Capital and 3650 REIT, just acquired 21 communities totaling 4,014 units. Discussions include acquisition and exit cap rates, affordability, financing, secondary markets, migration, construction costs, and value add opportunities. Brought to you by: Bull Realty - https://www.bullrealty.com/ Commercial Agent Success Strategies - https://www.commercialagentsuccess.com/ Buxton - https://www.buxtonco.com/
---
Categories:
Residential Properties for Lease, Lending / Finance, REITs / Investment Funds, Interviews / Speeches
Property Types:
Multifamily
States:
ALL
---
---
Suggested Videos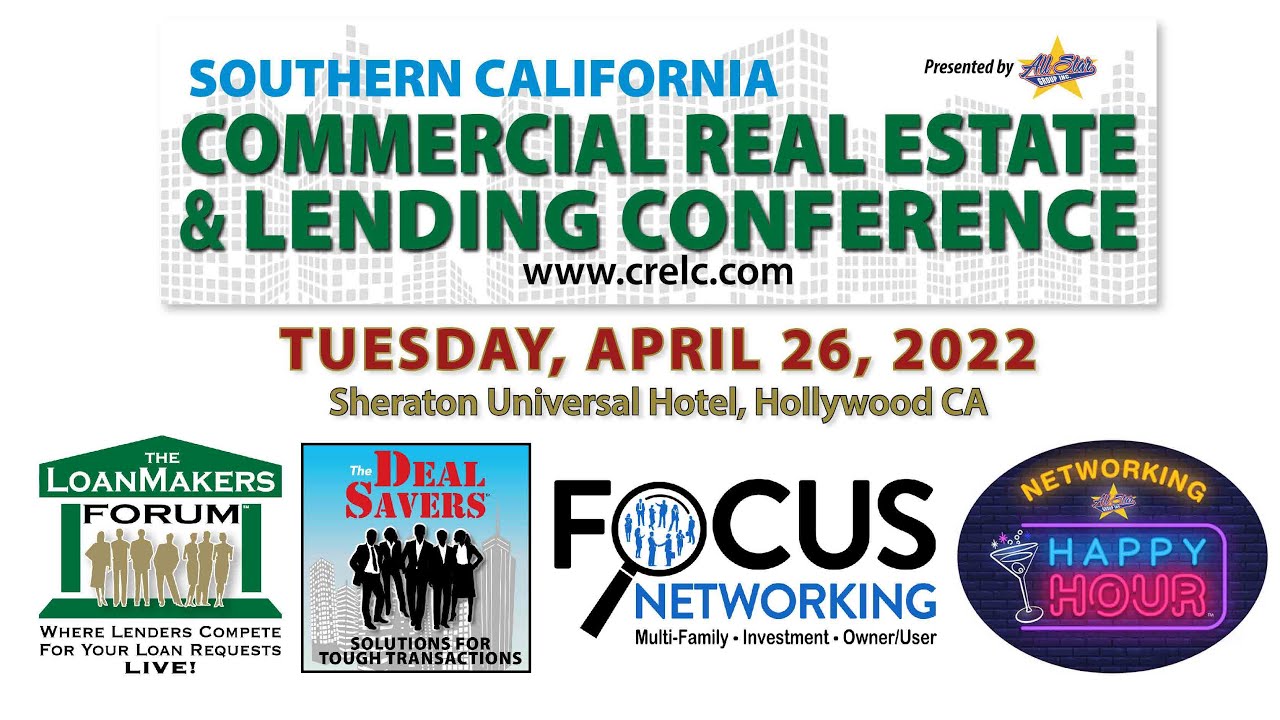 Commercial Real Estate & Lending Conference
Welcome back to LIVE In-Person events at the 2022 Commercial Real Estate & Lending Conference on April 26, 2022. This INTERACTIVE Commercial Real Estate conference will feature the trademarked LoanMAkers Forum where Lenders compete for CRE Loans LIVE, the trademarked DealSavers where professionals help you tackle Tough transactions. and the NEW FOCUS-NETWORKING session. All this with hours of networking as well as our renowned Networking Happy Hour. Breakfast, Lunch and Cocktails will be served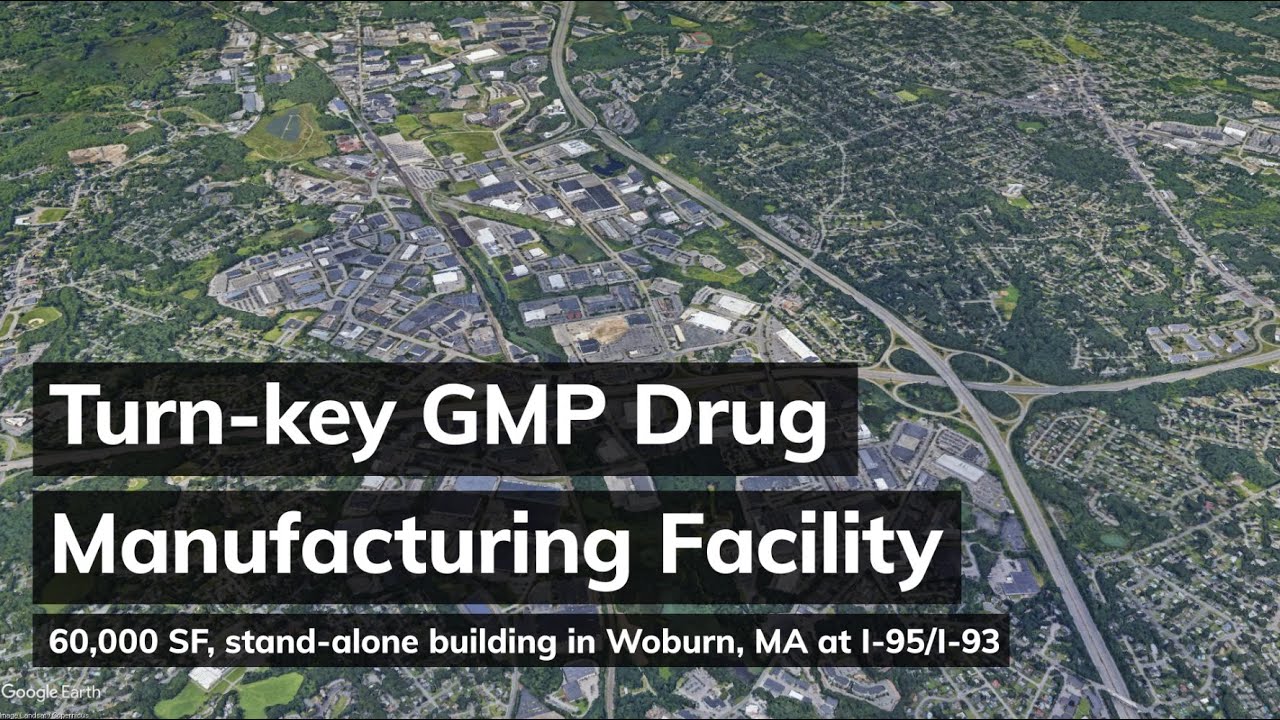 Turn-key GMP Drug Manufacturing Facility
60,000 SF, stand-alone building in Woburn, MA at I-95/I-93 This former Amgen, FDA-certified GMP drug manufacturing facility is available for lease in early 2022.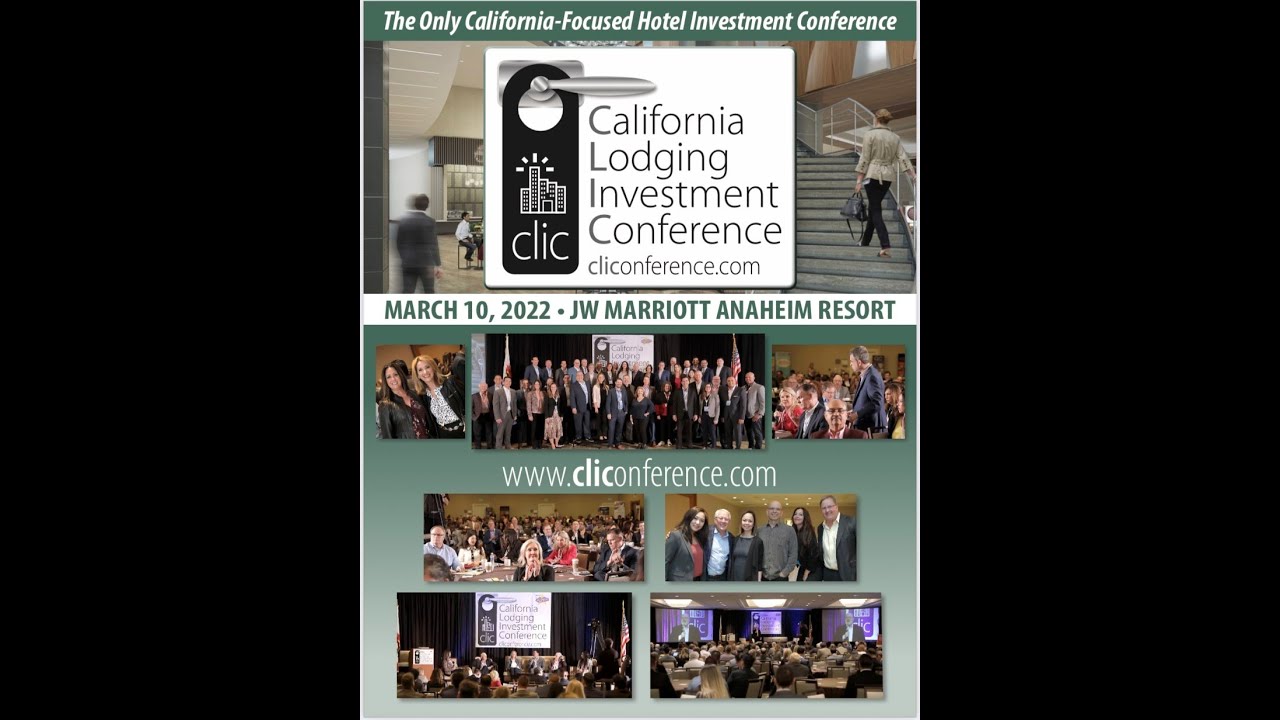 5th Annual California Lodging Investment Conference
[CLIC] is the only Hotel Conference that focuses on the California Hotel Market. We have added new Sponsors and Exhibitors join us on March 10th, 2022 at the JW Marriott Anaheim Resort for [CLIC] 5... Please tour our website at cliconference.com for details, registration and room reservations.....