---
Commercial Real Estate & Lending Conference
179 views
---
Video added by
All Star Group
| Date Uploaded: January 18, 2022 | Date Created: January 18, 2022
---
Description
Welcome back to LIVE In-Person events at the 2022 Commercial Real Estate & Lending Conference on April 26, 2022. This INTERACTIVE Commercial Real Estate conference will feature the trademarked LoanMAkers Forum where Lenders compete for CRE Loans LIVE, the trademarked DealSavers where professionals help you tackle Tough transactions. and the NEW FOCUS-NETWORKING session. All this with hours of networking as well as our renowned Networking Happy Hour. Breakfast, Lunch and Cocktails will be served to all attendees. Hope to see you there!
---
Categories:
Events / Webinars, Lending / Finance, Interviews / Speeches
Property Types:
Hospitality, Industrial, Medical, Multifamily, Office, Retail, Mixed-Use: Office / Retail, Mixed-Use: Multifamily / Retail, Automotive, Mixed-Use: Industrial / Office, Student Housing, Senior Housing, Self-Storage, Cannabis, Restaurant, Mixed-Use: Industrial / Retail, Mixed-Use: Multifamily / Office
States:
CALIFORNIA
---
---
Suggested Videos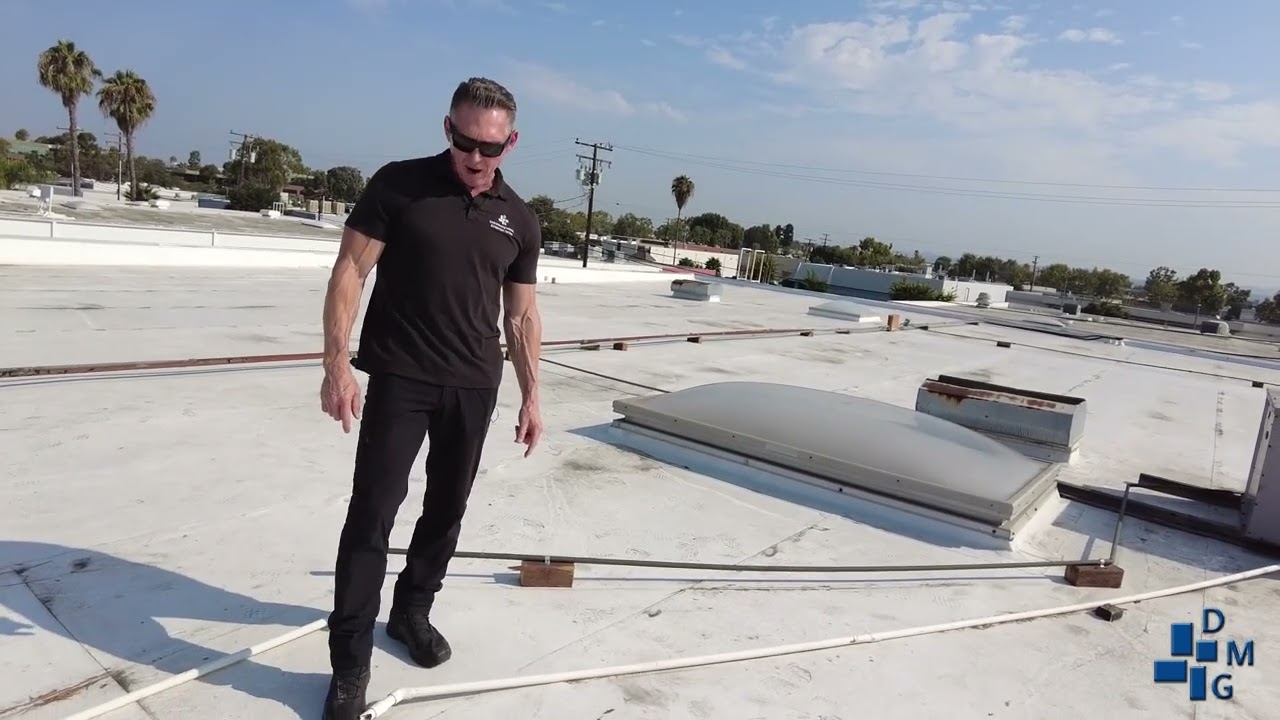 No Drain? Yes Pain!
Get to know more on what happens when your HVAC unit doesn't have its dedicated drain. Here's Charles and Dalton to explain it.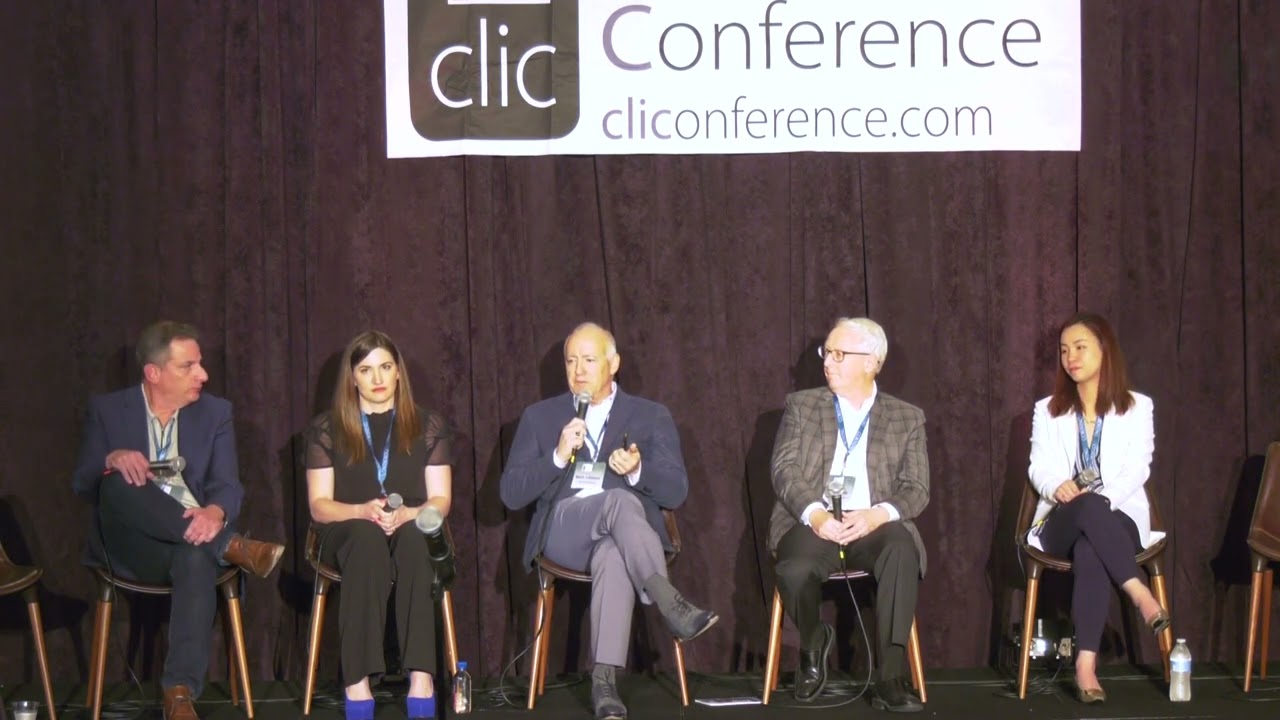 California Lodging Investment Conference [CLIC] 5 Highlight Overview CA Hotel Market Panel
Today on the California Lodging Investment Conference & [CLIC] Connect Producer Danyetta Leffler and I are bringing you highlight from our Overview of the California Hotel Market Panel from [CLIC] 5. Moderator Jackie Collins of Gallagher Panel: Mark Crisci AZUL Hospitality Group, Emmy Hise CoStar Group, Mark LeBlanc Aimbridge Hospitality, Alan Reay Atlas Hospitality Group and Kirsten Smiley HVS. This Panel provided a lot of insight to the California Hotel Market. Thank you All..... #hospitali