---
Electro-not-cute! Not Having Enough AMPs and Voltage is No Good!
155 views
---
Video added by
DMG
| Date Uploaded: April 13, 2022 | Date Created: April 05, 2022
---
Description
Charles and Dalton from DMG, Inc. reveal deferred conditions on a commercial real estate industrial building that sometimes people don't know anything about. This segment is what happens when there are not enough AMPs and Voltage in your Commercial Building to support your site use.
---
Categories:
Property Management, Property Services/Inspections
Property Types:
ALL
States:
ALL
---
---
Suggested Videos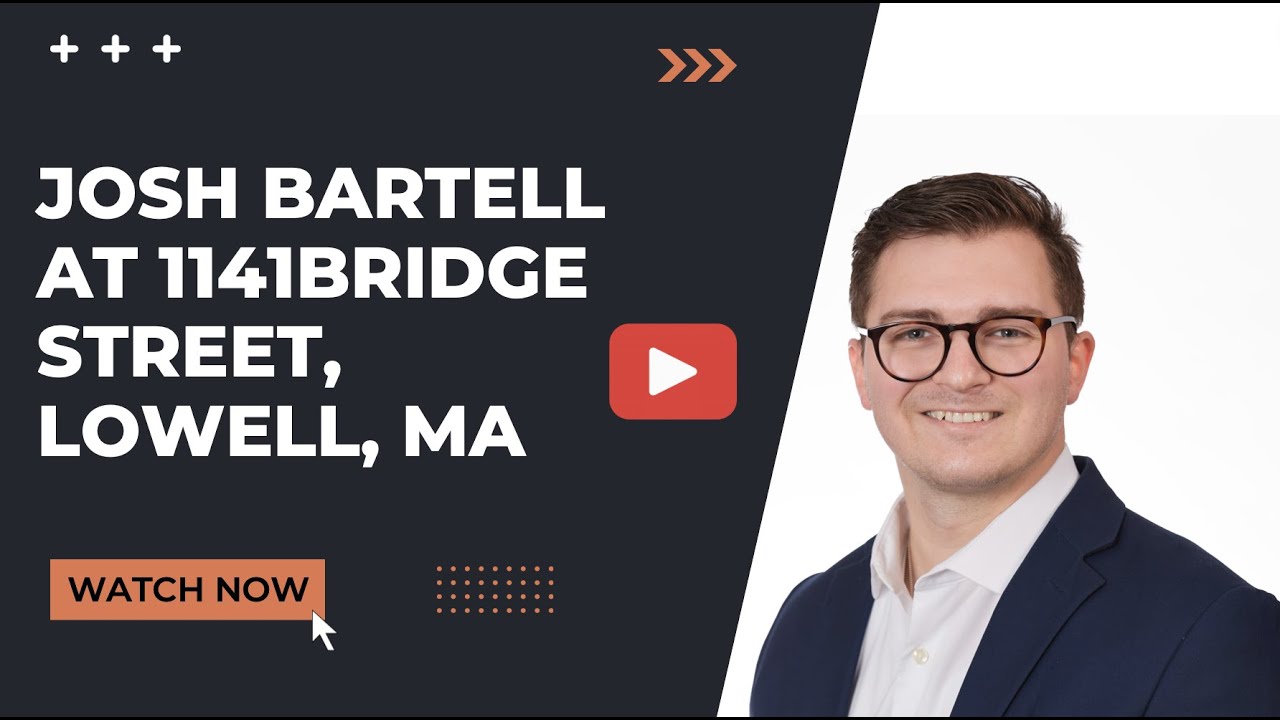 Josh Bartell at 1141Bridge Street, Lowell, MA
Check out our latest video with Josh Bartell at 1141Bridge Street, Lowell, MA 1141 Bridge Street is a 5,352 SF building that is 100% leased to 3 quality tenants. This stand alone retail property was constructed in 2011 with recent renovations 2019. The property has surface level parking, has been meticulously maintained, features low maintenance construction materials, 19 parking spots, and is located in Lowell, MA. The existing tenants include Smiley Dental, People Ready, and Bark Avenue. Th