---
Interior Flooring, Not Calculating? = NO GOOD!
41 views
---
Video added by
DMG
| Date Uploaded: May 11, 2022 | Date Created:
---
Description
Here's Charles and Dalton to talk about Basic Deferred Conditions specifically on getting to know your interior flooring's history and how it could save you $$$.
---
Categories:
Property Management, Property Services/Inspections
Property Types:
ALL
States:
ALL
---
---
Suggested Videos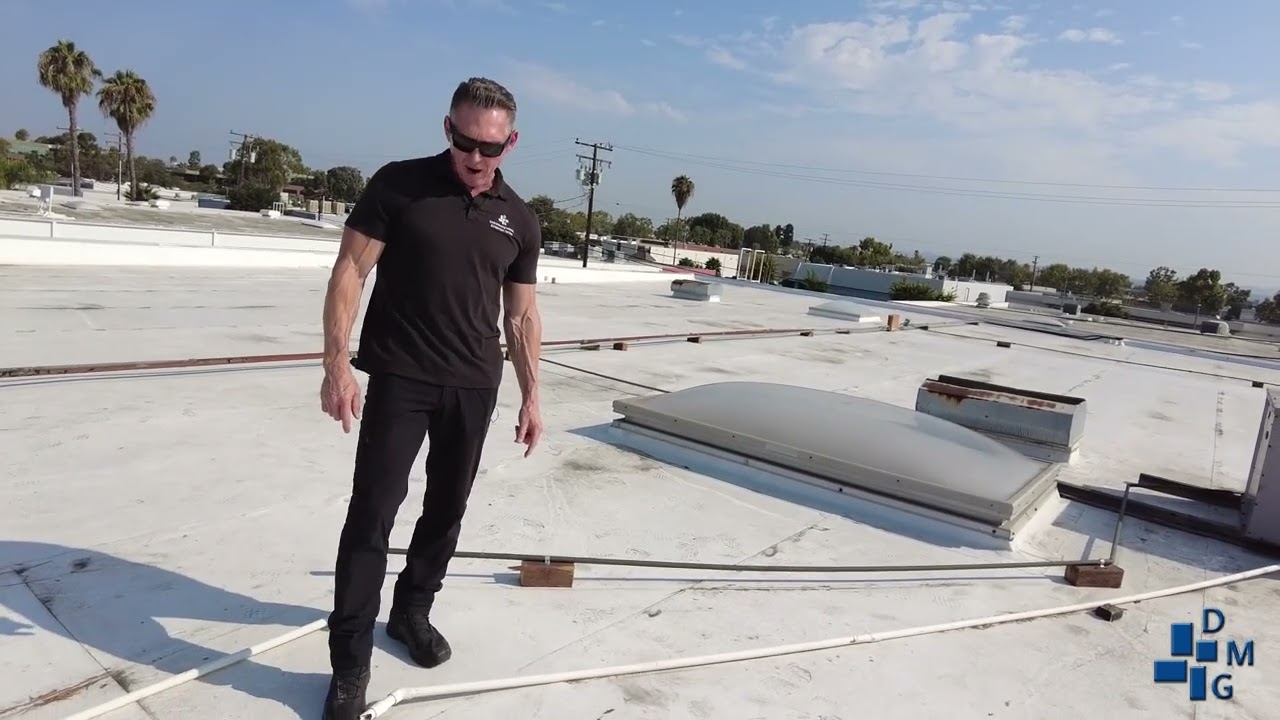 No Drain? Yes Pain!
Get to know more on what happens when your HVAC unit doesn't have its dedicated drain. Here's Charles and Dalton to explain it.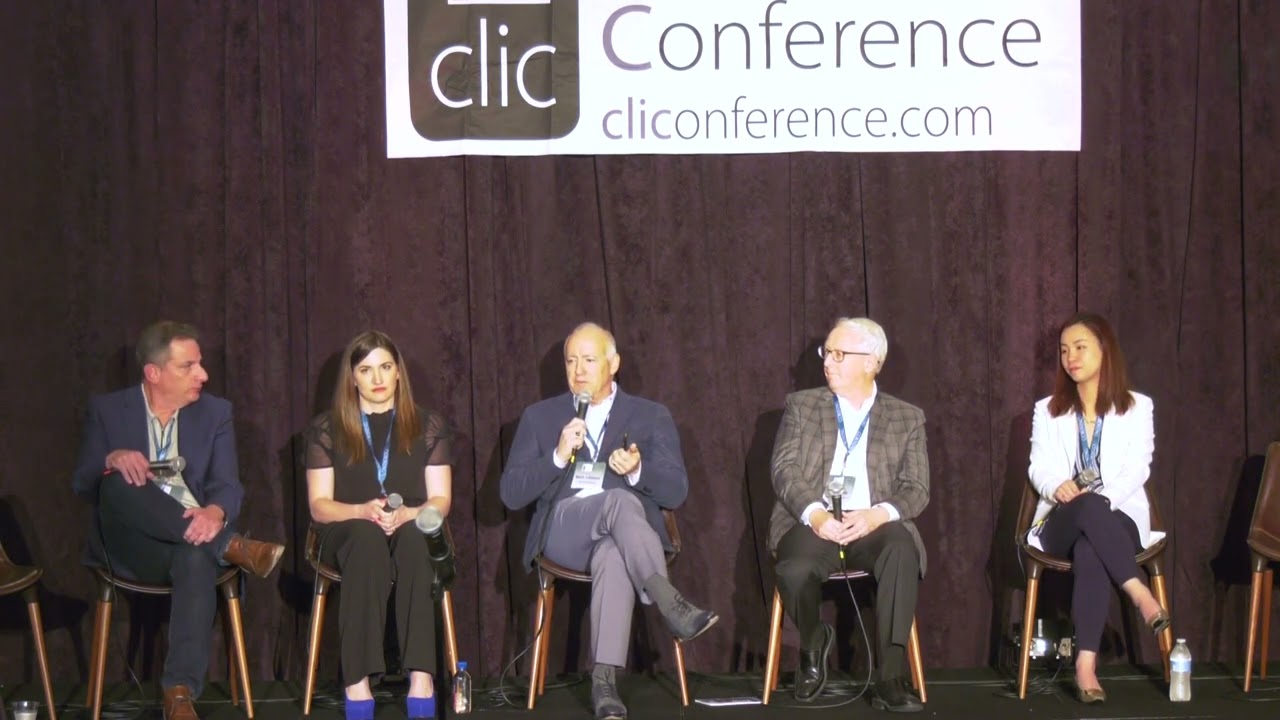 California Lodging Investment Conference [CLIC] 5 Highlight Overview CA Hotel Market Panel
Today on the California Lodging Investment Conference & [CLIC] Connect Producer Danyetta Leffler and I are bringing you highlight from our Overview of the California Hotel Market Panel from [CLIC] 5. Moderator Jackie Collins of Gallagher Panel: Mark Crisci AZUL Hospitality Group, Emmy Hise CoStar Group, Mark LeBlanc Aimbridge Hospitality, Alan Reay Atlas Hospitality Group and Kirsten Smiley HVS. This Panel provided a lot of insight to the California Hotel Market. Thank you All..... #hospitali