---
Skylight or No light? No Bueno!
292 views
---
Video added by
DMG
| Date Uploaded: May 11, 2022 | Date Created: May 11, 2022
---
Description
Get to know more on what happens when your equipment curbs and skylights are damaged. Here's Charles and Dalton to explain it.
---
Categories:
Property Management, Property Services/Inspections
Property Types:
ALL
States:
ALL
---
---
Suggested Videos
The Office Panel at RENTV's Orange County State of the Market Conference
Many thanks to the tremendous expert panel of office veterans comprised of: Mike Santley, Senior Leasing Director, Irvine Company Office Properties; Jason Purvis Senior Managing Director, Granite Properties; Steve Card, Vice Chairman, Savills; and Tibor Keleman, CEO, The Keleman Company. The topics ranged from how tenants are using space, what type of projects and space are leasing, the return to work, the market for buying / selling office properties, the value of office properties going for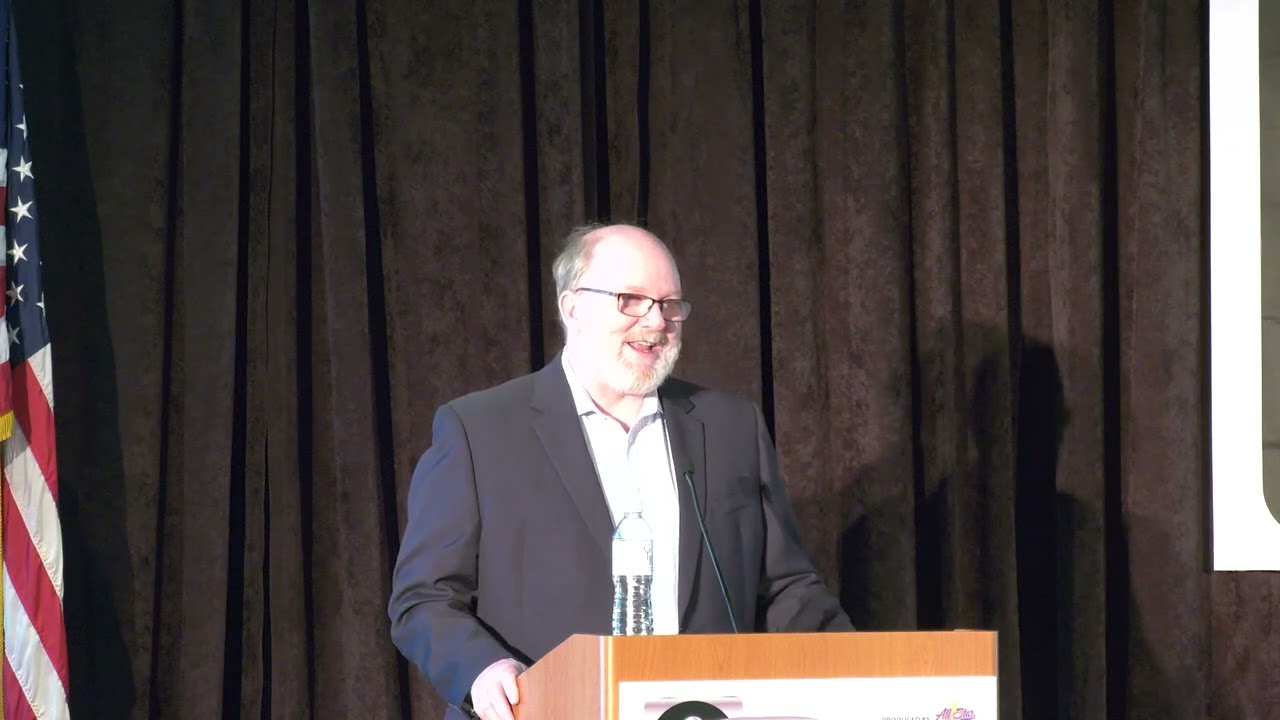 California Lodging Investment Conference Keynote
[CLIC] is the only Hotel Conference that focuses on the California Hotel Market and [CLIC] Connect is our official interview show. We are sharing part of our 6th annual conference that was held on March 1-2, 2023 for the first time. Starting with our Annual Hotel State of the Market presentation with Bruce Ford of Lodging Econometrics. Please tour our website and sign up for our Blog and you can download Bruce's information deck from the Media page at cliconference.com.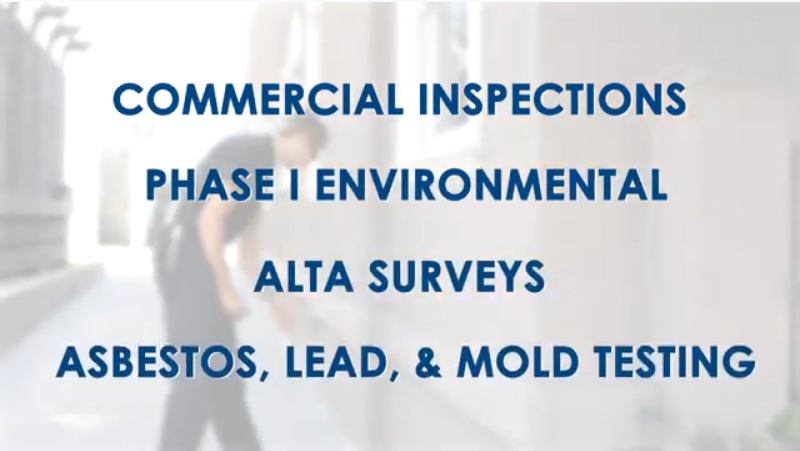 Work Hard, Play Hard – DMG Enjoys their Clients
Watch as DMGs owners Charles and Angela Todd give us an inside look from LA to SD, what their Client's expectations are, and how they navigate on the job. More importantly, how much DMG enjoys working with their Clientele. Special thanks to DMG's amazing Clients: Frank Lahijani of Global Commercial Real Estate (LA) and Peter Wright from QualityFirst Commercial (SD). DMGs Expedient Due Diligence Services: ALTA Surveys Building Inspections / Property Condition Assessments Phase I, an