---
California Lodging Investment Conference [CLIC] 5 Highlight Hotel Lending Panel
56 views
---
Video added by
[CLIC]
| Date Uploaded: June 02, 2022 | Date Created: June 02, 2022
---
Description
[CLIC] is the only Hotel Conference that focuses on the California Hotel Market and [CLIC] Connect is our official interview show. Highlight from our Hotel Lending Panel with Robert Lo East West Bank, Peter Steigleder Fidelity Mortgage Lenders, Keegan Bisch Stonehill Capital & Ryan Mazelli Ygrene Energy Fund. A special apology to our Outstanding Moderator Stephen O'Connor of Robert + Douglas Hotel Capital Advisors for not being in frame during filming. Please tour our website and sign up for our Blog at cliconference.com.
---
Categories:
Events / Webinars
Property Types:
Hospitality
States:
ALL
---
---
Suggested Videos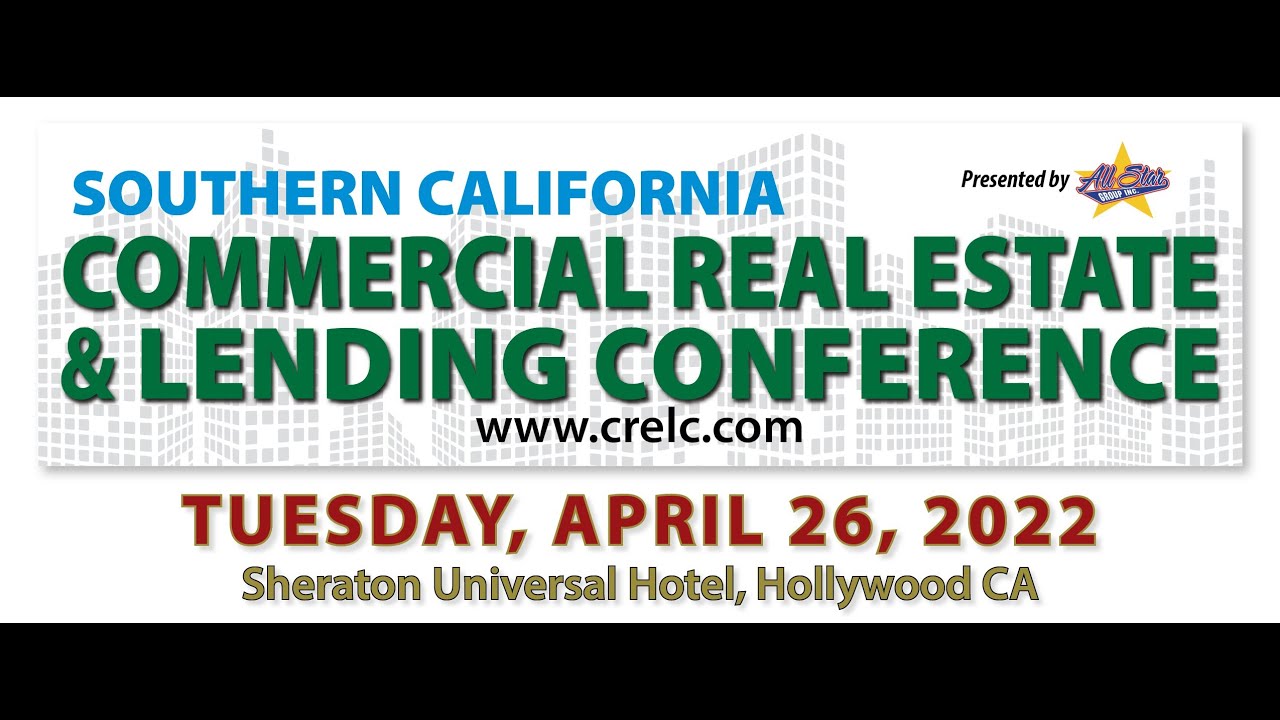 2022 Commercial Real Estate & Lending Conference
Recap Video of the Commercial Real Estate & Lending Conference held on April 26, 2022 at the Sheraton Universal Hotel in Hollywood, CA. The event featured a keynote discussing a potential solution to the Homeless, the trademarked LoanMakers Forum and DealSavers. We introduced a new way to NETWORK with FOCUS NETWORKING.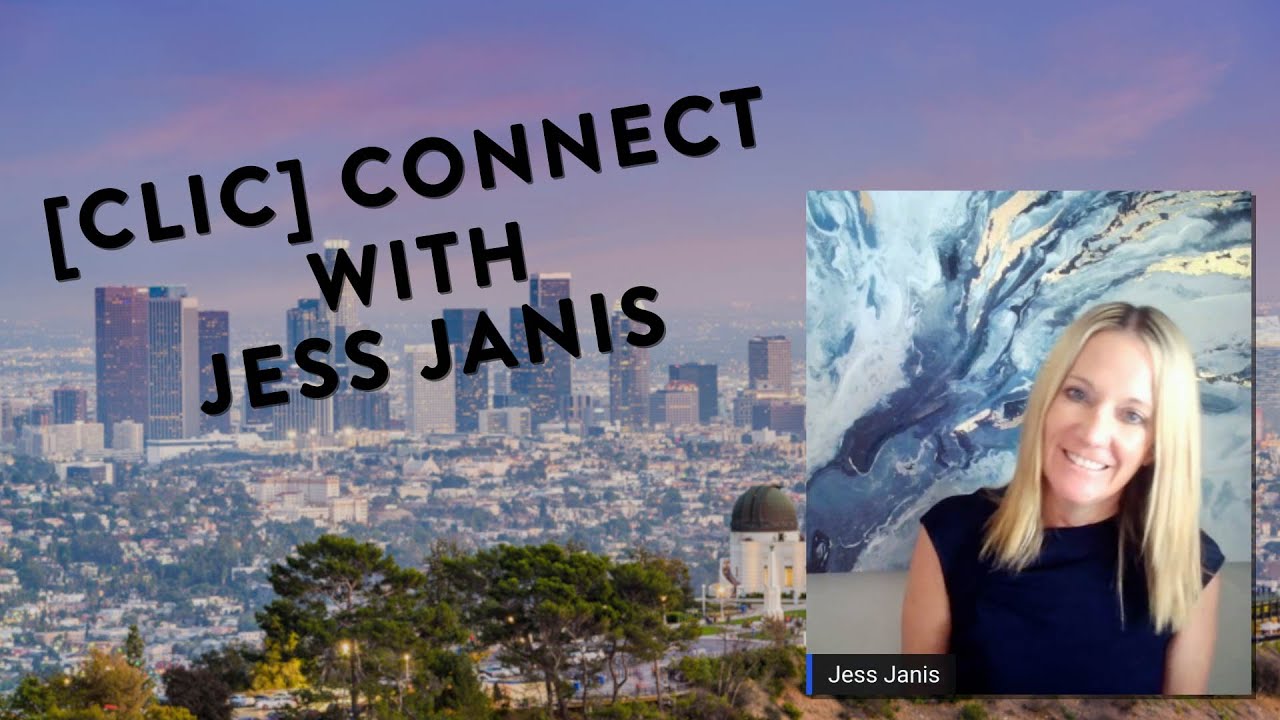 [CLIC] Connect with our Guest Jessica Janis of Corning Optical
[CLIC] is the only Hotel Conference that focuses on the California Hotel Market and [CLIC] Connect is our official interview show. Joining the conversation today is Jessica Janis Marketing In-building Networks (Fiber to the Edge &Making Connections in Hospitality, Sports & Entertainment for Corning Optical. We are talking about Fiber Optics, Hotels, Sports, Entertainment, Trends, How important it is to get Jess and her Team involved early in the design phase, Construction Savings and so much mor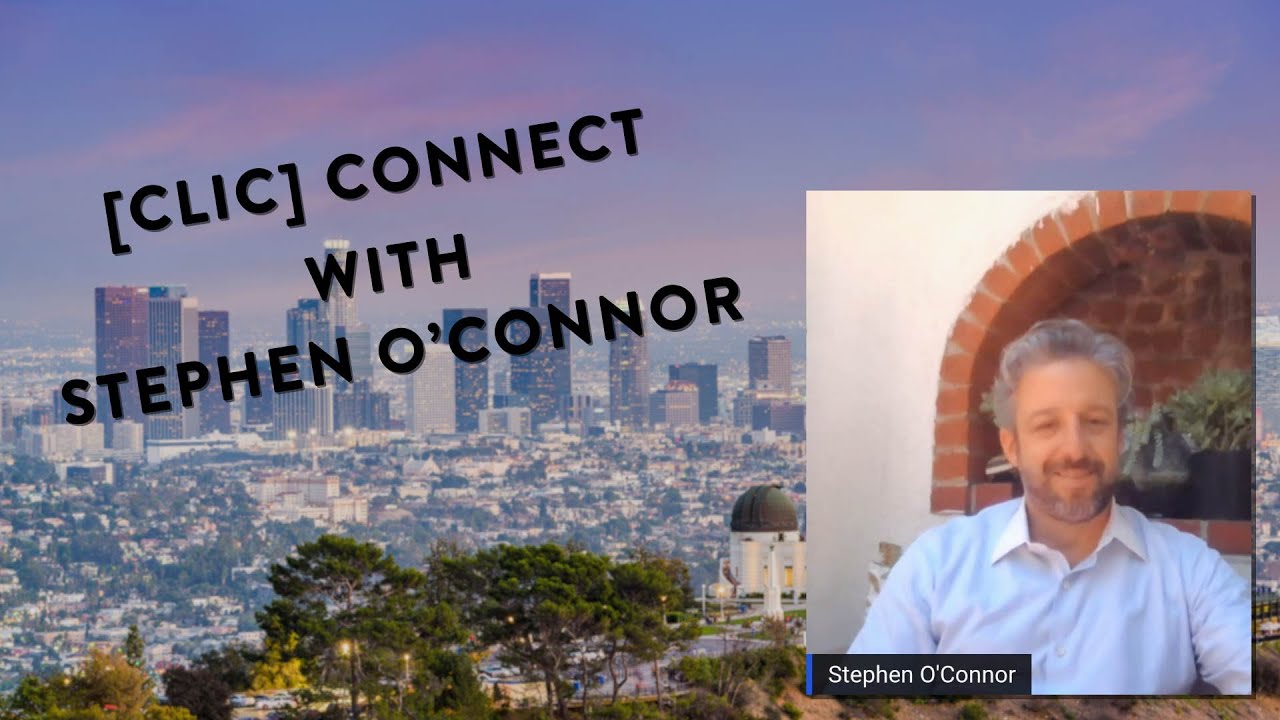 [CLIC] Connect with our Guest Stephen O'Connor of Robert+Douglas Los Angeles
[CLIC] is the only Hotel Conference that focuses on the California Hotel Market and [CLIC] Connect is our official interview show. Joining the conversation today is Stephen O'Connor, Managing Director & Principal Robert+Douglas Los Angeles a national source for Hotel Capital. We are talking about Interest Rates, Hotel Deals, Construction Loans, Re-Fi's California Hotel Market and so much more....... Please tour our website and sign up for our Blog Big Announcement Coming Soon on [CLIC] 6 at c