---
Taking Over a Multifamily Property
316 views
---
Video added by
CBRE Dan Blackwell
| Date Uploaded: August 04, 2022 | Date Created: June 14, 2021
---
Description
This week Dan discusses the most important items when taking over a multifamily property after the close of escrow.
---
Categories:
Commercial Properties for Sale, Brokerage
Property Types:
Multifamily, Mixed-Use: Multifamily / Retail, Mixed-Use: Multifamily / Office
States:
CALIFORNIA
---
---
Suggested Videos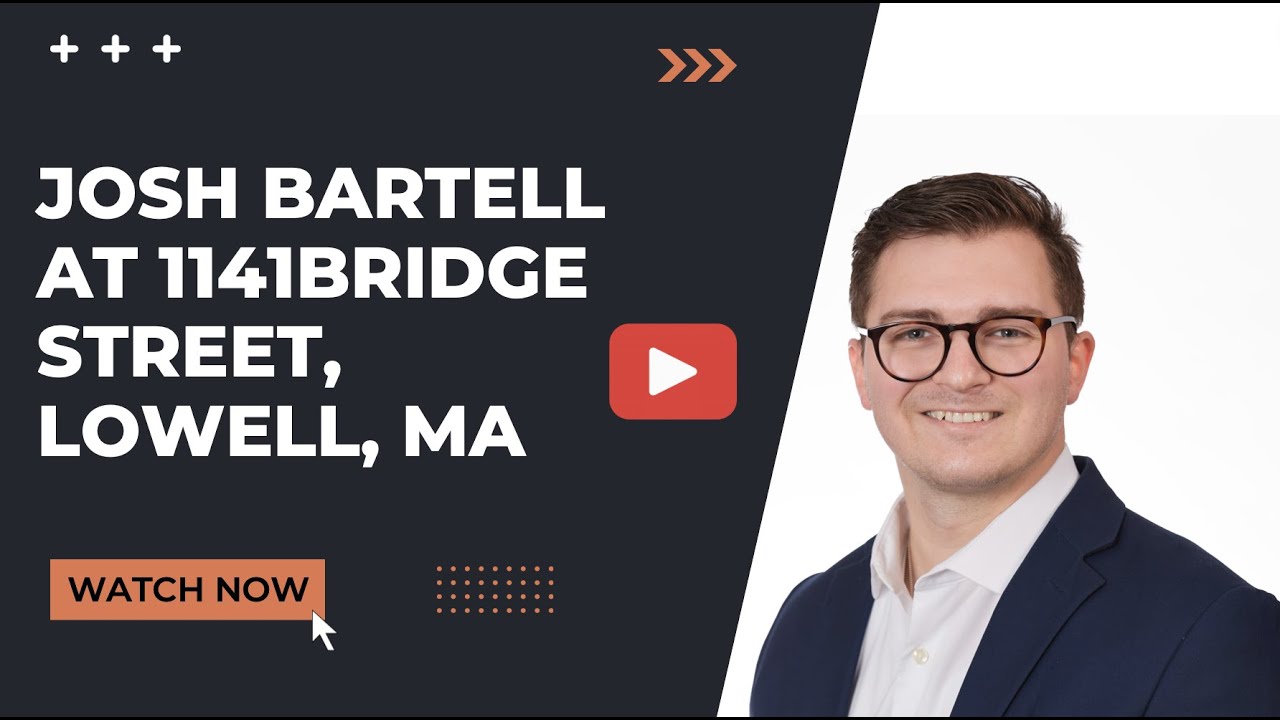 Josh Bartell at 1141Bridge Street, Lowell, MA
Check out our latest video with Josh Bartell at 1141Bridge Street, Lowell, MA 1141 Bridge Street is a 5,352 SF building that is 100% leased to 3 quality tenants. This stand alone retail property was constructed in 2011 with recent renovations 2019. The property has surface level parking, has been meticulously maintained, features low maintenance construction materials, 19 parking spots, and is located in Lowell, MA. The existing tenants include Smiley Dental, People Ready, and Bark Avenue. Th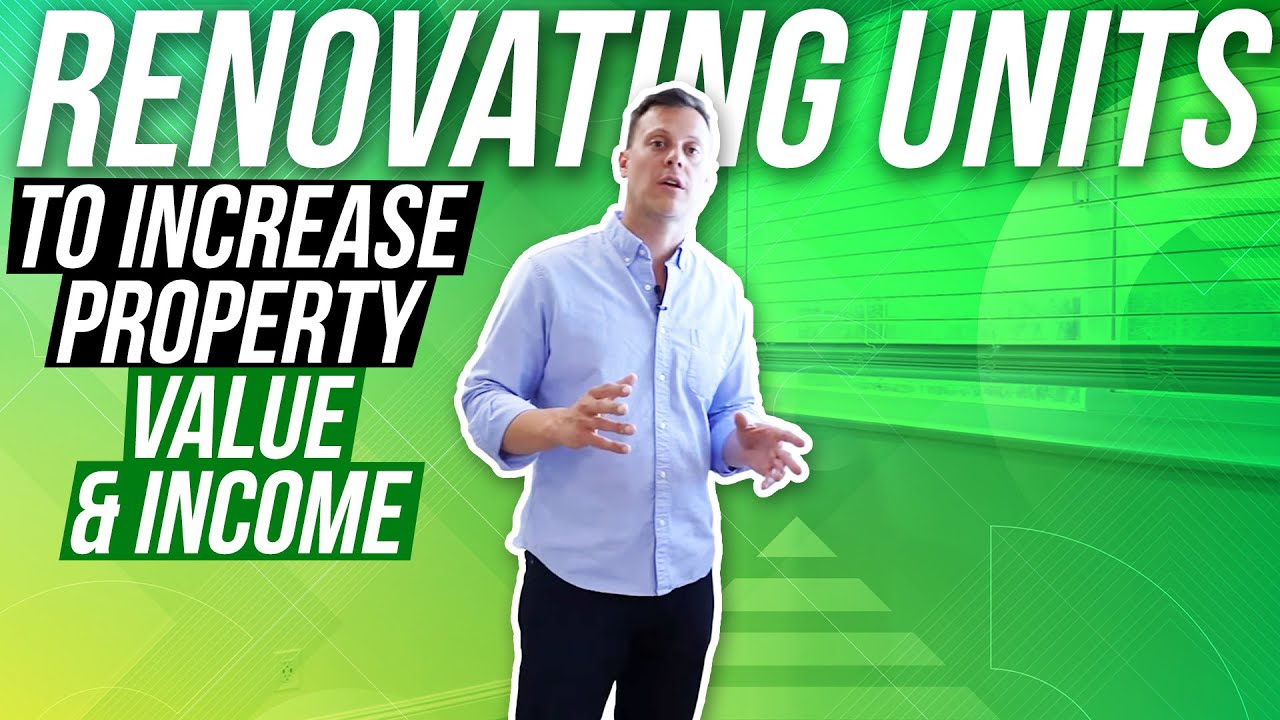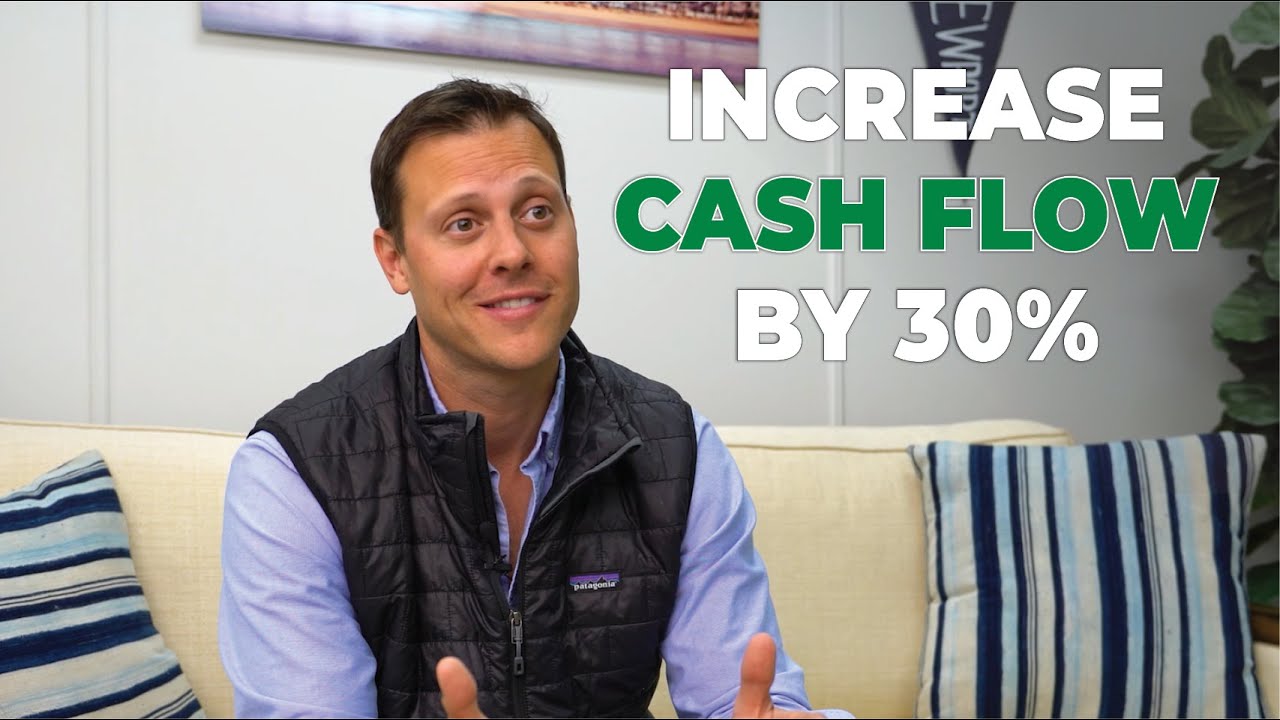 Exchanging Into NNN Properties
If you would like more information on exchanging into a NNN property, contact out team! Dan Blackwell & Team has specialized in Multifamily Investment Sales since 2008 and currently leads the Orange County Multifamily Investment Sales division for CBRE. Dan's focus is to help investors make the most prudent business decisions with their multifamily real estate. During his career, Dan has closed over 250 transactions totaling in excess of $750M.