---
Office For Sale | East Main Street, Barstow, CA
1696 views
---
Video added by
The Bradco Companies
| Date Uploaded: February 25, 2023 | Date Created: January 30, 2023
---
Description
900-914 E. Main St, Barstow: •Medical office building consisting of seven units •Fully paved parking lot twenty-three (23) parking spaces •Suite 900: Has receptionist area, a doctor's office, two (2) bathrooms, lab area and three (3) exam rooms. •Suite 902: Has three (3) exam rooms, a lab area, has a reception area, two bathrooms, a doctor's office, a reception area and a reception room. . (This unit is currently by a tenant on a month-to-month lease) •Suite 904: This suite has four (4) exam rooms with a sink, one sink in the hallway, receptionist area, two bathrooms, doctor's office, and a reception room. •Suite 908: Has three (3) exam rooms, a reception area, two bathrooms and a doctor's office. •Suite 910 & 912: combined suites with Two exam rooms, has a large lab area in the back, two doctor's office, reception room, reception counter. There are three (3) exam rooms, a two restrooms, large waiting area, and another lab reception area. •Suite 914: The suite has four (4) exam rooms, a lab area in the bac, two restrooms, reception room and doctor's office
---
Categories:
Commercial Properties for Sale, Brokerage
Property Types:
Office
States:
CALIFORNIA
Regions:
Southern California, Inland Empire, San Bernardino County, High Desert
Cities:
Barstow
---
---
Suggested Videos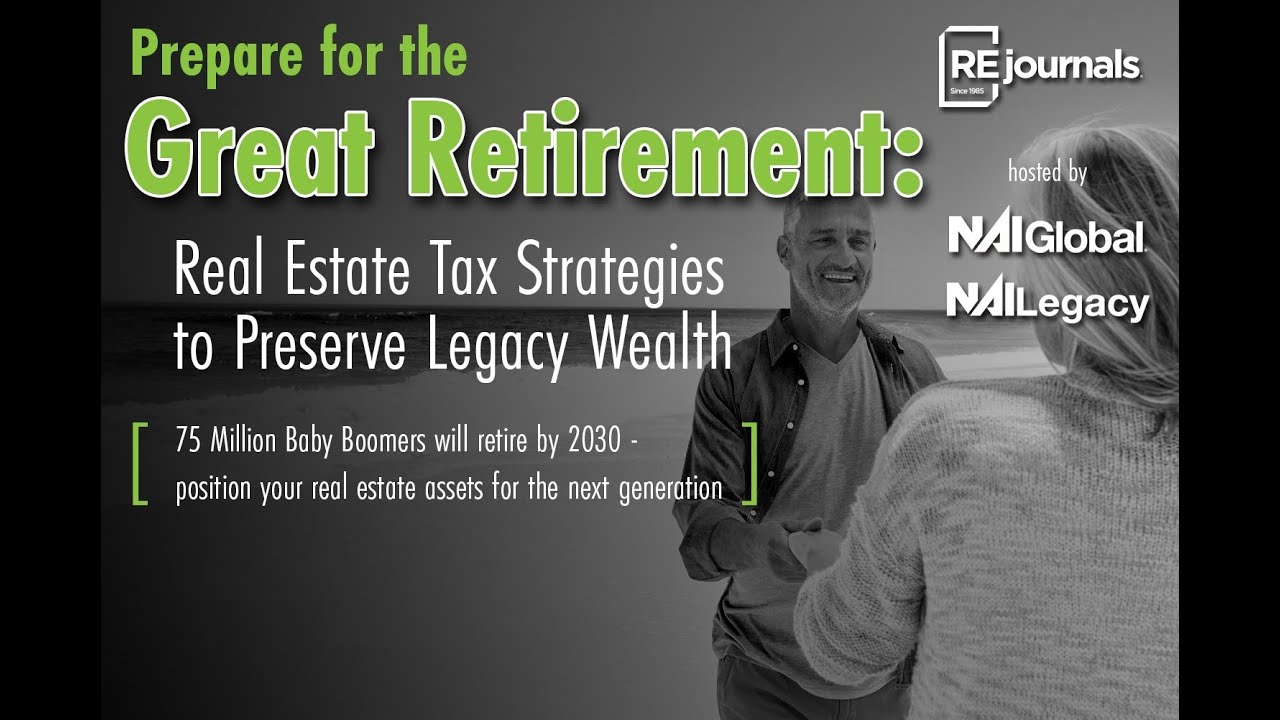 Real Estate Tax Strategies to Preserve Legacy Wealth
Panel 1: Passing the Torch: Advanced Tax Strategies to Prepare for the Next Generation Moderator: Duane Lund, Chief Executive Officer, NAI Legacy Dustin Jeffords, Partner/Attorney, Dallas Anthony & Jeffords PLLC Jim Lockhart, Partner, Anchin Jordan Capps, Senior Vice President, Executive Benefits Practice Leader, Marsh McLennan Agency Zurab Moshashvili, Partner, Anchin • DST investment vehicle • UREITs • Breaking up partnerships while preserving your 1031 • Adding Life Insurance to your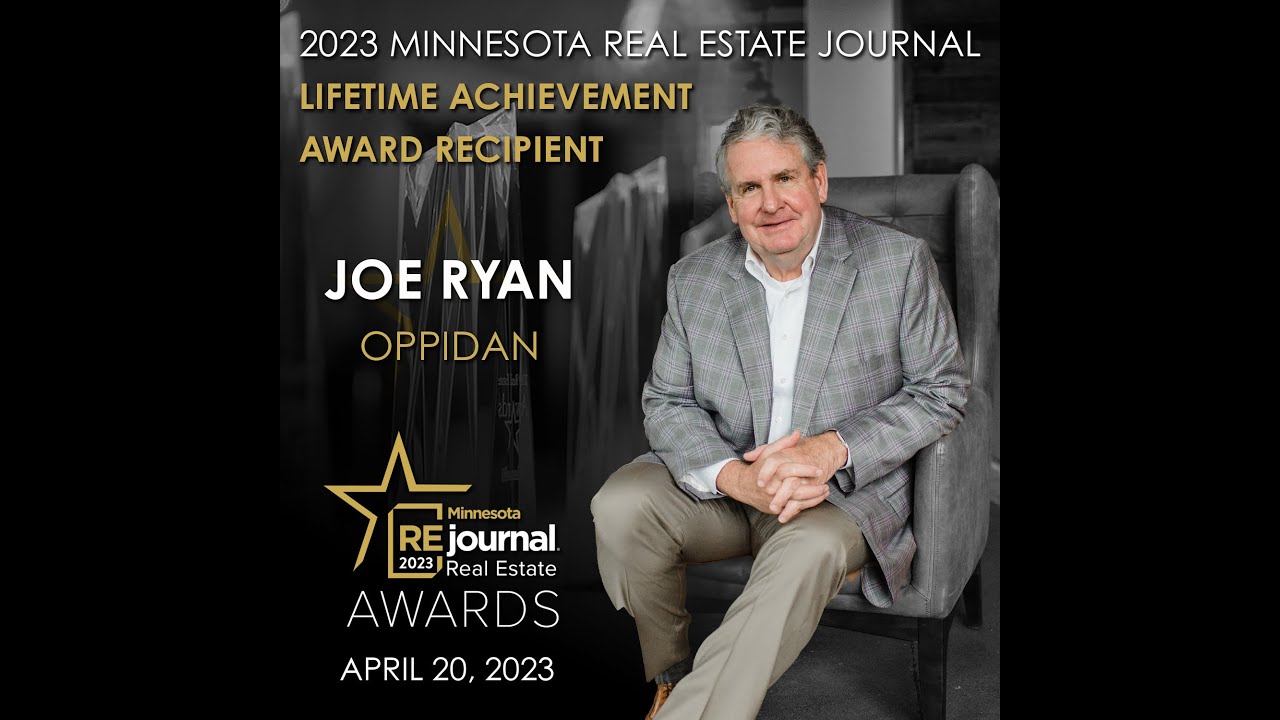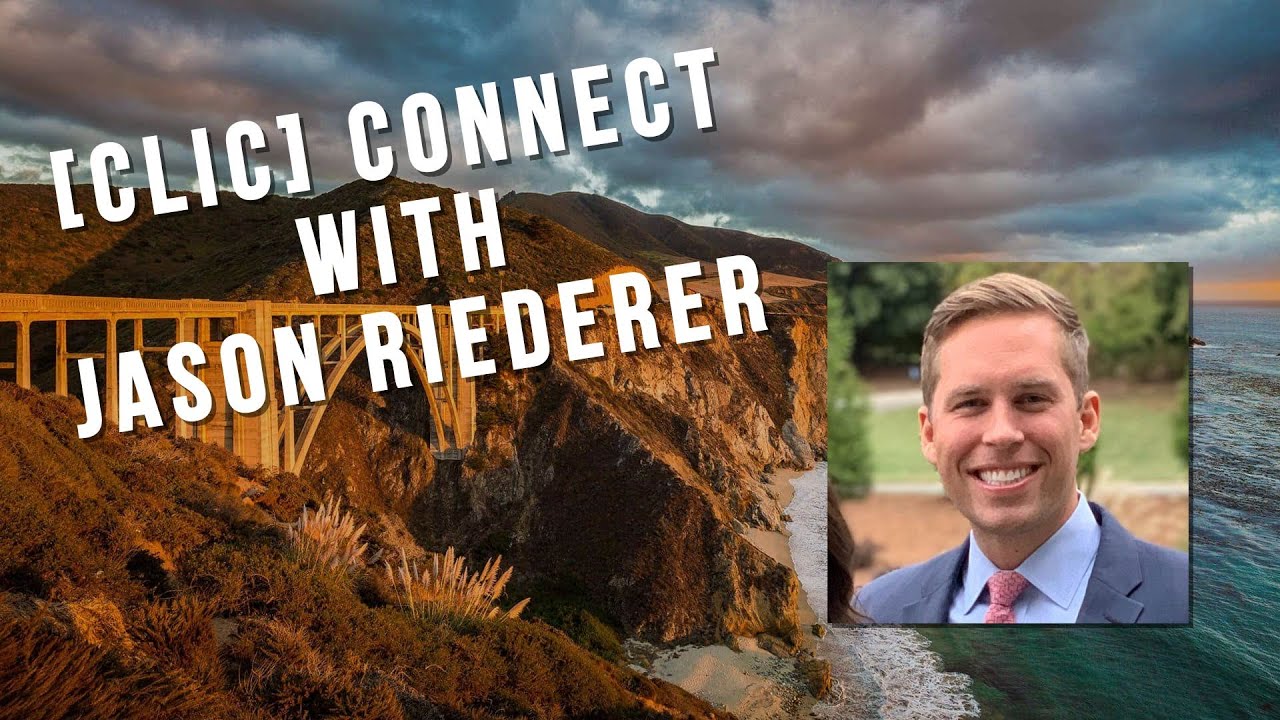 [CLIC] Connect with Jason Riederer Episode 10 Season 9 Part 2
[CLIC] is the only Hotel Conference that focuses on the California Hotel Market and [CLIC] Connect is our official interview show. Joining the conversation today is Jason Riederer of AHLA and we are continuing to talk about Ballot Measures & Legislative Items in California. Thank you Jason for taking the time to talk with Producer Dani and I. Red Roof Franchising made this two part Special possible and Thank you.... Please tour our website and sign up for our Blog at cliconference.com.