---
All Work and No Play? NO WAY!
3706 views
---
Video added by
DMG
| Date Uploaded: March 16, 2023 | Date Created: March 17, 2023
---
Description
Watch as DMGs owners Charles and Angela Todd give us an inside look from LA to SD, what their Client's expectations are, and how they navigate on the job. More importantly, how much DMG enjoys working with their Clientele. Special thanks to DMG's amazing Clients: Frank Lahijani of Global Commercial Real Estate (LA) and Peter Wright from QualityFirst Commercial (SD). DMGs Expedient Due Diligence Services: ALTA Surveys Building Inspections / Property Condition Assessments Phase I, and Phase II Environmental Testing: Asbestos, Lead, Mold
---
Categories:
Property Services/Inspections, Marketing/PR
Property Types:
ALL
States:
ALL
---
---
Suggested Videos
Commercial Real Estate Talk with guest John McNellis
In this episode of Commercial Real Estate Talk, Steve and Arnie interview John McNellis, Partner at McNellis Partners, an owner, investor and developer of shopping centers, mainl y in Northern California. They discuss John's start in the business, noteworthy deals and properties, how he analyzes new deals, his take on the retail and office sectors going forward, his columns and books, and the charity he is actively inviolved with. Ths is a very interesting and informative conversation, so thank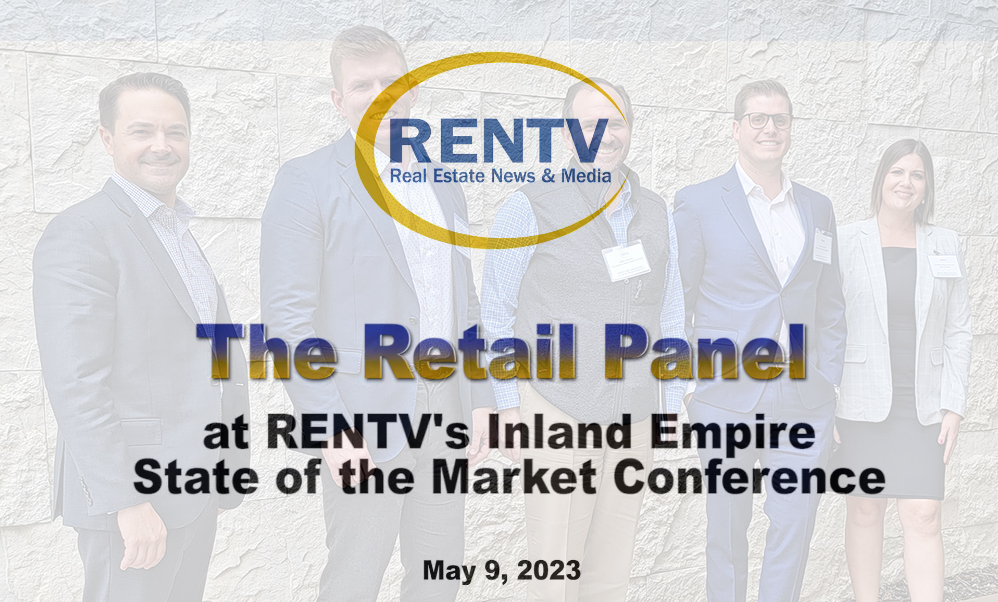 The Retail Panel at RENTV's Inland Empire State of The Market Conference
This video is the RETAIL PANEL at RENTV's Inland Empire State of the CRE Market Conference on May 9th, 2023 in Ontario, CA. The panelists were: John Read Senior Vice President National Retail Partners - West CBRE | Capital Markets Todd Huber Director of Development Paragon Commercial Group Brad Umansky President Progressive Real Estate Partners Greg Giacopuzzi Vice President, Leasing & Development NewMark Merrill Companies Jennifer McLain Hiramoto Executive Director of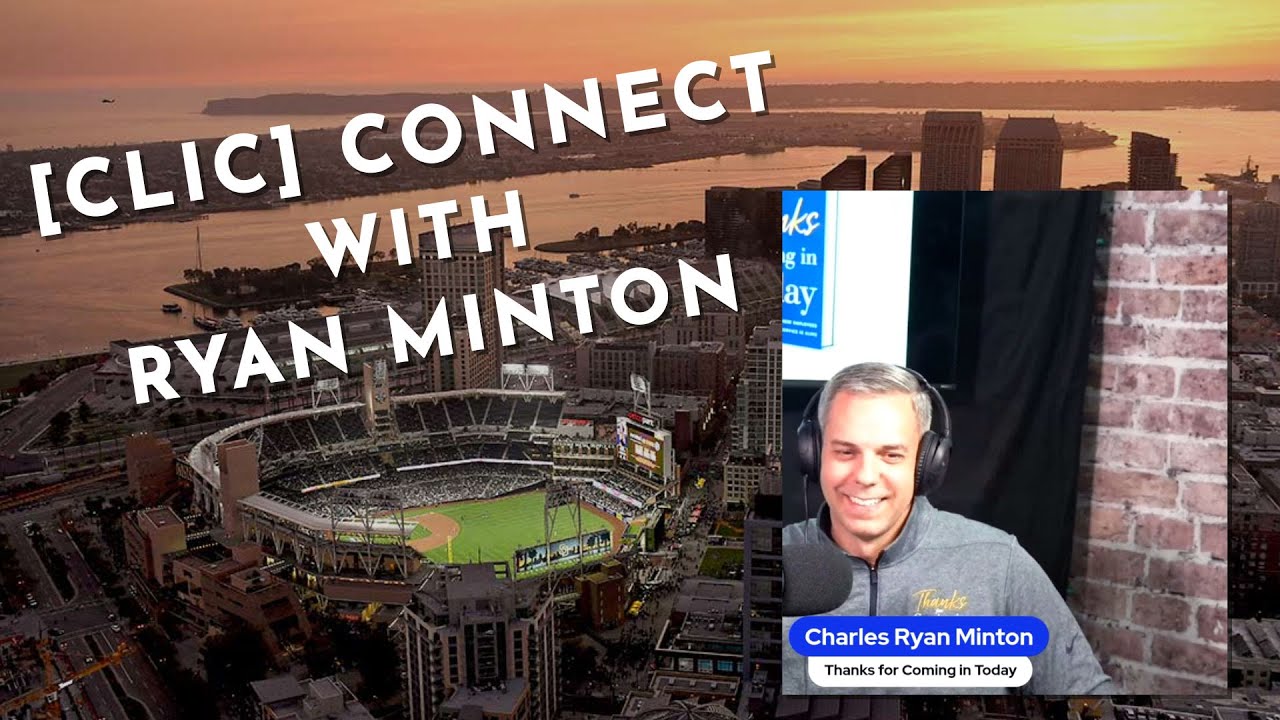 [CLIC] Connect with our Guest Charles Ryan Minton
[CLIC] is the only Hotel Conference that focuses on the California Hotel Market and [CLIC] Connect is our official interview show. Joining the conversation today is Charles Ryan Minton and we are discussing Hotels, his Book "Thanks for Coming in Today", Leadership and so much more..... Please tour our website and sign up for our Blog at cliconference.com.