---
Commercial Real Estate Inspectors - New Full Video
1924 views
---
---
Description
If you are considering purchasing commercial real estate, contact Commercial Real Estate Inspectors!!
---
Categories:
Property Management, Property Services/Inspections
Property Types:
Multifamily, Office, Retail, Mixed-Use: Office / Retail, Mixed-Use: Multifamily / Retail, ALL, Mixed-Use: Industrial / Office
States:
CALIFORNIA
Regions:
Southern California, Greater Los Angeles, Orange County, Ventura County, Riverside County, San Bernardino County, Westside of LA, Los Angeles County, San Fernando Valley, Santa Clarita Valley
Cities:
Los Angeles, Long Beach, Oxnard, Burbank, Ventura, Van Nuys, Sherman Oaks
---
---
Suggested Videos
Black Friday Recap
RetailNext, which tracks shopper counts in physical retail locations nationwide with cameras and sensors, reports that Black Friday's US retail sales were up versus last year, but still far below 2019 levels. Their data indicate that store traffic was up 60.8% on Black Friday compared to last year, but down 27% from 2019. According to Adobe Analytics, Online retail sales were slightly down on Black Friday this year compared to last year, at $8.9 billion versus $9 billion. Online sales on Thank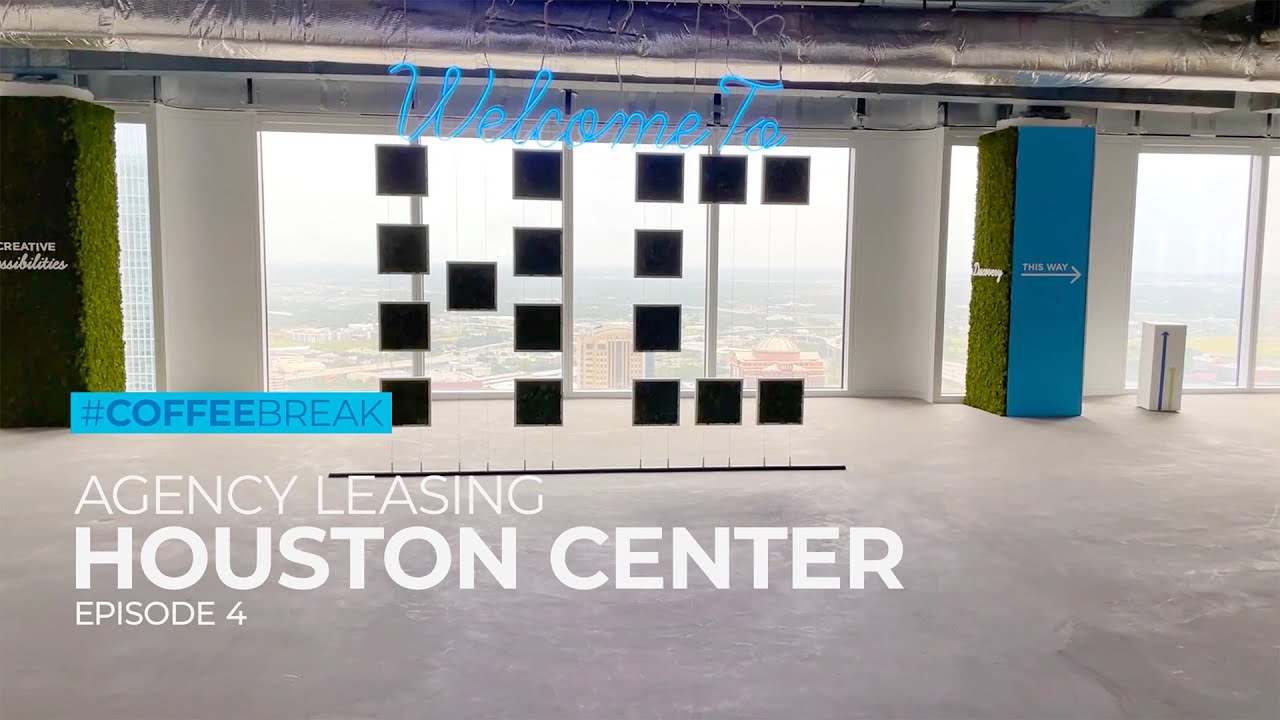 Coffee Break Ep. 4 Houston Center
In the last episode of this #CoffeeBreak series, the Houston Center leasing team discusses their marketing approach to vacant floors. Adding light to large floorplates was just the first step.