---
Commercial Real Estate Inspectors - New Full Video
2278 views
---
---
Description
If you are considering purchasing commercial real estate, contact Commercial Real Estate Inspectors!!
---
Categories:
Property Management, Property Services/Inspections
Property Types:
Multifamily, Office, Retail, Mixed-Use: Office / Retail, Mixed-Use: Multifamily / Retail, ALL, Mixed-Use: Industrial / Office
States:
CALIFORNIA
Regions:
Southern California, Greater Los Angeles, Orange County, Ventura County, Riverside County, San Bernardino County, Westside of LA, Los Angeles County, San Fernando Valley, Santa Clarita Valley
Cities:
Los Angeles, Long Beach, Oxnard, Burbank, Ventura, Van Nuys, Sherman Oaks
---
---
Suggested Videos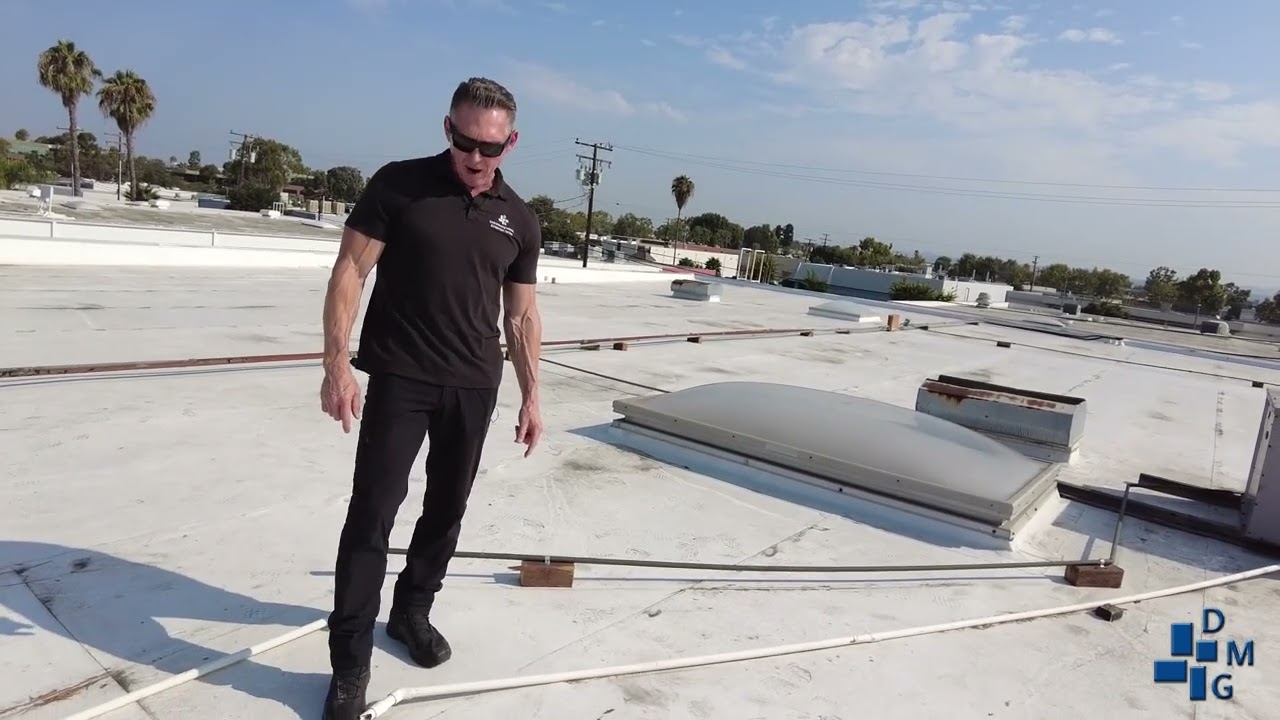 No Drain? Yes Pain!
Get to know more on what happens when your HVAC unit doesn't have its dedicated drain. Here's Charles and Dalton to explain it.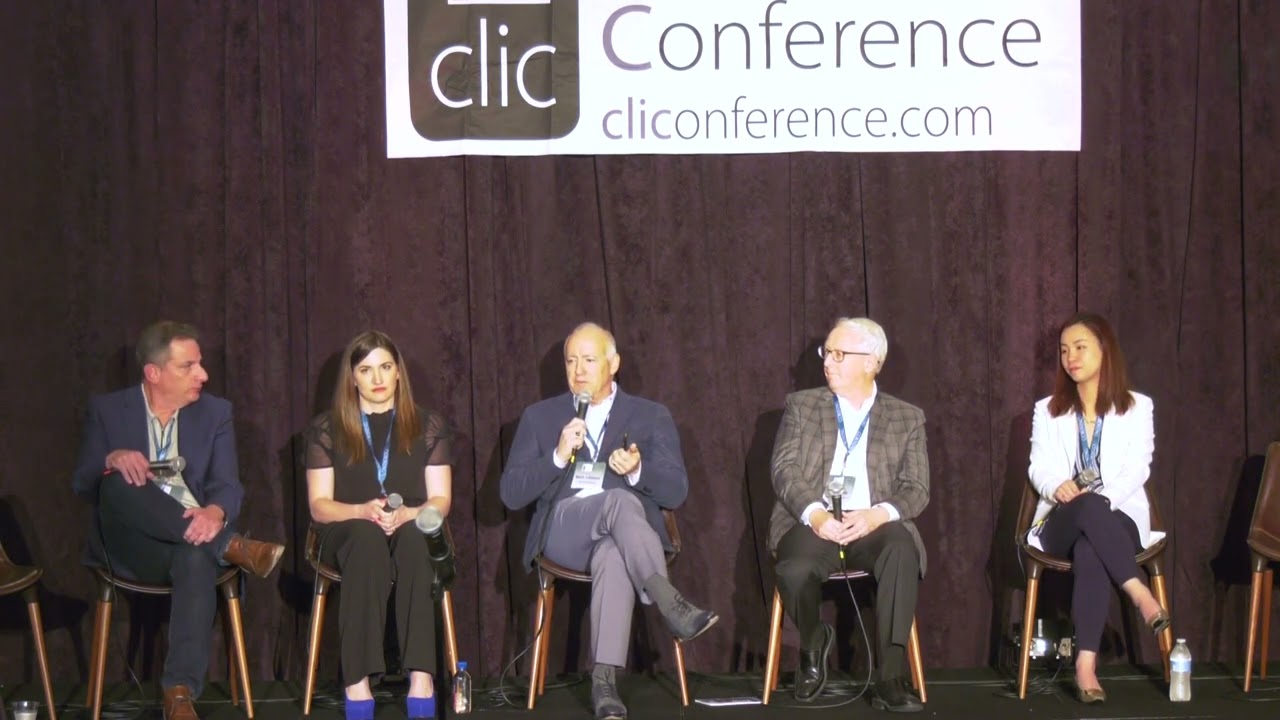 California Lodging Investment Conference [CLIC] 5 Highlight Overview CA Hotel Market Panel
Today on the California Lodging Investment Conference & [CLIC] Connect Producer Danyetta Leffler and I are bringing you highlight from our Overview of the California Hotel Market Panel from [CLIC] 5. Moderator Jackie Collins of Gallagher Panel: Mark Crisci AZUL Hospitality Group, Emmy Hise CoStar Group, Mark LeBlanc Aimbridge Hospitality, Alan Reay Atlas Hospitality Group and Kirsten Smiley HVS. This Panel provided a lot of insight to the California Hotel Market. Thank you All..... #hospitali