---
A 40-Year Legacy: Lee & Associates Sits Down with Founder, Bill Lee, for Their 40th Anniversary
941 views
---
---
Description
In honor of Lee & Associates 40th Anniversary, the kickoff presentation at our 2019 Lee Summit was a video presentation with our company's founder, Bill Lee. In the video, Bill and current CEO, Jeffrey Rinkov, talk about how Lee & Associates was founded, what he thinks are traits of those who have and are looking at joining Lee & Associates, and where he sees the future of our company going.
---
Categories:
Brokerage, Events/Webinars/Speeches/Interviews
Property Types:
States:
ALL
---
---
Suggested Videos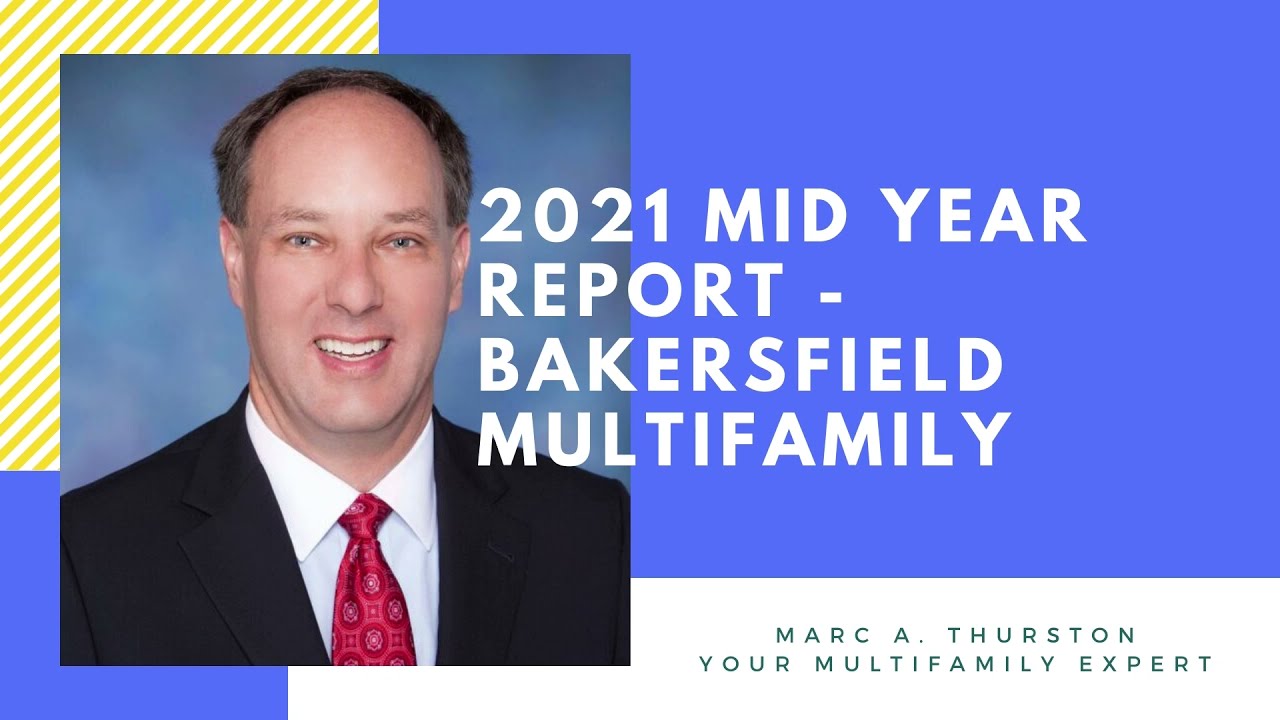 2021 Mid Year Report - Bakersfield Multifamily
2021 Mid Year Report - Bakersfield CA Multifamily Market - This video covers the resale multifamily market and the rental market for Bakersfield Ca. Learn what the current values and market indicators look like. Discover how strong the rental market is in June of 2021.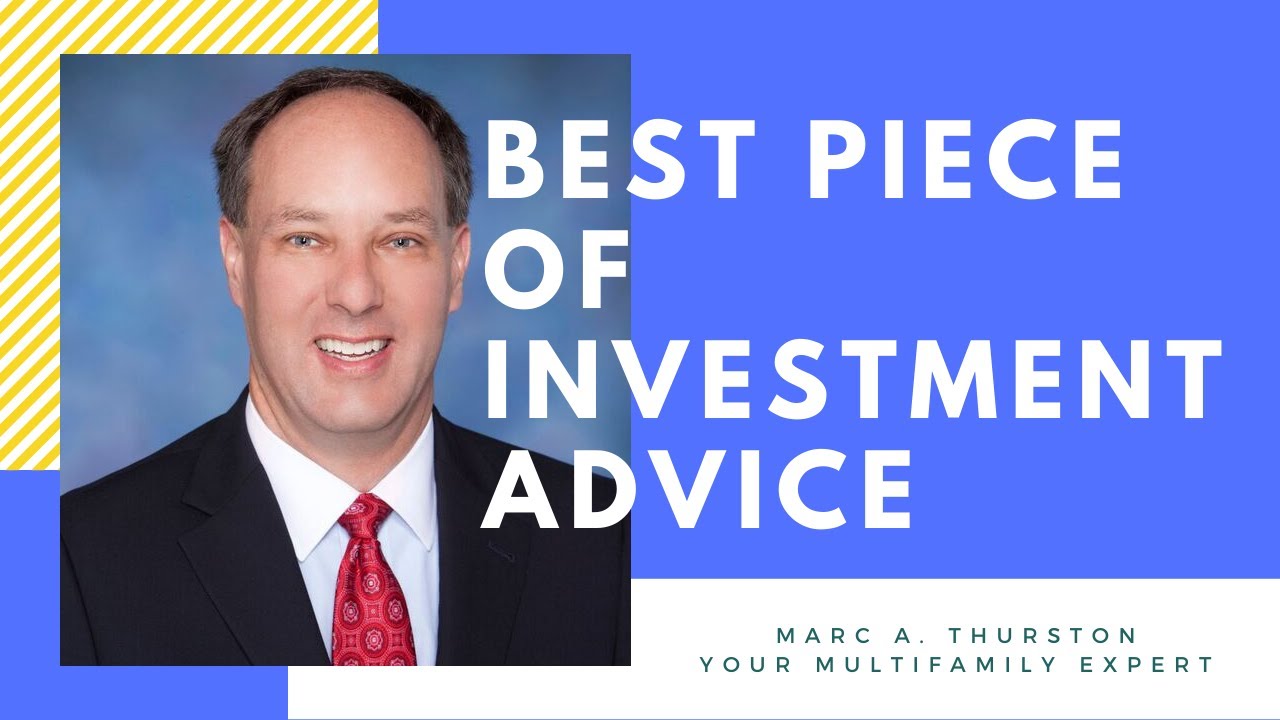 Best Piece of Investment Advice
Best piece of investing advice. Since my first involvement in real estate in 1990, I have received a lot of advice regarding investing. This is the best piece of advice I have every received.
Infrared Assessment of Buildings
Partner Engineering demonstrates how infrared technology enables them to better uncover potential moisture damage to buildings.