---
How can I use my retail store for last mile fulfillment?
336 views
---
Video added by
JLL TV
| Date Uploaded: June 21, 2021 | Date Created:
---
Description
April 6, 2021. In this live podcast, James Cook and Taylor Coyne sat down with Geno Coradini who co-leads JLL's Retail Industrial Task Force. This podcast discusses the idea of using the existing retail footprint to satisfy last mile demand. Everything We Know About Retail podcast with JLL's James Cook and Taylor Coyne: https://www.youtube.com/channel/UCrS8...
---
Categories:
Economics/Market Reports/Research, Events / Webinars, Tenant Concepts
Property Types:
Retail
States:
ALL
---
---
Suggested Videos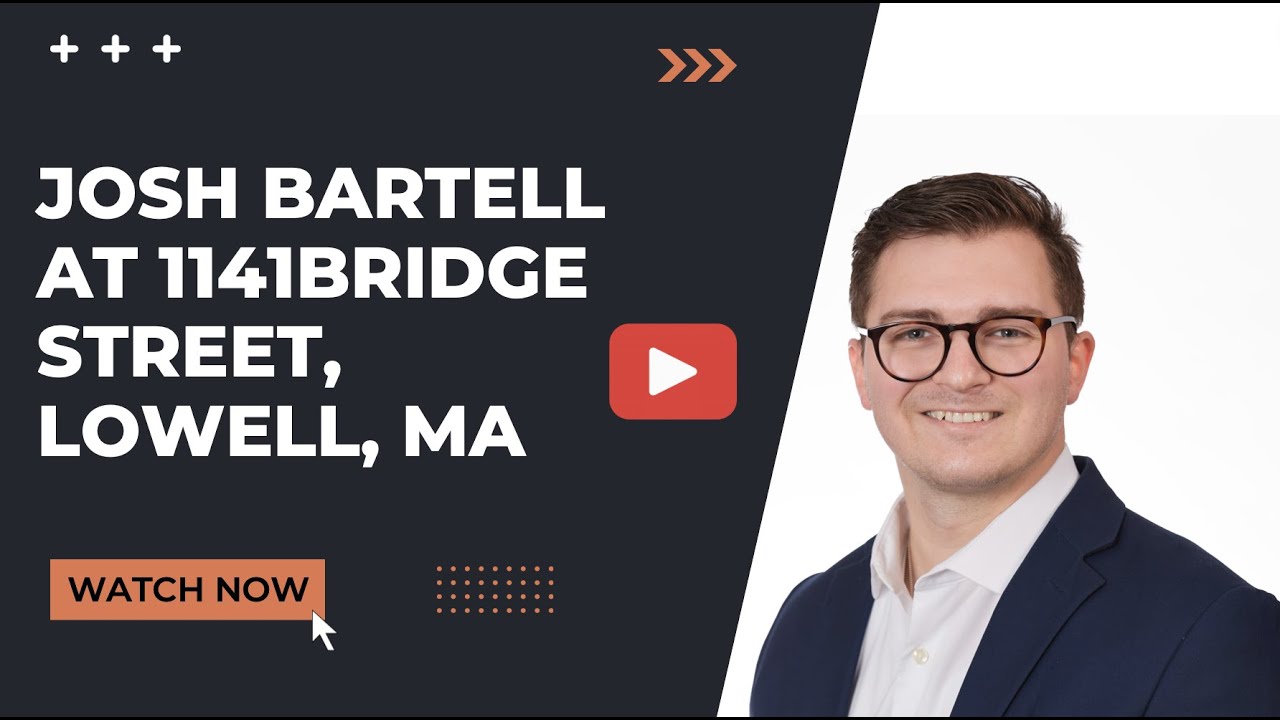 Josh Bartell at 1141Bridge Street, Lowell, MA
Check out our latest video with Josh Bartell at 1141Bridge Street, Lowell, MA 1141 Bridge Street is a 5,352 SF building that is 100% leased to 3 quality tenants. This stand alone retail property was constructed in 2011 with recent renovations 2019. The property has surface level parking, has been meticulously maintained, features low maintenance construction materials, 19 parking spots, and is located in Lowell, MA. The existing tenants include Smiley Dental, People Ready, and Bark Avenue. Th