---
The Best Minds in Real Estate with Gadi Kaufmann: Crow Holdings CEO, Michael Levy
507 views
---
---
Description
RCLCO's "The Best Minds in Real Estate with Gadi Kaufmann" video interview series explores a wide range of critical decisions chief executives across the real estate sector are facing in today's unique and challenging times. In this episode, Gadi Kaufmann speaks with Crow Holdings CEO Michael Levy about the current level of real estate market activity during the pandemic, new strategies for investors in the face of the economic downturn, and the best sources for new and insightful market research. Mr. Levy is a member of the Real Estate Roundtable, the Policy Advisory Board at the Fisher Center for Real Estate and Urban Economics at Berkeley, the Advisory Board at the Institute for Real Estate Operating Companies and is a ULI Foundation Governor. Subscribe to the RCLCO channel for new episodes of "Best Minds" released several times a week, and tune into our sister podcast where we dive deeper into the lessons learned and career developments of real estate industry CEOs at www.rclco.com/best-minds-podcast. Looking for guidance during COVID-19? Call us today at (310) 984-1757.
---
Categories:
Development/Planning/Entitlements, Economics/Market Reports/Research, Events/Webinars/Speeches/Interviews, REITs/Investment Funds
Property Types:
Industrial, Multifamily, Office, ALL
States:
ALL
---
---
Suggested Videos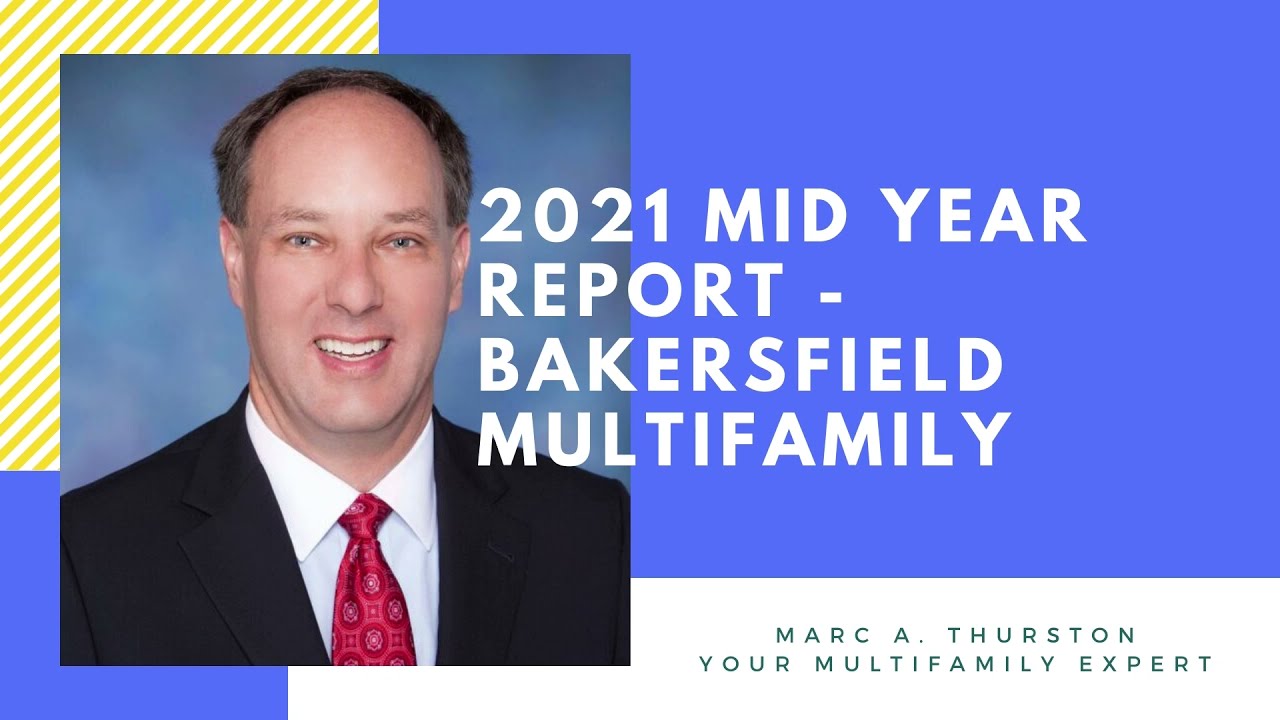 2021 Mid Year Report - Bakersfield Multifamily
2021 Mid Year Report - Bakersfield CA Multifamily Market - This video covers the resale multifamily market and the rental market for Bakersfield Ca. Learn what the current values and market indicators look like. Discover how strong the rental market is in June of 2021.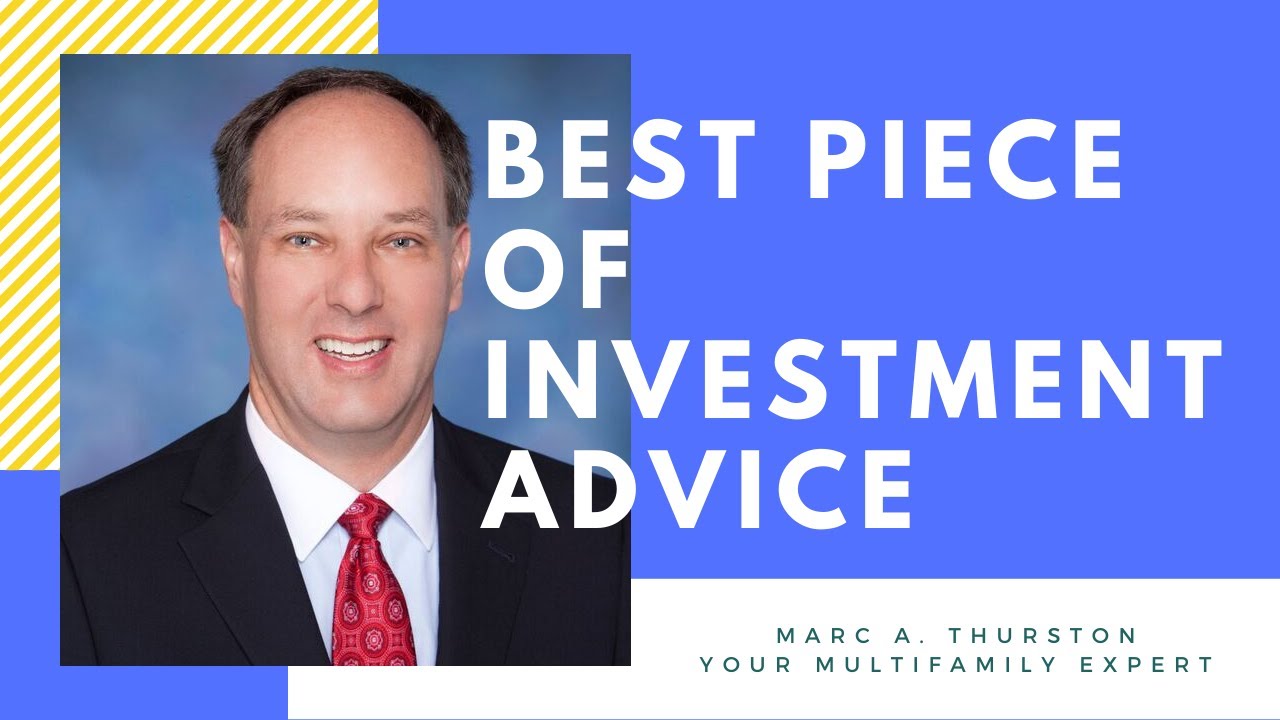 Best Piece of Investment Advice
Best piece of investing advice. Since my first involvement in real estate in 1990, I have received a lot of advice regarding investing. This is the best piece of advice I have every received.
Infrared Assessment of Buildings
Partner Engineering demonstrates how infrared technology enables them to better uncover potential moisture damage to buildings.