---
UDOT Government-Owned Land Auction with SVN's David Gilmore, CCIM
1259 views
---
Video added by
Ruby Red Media
| Date Uploaded: July 08, 2021 | Date Created:
---
Description
SVN Auction Services announces the UDOT Government-Owned Land Auction for the the Utah's Department of Transportation. Managing Director, David Gilmore CCIM with SVN Auction Services is featured during the LIVE SVN Call hosted by the SVN International Corp. The video has been edited to include more details of the two featured properties located in West Valley City and Hurricane in Utah. With over 14 properties to bid on, the July 13th - July 20th bidding event will be a great opportunity for commercial real estate developers and residential investors looking to add to their portfolios. For more information, visit https://www.udotauctions.utah.gov/auc... Or contact David Gilmore or Louis Fisher with SVN Alta Commercial, who are both working in cooperation with each other to organize the auction. #landauction #landopportunity #commercialdevelopment #residential #investmentopportunity #landforsale #svn
---
Categories:
Commercial Properties for Sale, Brokerage, Marketing/PR
Property Types:
Industrial, Land, Residential, Mixed-Use: Industrial / Office
States:
UTAH
---
---
Suggested Videos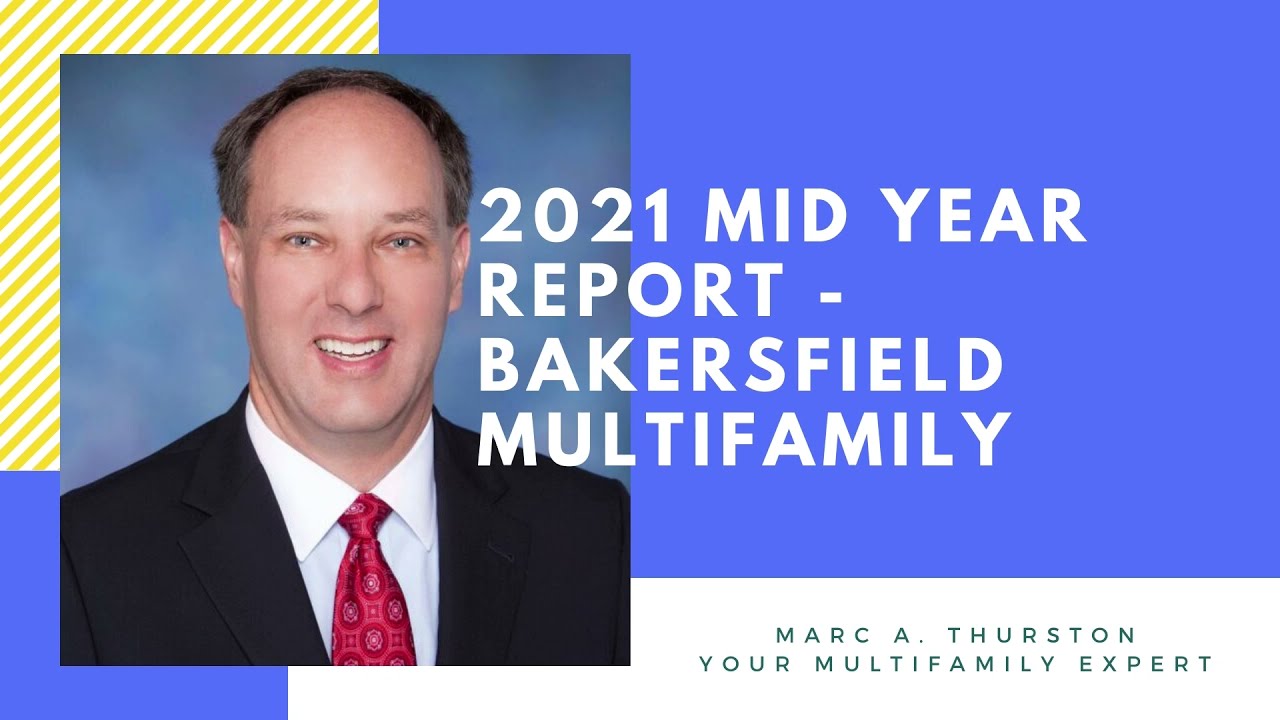 2021 Mid Year Report - Bakersfield Multifamily
2021 Mid Year Report - Bakersfield CA Multifamily Market - This video covers the resale multifamily market and the rental market for Bakersfield Ca. Learn what the current values and market indicators look like. Discover how strong the rental market is in June of 2021.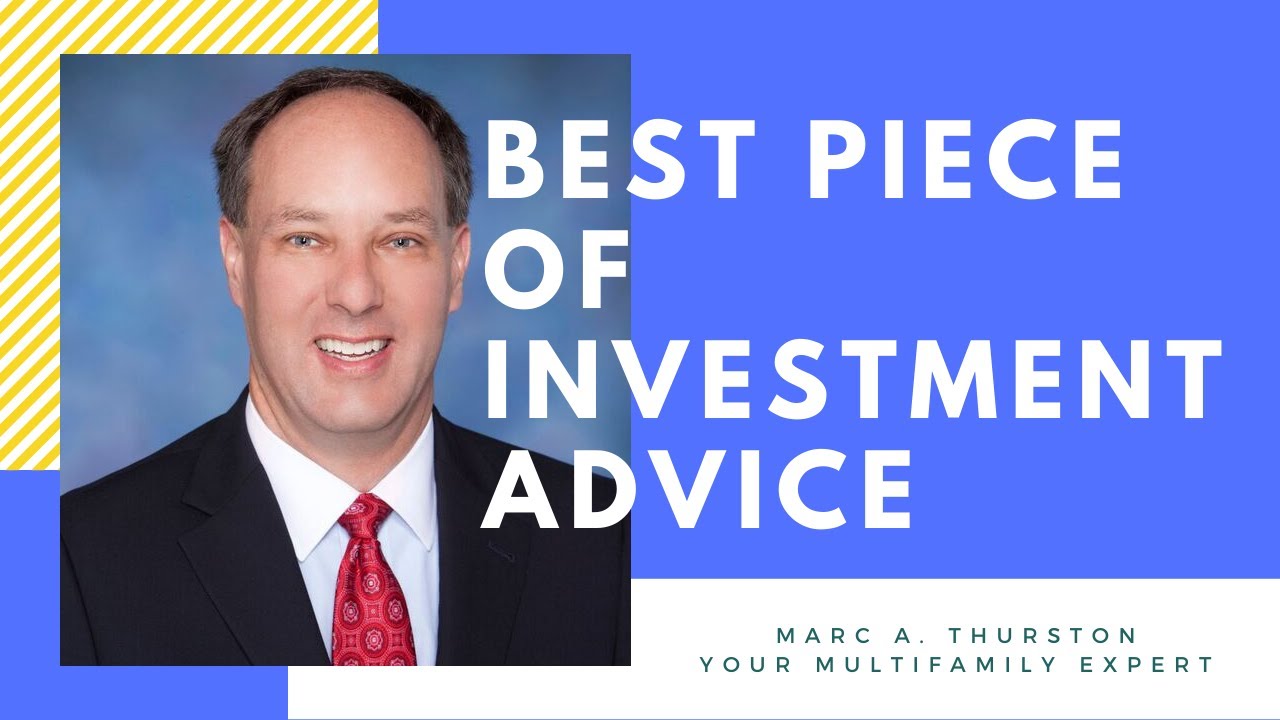 Best Piece of Investment Advice
Best piece of investing advice. Since my first involvement in real estate in 1990, I have received a lot of advice regarding investing. This is the best piece of advice I have every received.
Infrared Assessment of Buildings
Partner Engineering demonstrates how infrared technology enables them to better uncover potential moisture damage to buildings.