---
[CLIC] Connect with our Friend & Guest Ms. Sarah Dandashy of Ask A Concierge....
247 views
---
Video added by
[CLIC]
| Date Uploaded: March 26, 2022 | Date Created: March 26, 2022
---
Description
[CLIC] is the only Hotel Conference that focuses on the California Hotel Market and [CLIC] Connect is our interview show. Joining us today is the one and only Ms. Sarah Dandashy a Travel Expert + Content Creator + Hospitality Author to mention a few.... We are talk about Sarah's new book, Travel, Hotels and so much more..... Please tour our website at cliconference.com. Thank you Sarah it is always a pleasure having you on [CLIC] Connect. Smash that bell and follow us right here on YouTube on the California Lodging Investment Conference Channel.
---
Categories:
Marketing/PR, Interviews / Speeches
Property Types:
Hospitality
States:
ALL
---
---
Suggested Videos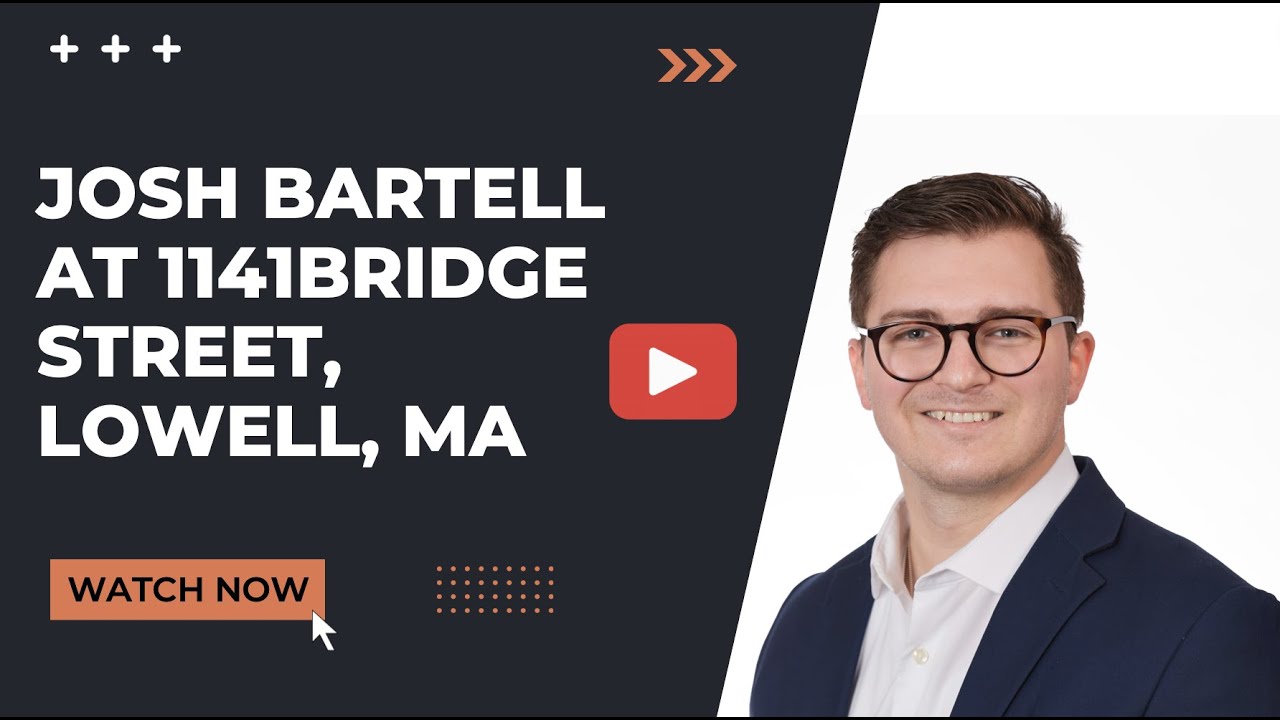 Josh Bartell at 1141Bridge Street, Lowell, MA
Check out our latest video with Josh Bartell at 1141Bridge Street, Lowell, MA 1141 Bridge Street is a 5,352 SF building that is 100% leased to 3 quality tenants. This stand alone retail property was constructed in 2011 with recent renovations 2019. The property has surface level parking, has been meticulously maintained, features low maintenance construction materials, 19 parking spots, and is located in Lowell, MA. The existing tenants include Smiley Dental, People Ready, and Bark Avenue. Th