---
2022 Greater Boston Industrial Sales Trends Market Update
100 views
---
Video added by
MANSARD
| Date Uploaded: December 02, 2022 | Date Created: December 02, 2022
---
Description
Welcome to our How's The Market? update here at MANSARD. One of the things that we know here at the company is that finding the right commercial real estate buyer who performs on a deal can be hard to do, and bad deals made with wrong buyers lead to failed sales. It's embarrassing, and you can end up with a discounted sale price, which is a terrible thing. So, we developed a 42-point process to connect commercial real estate owners with high performing buyers who pay the right price so that they experience financially meaningful life events with their investments in real estate. So, when you sell to the right buyer, you experience a financially meaningful life event with your real estate investment and that's what this is all about. That's why we develop and share these market insights in this data because if you don't understand what's happening in the market in real time, it's going to be hard to make the right real estate decision. So, we've taken data from Middlesex and Rockingham Counties. These are representative to the Boston suburbs and how we track the sale of retail, office, and industrial properties from 1 to 100 million on an annual basis. The reason why we do this is because we want to understand how making the right real estate decision fits into the overall timing of the market. In this less than three-minute video, Jeremy Cyrier, CCIM President & Commercial Real Estate Advisor at MANSARD gives a 2022 update on the industrial market. Jeremy will take you through some new data, latest sales trends as well as what's happening in the markets. The industrial market has really been the headline asset class for all of us in the real estate market. It's been very active, very tight, and we have seen a lot of new construction starting to come into the market over that 100,000 square foot mark, where it makes sense to build new supply in the market. If you're under 100,000 square feet, we're still seeing user demand that's highly active in that 15 to 50 to 60,000 square foot range. They are having a difficult time finding space in the market. These buildings are continuing to trade very aggressively. 2022, a very active year to date, and we're looking at a year that may end up having a similar number of buildings traded as 2020. It will not be as busy as 2021, but we still see industrial holding up as a very strong asset class with great pricing. You can see here the average price per square foot in the three counties we pulled the data from is in that $187-$188/foot range across all industrial, so a very strong asset class. We are starting to see some rents leveling off and some pricing leveling off, and that's really being driven primarily by the interest rates in the market. Dr. Glenn Mueller here looking out into the second quarter of '23, he's saying Boston is at that peak phase, late expansion, where we're going to continue to see high demand for the asset class on the user side and the investment side. If you want to be kept in the loop on what's going on, and if you are interested in learning more about us, you can visit our website at www.mansardce.com. We're here to help and if you have any questions, feel free to reach out. We look forward to seeing you on our next market update! ~~~~ Subscribe to MANSARD's Youtube Channel: https://www.youtube.com/channel/UCGn7... ~~~~ Check Out Our Latest Video: https://www.tubebuddy.com/quicknav/la... ~~~~ Get Your Selling & Capital Gains Tax Guide: https://masscommercialproperties.com/... ~~~~ Want to know how to calculate commercial real estate value? https://masscommercialproperties.com/... ~~~~ Connect with MANSARD on LinkedIn: https://www.linkedin.com/in/jeremycyr... ~~~~ Follow MANSARD on Facebook: https://www.facebook.com/mansardcre
---
Categories:
Commercial Properties for Lease, Commercial Properties for Sale, Economics/Market Reports/Research
Property Types:
Industrial
States:
MASSACHUSETTS
Regions:
Greater Boston
Cities:
Boston
---
---
Suggested Videos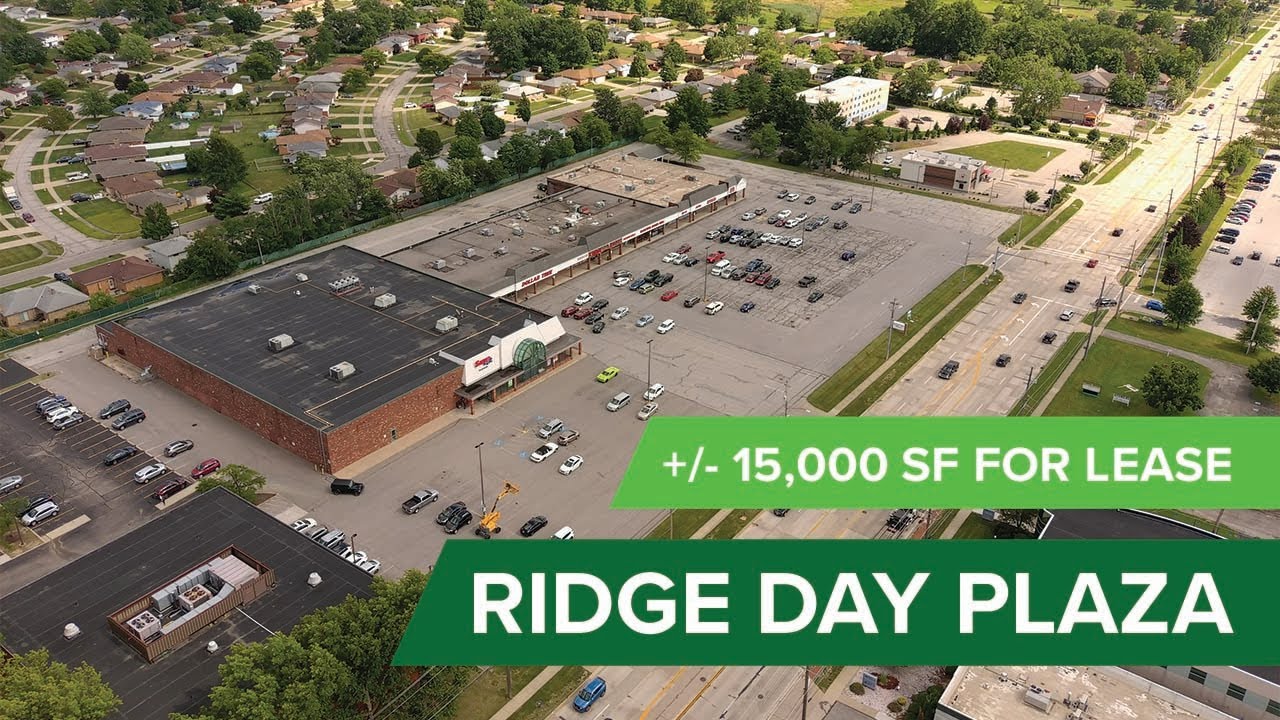 Ridge Day Plaza Drone Video - A Marabella Owned Property
+/- 15,000 SF space available for lease located in the heart of a major retail trade area. Located near the Shoppes at Parma. A Marabella Owned Property. For more details, contact: Randy Markowitz 216.861.5262 randymarkowitz@hannacre.com Christian Marabella Marabella Commercial Finance, Inc. Cell (760) 803-6464 Email: nnn@marabellafinance.com Website: http://www.marabellafinance.com Learn more: http://www.hannacre.com/search-proper...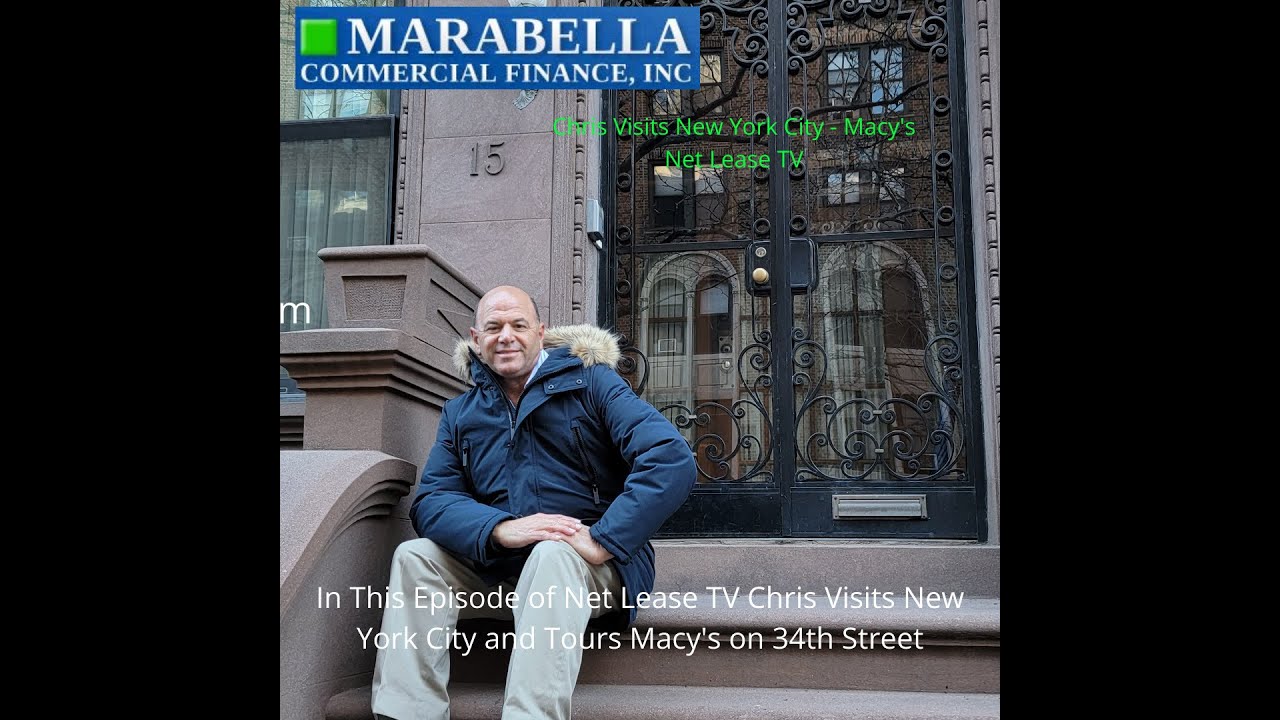 Chris Visits Macys on 34th Street in New York - Net Lease TV on Tour
In this video feed Chris flies to New York on around Friday, January 13, 2023 for Net Lease TV on Tour. He visits Macy's on 34th Street in New York and takes you with him on this adventure. Chris discusses the current CPI report that was just recently released at 6.50% and the history of Macy's. Chris also updates you on current pricing for acquisition, refinance, cash-out and take-out financing for Walgreens, CVS, 7-Eleven, Dollar General and others. He also discusses some of the past t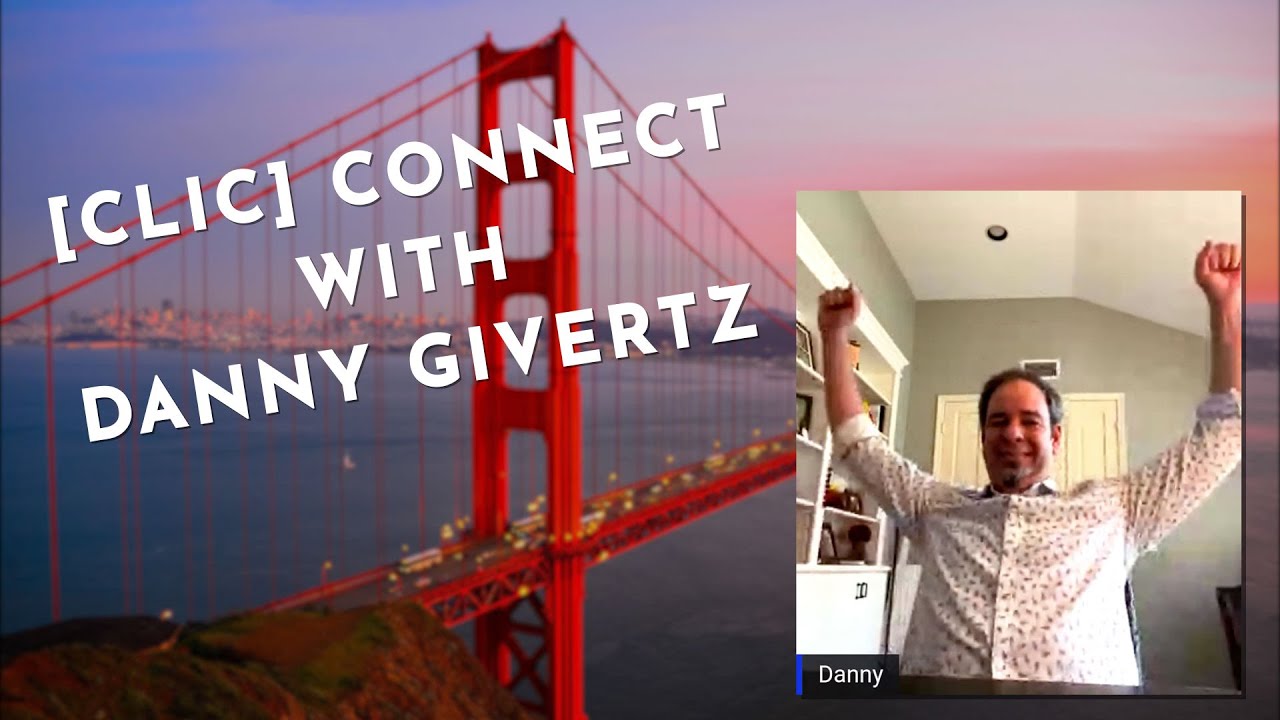 [CLIC] Connect with our Guest Dan Givertz
[CLIC] is the only Hotel Conference that focuses on the California Hotel Market and [CLIC] Connect is our official interview show. Rejoining the conversation today is Dan Givertz, CEO OCI Hospitality and we are talking about Career Changes, Leadership, Hotels, Hotel PIP's, Buying & Selling Hotels and 2023........ Please tour our website and sign up for the 6th Annual California Lodging Investment Conference and our Blog at cliconference.com.